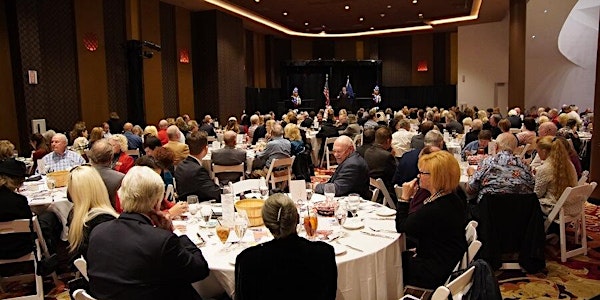 Join The NRC September 6, 2022 Luncheon With Sheriff-Elect Kevin McMahill
Join The NRC September 6, 2022 Luncheon Featuring Clark County Sheriff-Elect Kevin McMahill
When and where
Location
Ahern Hotel and Convention Center 300 W Sahara Ave Las Vegas, NV 89102
About this event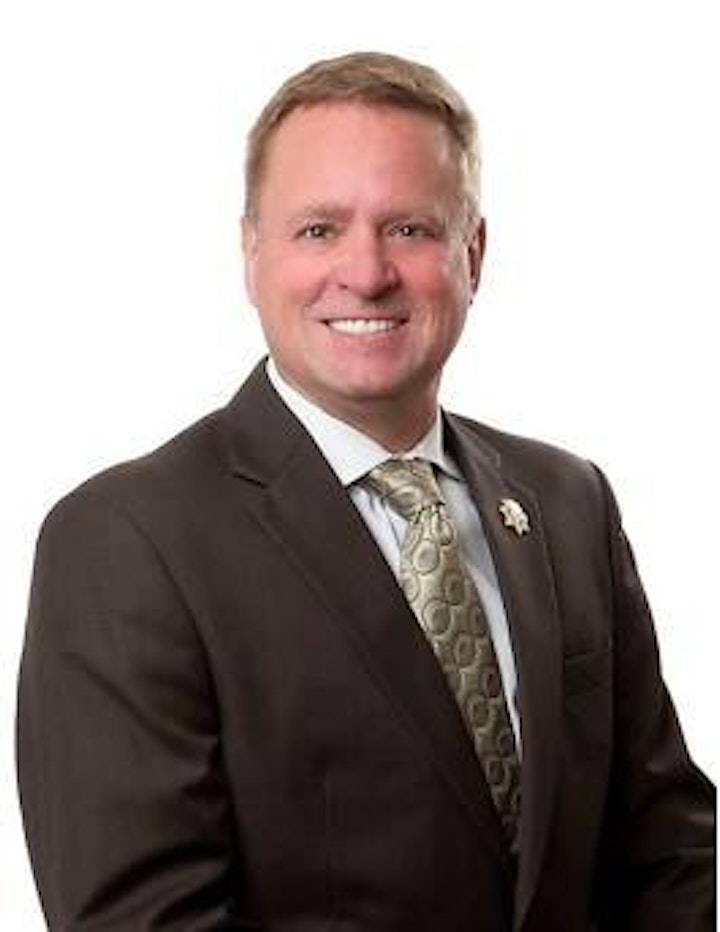 Clark County Sheriff-Elect Kevin McMahill
Former Undersheriff Kevin McMahill's renowned law enforcement career spans more than three decades of service at every level of the Las Vegas Metropolitan Police Department (LVMPD). During his six years as undersheriff, McMahill provided strong and steady leadership to help our community through some of our biggest challenges, including the 1 October tragedy and the civil unrest that took place in 2020.
​After serving in the United States Army for three years, McMahill began his career with Metro in 1990—starting as a patrol officer and later serving as a field training officer and member of the academy training staff. In 2001, he was promoted to sergeant holding various positions in Patrol, Training and Internal Affairs. In 2006, he was again promoted to the rank of lieutenant serving in Patrol, Narcotics and the Homeland Security Bureau.
​In 2010, he promoted to captain over the Bolden Area Command in West Las Vegas. At the time, the area command had the highest crime rates in nearly all categories. Expanding upon an initiative called Safe Village, McMahill developed non-traditional partnerships with various groups including the Southern Nevada Regional Housing Authority, faith leaders, non-profit organizations, activists, and other community stakeholders. The effort from these partnerships resulted in a decrease of every type of crime, including a 40% drop in overall violence. It was the first time any area command finished the year with a reduction in each crime category. In recognition for success of this program, LVMPD received the prestigious Webber-Seavey award—the highest honor for excellence in community policing.
​In 2011, McMahill was appointed to Deputy Chief of the Patrol Division where he supervised eight area commands. During that time, he was instrumental in expanding the innovative community policing programs he established at Bolden Area Command to all areas of the valley. These efforts would ultimately lead him to establish the Office of Community Engagement in 2015, which focuses solely on strengthening relationships with the community.
​McMahill was then promoted to assistant sheriff in 2013, presiding over all operational aspects of the LVMPD. During his time as an assistant sheriff, McMahill held the department's highest security clearance and worked closely with local and federal partners to oversee numerous high-profile cases.
McMahill was then promoted to undersheriff in 2014 by former Sheriff Doug Gillespie and he continued his service as the second-in-command under the current sheriff, Joe Lombardo for six years.