Description
Come join the Mayor's Walk and help plan the future of healthy and safe walking routes in Norwalk.

The Norwalk Arts Commission & the Norwalk Bike/Walk Commission are co-sponsoring this two-mile loop walk, starting at the Merritt 7 train station at 1 Glover Avenue, with options to shorten the walk along the way.
Participants will view the Charles Perry sculptures at the Merritt 7 office complex and field test a new pedestrian walkability audit.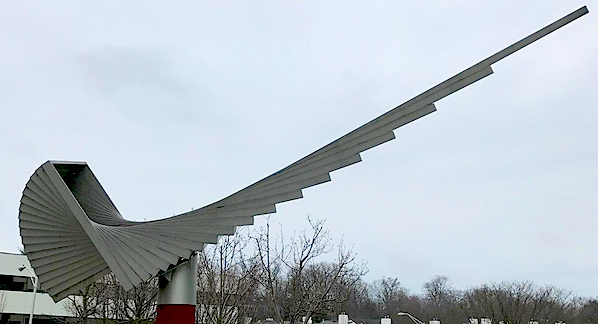 Join Norwalk Mayor Harry Rilling and your fellow Norwalkers to experience this unique neighborhood, and help field test this new walking route. Everyone is welcome to attend this free community event.

Participation in the Mayor's Walk will help access the walk plan in its implications for the Norwalk River Valley Trail (NRVT), Transit Oriented Development (TOD), the Plan of Conservation and Development (POCD), public art, Complete Streets, and public health.