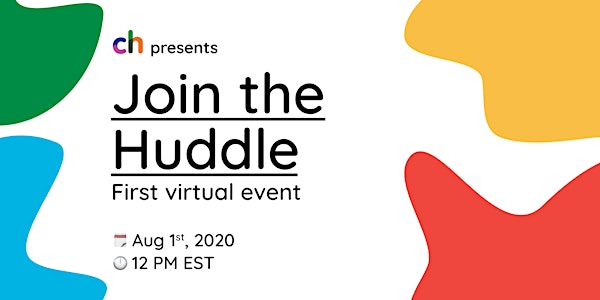 Join the Huddle
Come join the first-ever event by Creative Huddle.
About this event
Creative Huddle presents our first-ever event "Join the Huddle." Take this chance to meet and interact with fellow #huddlers and learn about their creative journey. We also have some fun activities in store for you.
Are you ready to be inspired by the people behind some innovative and exquisite works? Take the first step in getting to know the members of our community!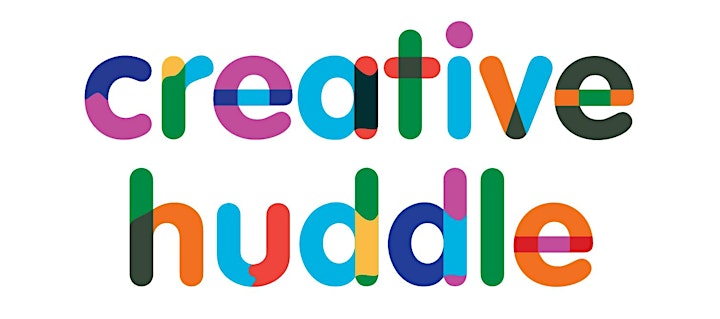 This event is proudly brought to you by Creative Huddle, an inclusive community for creatives from every path of life. Regardless of your background or skill level, there is a space for you. The Huddle was created keeping in mind creatives of all sorts, from designers to filmmakers, actors to architects, and many more.
Join us: creative-huddle.com