Description
Broadway Academy Show Choir is opened for New Registration!
The Gold - Winning Broadway Academy Show Choir team is now recruiting
new
members to embark in their journey this
new
season!
If you love musicals, if you would like to challenge yourself with singing, dancing and just be fabulous on stage, then Show Choir is your answer!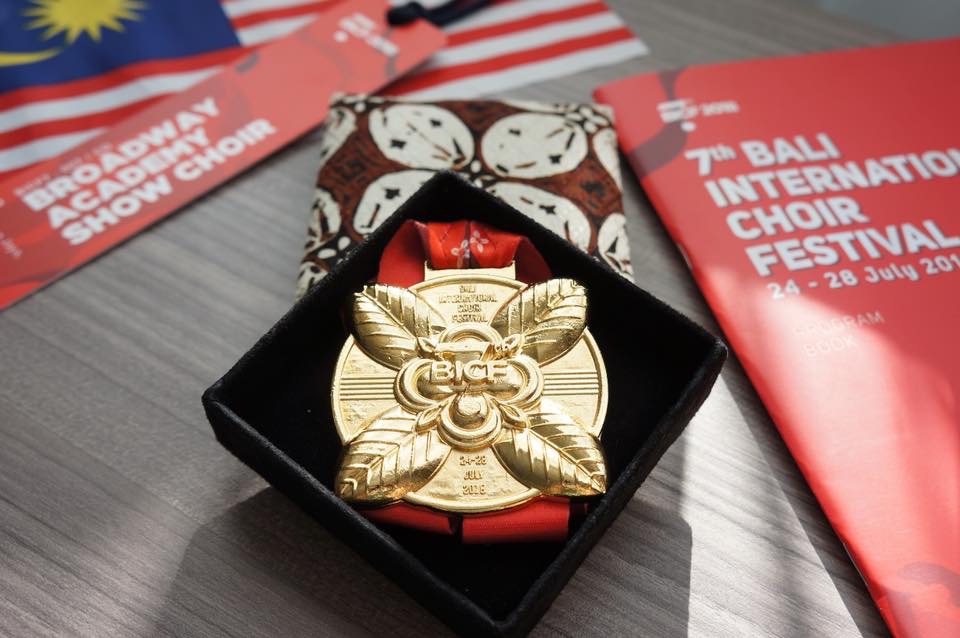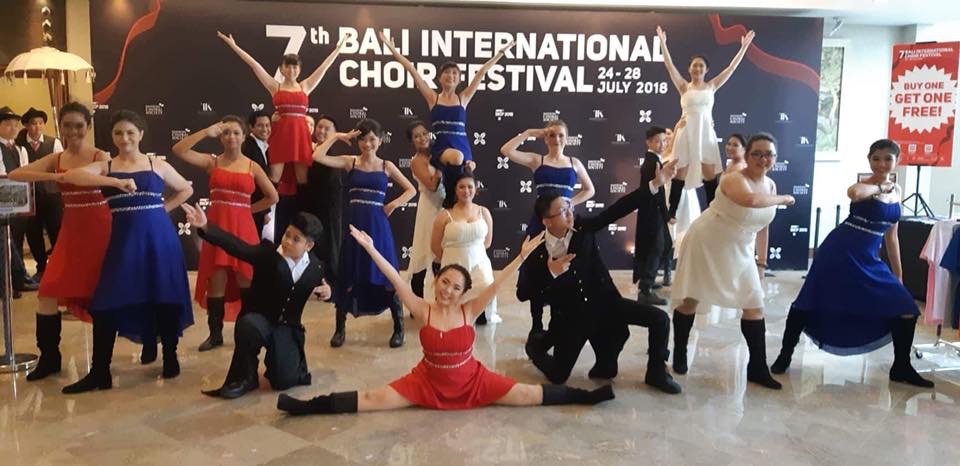 No experience and No audition is required, we will train you!
Show Choir is essentially the basics to musical theater which helps you to
1. Improve vocal projection
2. Sing in harmony
3. Learn various singing style.
4. Experience Staged and Choreographed Dance
5. Develop self and stage confidence
6. Build stamina and train coordination
7. Have solid foundation to musical theater production.
Contact us to find out more or to arrange for a FREE trial class. Email us at
baintouch@gmail.com
or call us at 03-76100879 or whatsapp us at 017-2916160
* This is a paid program by Broadway Academy. However, the trial session is free!