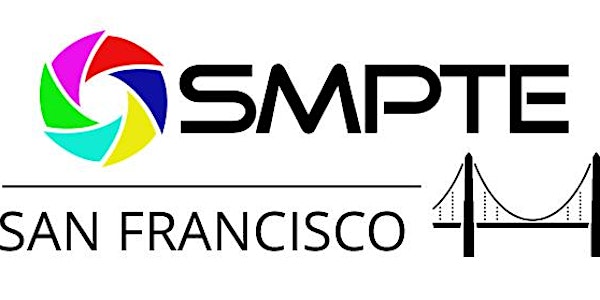 JOIN SFSU & SMPTE FOR A LIVE STREAMED EVENT FOR STUDENTS AND PROFESSIONALS
Free Event for Students and Professionals
By SMPTE San Francisco Section
Date and time
Thursday, April 7, 2022 · 10:30 - 11:30am PDT
About this event
JUST ADDED:
Patrick Griffis President Emeritus of SMPTE will be on hand to discuss SMPTE's efforts to support students exploring careers supporting and using media technology.
San Francisco State University welcomes media students and the Society of Motion Picture and Television Engineers (SMPTE) to a special event being hosted by SMPTE, BECA—the department of Broadcast & Electronic Communication Arts—and the CSU Entertainment Alliance, the hub for students interested in entertainment technology careers.
The topic for the meeting will be multi-camera production for live streaming and will feature a demonstration of Telestream's Wirecast, a low-cost, software-based application for Mac and Windows platforms, using Bird Dog's versatile SDI and NDI cameras.
We will also have a virtual, first-look tour of BECA's brand new TV studios and production centers on the SFSU campus.
The event will be available live on Twitch https://www.twitch.tv/becamedia
and Discord https://discord.gg/5bDnRj2wdv
Please register in advance for this meeting.
THIS EVENT IS OPEN TO ALL. Just register to attend!