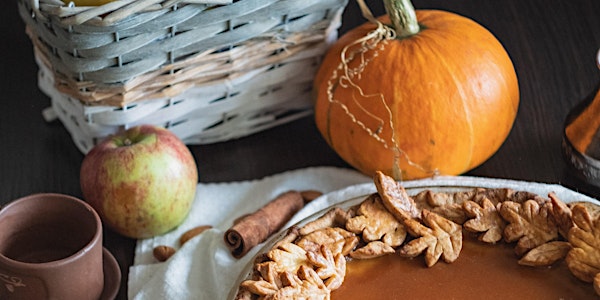 Join our virtual celebration on Thanksgiving Day and make new friends!
Alone for the holidays? You don't have to be. Join us and make new friends!
About this event
Are you all by yourself for Thanksgiving? Many people are. Zoom makes it easier to reconnect with family during the holidays, especially in the age of COVID-19, but not everyone has someone they can reach out to. If you fall into that category, or even if you don't, join Recovery Programs Solutions of Virginia's Thanksgiving celebration Zoom-style. *You don't have to be in Virginia, nor do you have to be in recovery to join us. You should just want to spend time with good folks this holiday! :)
We will chat, discuss fun topics, listen to music, share how we feel, and if we get enough people to join, host breakout rooms.
Everyone's holiday experience is different. For me, I love this time of year but since my parents and significant other have passed on, the holidays don't feel the same for me, of course. If you can relate, join us!
To reserve your spot, please email mtaylor@recoveryprograms.us. Thank you! We will make sure you receive the full registration page when it's available.
This program and all of RPSV's programs are free! rpsva.org.