Event Information
Location
RobotX Space
4500 Great America Parkway, 3rd Floor
Santa Clara, CA 95054
Description
Meet with one of the first few bitcoin developers Jeff Garzik!
Witness the global launch of Bitcoin's latest fork: UnitedBitcoin ("UB").

All attendees onsite will receive 12.12 Qtum (value over $146), courtesy of Qtum Community!

On behalf of the UnitedBitcoin team, it is our pleasure to invite you to the Global Launch of Bitcoin's latest fork: UnitedBitcoin ("UB").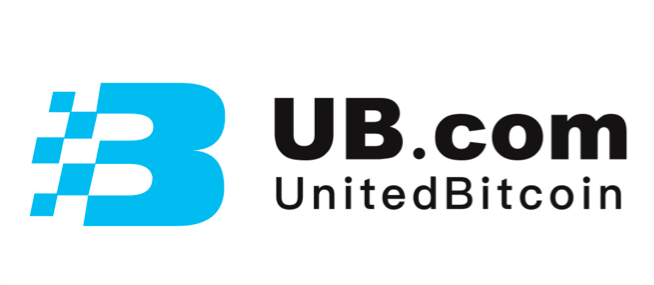 With the extensibility of smart contracts, the practical application value of UnitedBitcoin will be greatly enhanced.
UnitedBitcoin is a super joint credit carrier with the target to establish a powerful global network and support the eco-system and improve collaboration by using credit from the UB foundation. It is still Bitcoin, but exceeds Bitcoin.
Speakers: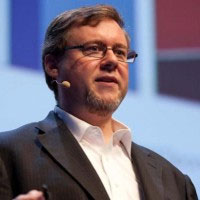 Jeff Garzik
Chief Scientist & Board Member
Jeff is one of the key contributors to Linux kernel and Red Hat. His work is found in every Android phone and data center Linux installation today.
As one of the first few bitcoin developers, he developed bitcoin open source software which gave rise to the start of micro-businesses with bitcoin at their foundation.
Jeff is also a Co-Founder and Chief Executive Officer of Bloq.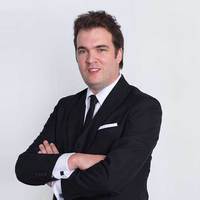 Wouter van der Schagt
Executive Director
Wouter has a very strong background in IT, almost 20 years of professional, development, architectural and entrepreneurial experience and is certified in multiple IT technologies. He has focused the last several years on cyber-security, blockchain and crypto-currencies in general.
The primary purpose of creating UnitedBitcoin is to establish a credit currency system pegged against fiat currencies, and supporting smart contracts that can serve society. UnitedBitcoin's network is 100% inherited from Bitcoin. Asset allocation of active addresses is done on a 1:1 ratio and a foundation is established to manage the remaining. These are used to support other high quality blockchains or other projects in the eco-system.
Join us at this exciting global event. Looking forward to welcoming you there!
Date & time: December 12, 2017 at 6:30pm PST
Venue: 4500 Great America Parkway, 3rd Floor, Santa Clara, CA 95054
Food & Drink will be served.
Out of Courtesy of Qtum Community, all attendees onsite will receive 12.12 Qtum!
About UB:
UB's suggested currency symbol is UBTC and the official website can be found on http://ub.com. To improve on-chain scalability UB will have an 8MB block-size and support SegWit immediately. Lightning Network support will be added in 2018 to further enhance scalability and smart-contract functionality will be added early 2018. The total volume, block-speed, PoW mechanism and halving-time will remain exactly same as Bitcoin.
UB's asset allocation procedure will respect Bitcoin fully, meaning all active addresses will receive UB balances of the equivalent amount. There will be no pre-mining and inactive balances are transferred to multi-signature wallets controlled by UB.
Of all UB' s ideas, UB' s best and most game-changing idea is to re-utilize the inactive Bitcoins to support the evolving eco-system and serve mankind.
Date and time
Location
RobotX Space
4500 Great America Parkway, 3rd Floor
Santa Clara, CA 95054