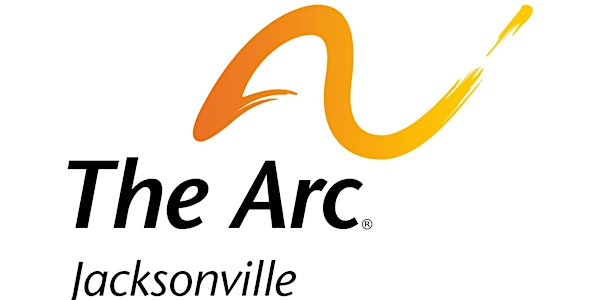 Join Jason outside the Community Center for a walk around the Village!
Are you looking for ways to keep active and fit? Then consider joining us for a walk around the Village and surrounding neighborhoods.
About this event
This is the Eventbrite page for The Arc Jacksonville Village Activities. All events listed on this page are for residents of The Arc Jacksonville Village ONLY. If you do not live at The Village and you register for an event, your order will be deleted.