Description
Join us for a evening of wine and hors d'oeuvres for a special chance to meet our medical team from Children's Medical Center. Guests will hear our speakers discuss their experiences with our children and the impact HeartGift's mission has on their future.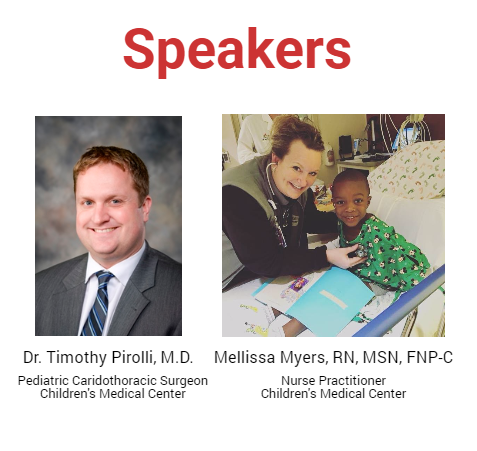 Our Partnership
The Dallas chapter of HeartGift proudly partners with Children's Medical Center to provide lifesaving heart surgery for the world's most vulnerable children. Since 2013, Children's and HeartGift have partnered to mend over 35 hearts. The HeartGift Dallas board and staff are deeply grateful for their continued generosity and care.
Our Mission
HeartGift provides lifesaving heart surgery to children from around the world where specialized medical treatment is either scarce or nonexistent.

For more information, please visit our website.
Questions or concerns?
Contact:
Kelly McKinnon
Executive Director
HeartGift Dallas
Ph: 817-372-8408
Email: kmckinnon@heartgift.org