Johns Hopkins Digital Health Day: Health Tech Frontiers
About this Event
Johns Hopkins Digital Health Day: Health Tech Frontiers invites inventors and innovators to discover novel technologies with the potential to transform medicine.
The convening centers around a healthcare technology expo featuring inspiring technologies offered by regional start-ups, industry, and Johns Hopkins innovators.
The expo will include interactive demos from exhibitors.
The event kicks off with a keynote by Rebecca Canino of Johns Hopkins Telemedicine.
A light lunch will be provided.
Join to explore the possibilities for your health tech idea, enhance your clinical practice, connect with collaborators, and more.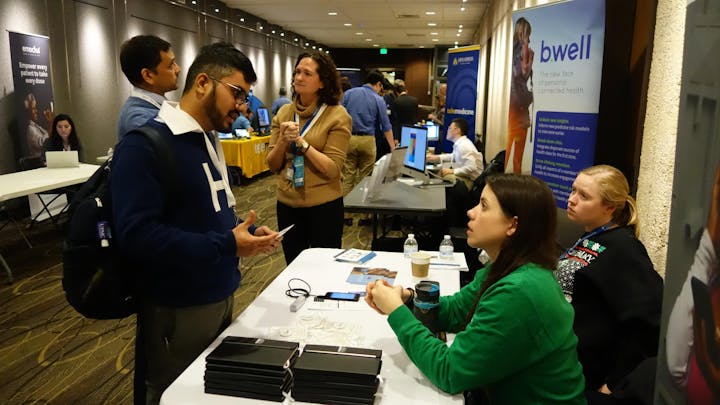 Digital Health Day is hosted by Johns Hopkins Medicine Technology Innovation Center.