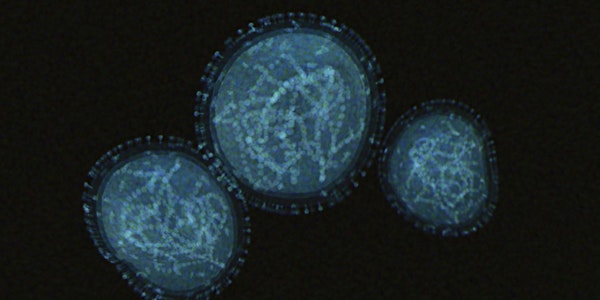 Johns Hopkins Briefing: The Global Monkeypox Outbreak
A live virtual briefing with Johns Hopkins faculty experts on the global monkeypox outbreak, with an opportunity for real-time Q&A.
About this event
Johns Hopkins University is due to host a live virtual briefing about the global monkeypox outbreak, which the World Health Organization (WHO) director-general declared a Public Health Emergency of International Concern in late July. In the United States, the Biden administration has also declared a public health emergency for monkeypox.
The briefing is scheduled to take place on Wednesday, August 10, between 10:30-11:30AM EDT. It will cover topics such as: the prevention and treatment of monkeypox; how monkeypox is transmitted and ways to contain its spread; the social context for monkeypox and ways to reduce stigma around the outbreaks; and the availability and distribution of monkeypox vaccines.
Registrants can submit questions in advance or during the briefing.
The following Johns Hopkins experts are scheduled to speak: