About this Event
Almost 40 years after he first arrived in Nashville, Johnny Rodriguez is right backwhere he started coming full circle back to making the kind of honest countrymusic that he and his fans always enjoyed.
Born December 10, 1951, Johnny Rodriguez was the second youngest of 10children living in a four room house in Sabinal, Texas, a small town about 90 milesfrom the Mexico Border. In 1969, caught with friends stealing and barbecuing a goat,Rodriguez took the rap. It was this jail visit that gave Johnny his first break.
His jail house singing enthralled Texas Ranger, Joaquin Jackson, who told apromoter about Rodriguez. The promoter, Happy Shahan, hired Johnny toperform at the Alamo Village, a popular south Texas tourist attraction and locationof many well know movie sets. It was here that Johnny was heard by Nashvilleartists Tom T. Hall and Bobby Bare who both encouraged Johnny to fly to Nashvillein 1971. 20-year old Rodriguez found himself stepping off the plane with nothing more than his guitar in hand and $14 in his pocket. Soon he was fronting Tom T. Hall's Band and writing songs.
Less than year later, Hall took Johnny over to the office of Roy Dea and JerryKennedy, then record producers of Mercury's Nashville operation, for an inperson audition. Dea offered a contract on the spot. There were 15 number onesingles that followed. The first of the singles to reach number one was "Pass Me By".
The song raced through the country charts and put Johnny in the fast lane of the country music world. His next single, "You Always Come Back To Hurting Me" - didn't stop until it hit the top. It was the first of 11 consecutive #1 records.
His debut album, "Introducing Johnny Rodriguez" went to #1 on all three majortrade charts and by 1973 he was nominated by the Country Music Association for"Male Vocalist of the Year" and won the Billboard Trend Setter Award for firstMexican-American to capture a national audience. Some of Johnny's classic hitsduring this period included "Pass Me By", "You Always Come Back (To HurtingMe)", "Riding My Thumb To Mexico", "That's The Way Love Goes" and "Just GetUp And Close The Door".
In the past 40 years, Johnny has released 35 albums and charted 45 singles. Hehas beat the pavement touring in every state in the U.S. and enjoys an enormousresponse when touring overseas in countries such as Switzerland, England, South Korea, France, Spain, Germany, Japan, Belgium, Guam, Poland, Canada and Mexico.
This favored son of Texas has received standing ovations by audiences rangingfrom Ryman Auditorium to Carnegie Hall. He has been honored with the presenceof Presidents of the United States including Jimmy Carter and Bill Clinton andplaying the Inaugural Ball for George Bush.
Johnny was inducted into the Texas Country Music Hall of Fame in Carthage, TXin 2007, an honor well deserved for his contribution to country music. In 2010,Johnny received the Pioneer Award from the Institute of Hispanic Culture.
Tickets:
First 3 rows……………$35
Remainder of floor…..$30
Standard balcony……$25
Box Seats……………..$60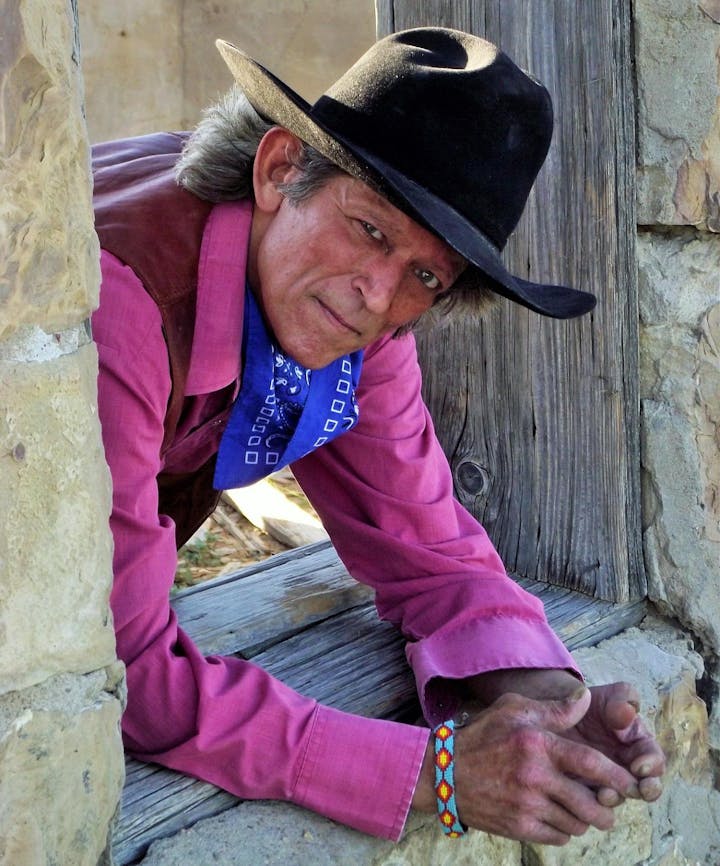 Performers
Date and Time
Location
Refund Policy