Description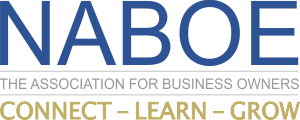 Johnny Holliday
Radio and TV Sportscaster, Actor, and Former Top 40 Disc Jockey
One of the nation's most versatile broadcasters, Johnny Holliday is in his 39th season as the play-by-play voice of the University of Maryland. Holliday has broadcast nearly 1,500 Terrapin football and basketball games, including 14 bowl games, 10 Sweet 16 and two Final Four appearances, including Maryland's national championship victory over Indiana in 2002.
Johnny also co-hosts the Randy Edsall Radio Show and the Mark Turgeon Radio Show. Holliday was the public-address announcer for the Cleveland Browns, Oakland Raiders, San Francisco Warriors, and Washington Bullets.
In addition, Dick Vitale named Holliday one of his "top 15 play-by-play voices in the nation".
Johnny was inducted into the Radio Television Broadcasters Hall of Fame in 2003. In 2005, he was given the Lindsay Nelson Outstanding Sportscaster award by the All-American Football Foundation, and in 2006, he was honored by the National Football Foundation and the College Football Hall of Fame with the Chris Schenkel award.
In 2002 Johnny released his autobiography, "From Rock to Jock" which he co-wrote with Stephen Moore. Both it and his latest offering with Moore chronicling great moments in Maryland basketball history, "Hoop Tales" can be found in bookstores nationwide.
NABOE Programs are Presented by Payroll Network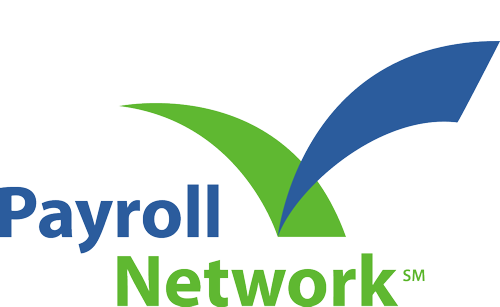 Corporate Sponsors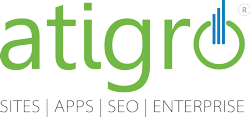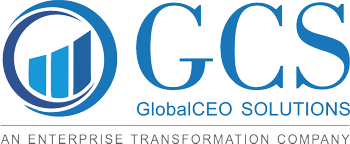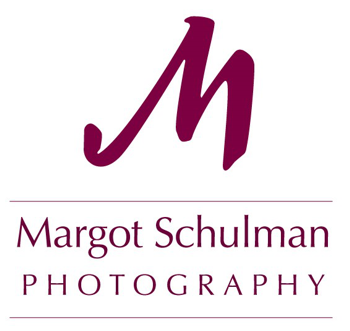 Our Partner Sponsors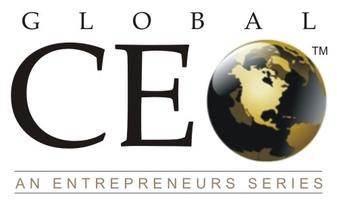 About the National Association of Business Owners & Entrepreneurs
NABOE is an association of business owners and leaders who have in common their desire to learn, grow and better themselves and their organizations. NABOE serves its members by bringing thought leaders, contemporaries and vetted resources together in high-end, respectful educational settings. NABOE offers presentations helping leaders change and direct their companies grounded in science based programs and solutions.
Please note: We respect the privacy of the individuals who attend our programs and have a strict "no solicitation" policy. See below:
Relaxed NetworkingTM: We pride ourselves on having relaxed networking events where our C level participants feel comfortable. Programs offered by the National Association of Business Owners & Entrepreneurs have a strict, no solicitation rule. Violations of this no-solicitation rule are immediately removed from our membership rolls and will not be allowed to attend future events. It is up to the discretion of the Membership Committee if an individual will be reinstated.