Description
The Empire Room at the Sportsmen's Lodge proudly presents THE JOHNNY HOLIDAY PROGRAM starring Johnny Holiday and The Dean Mora Orchestra with Special Guest, Laura Dickinson and always featuring Christine Nelson, Adam Tunney and The Satin Dollz Pin Up Dancers.
Date:
Doors Open:
Showtime: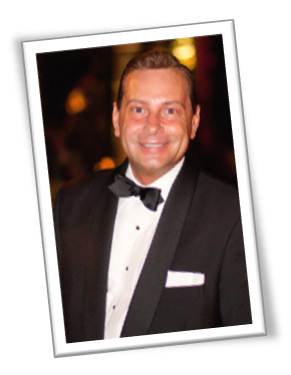 "I wish to extend to you a personal invitation to THE JOHNNY HOLIDAY PROGRAM in The Empire Room at the Sportsmen's Lodge. Step back in time and enjoy a delicious three course dinner and a fabulous show at the historic Sportsmen's Lodge. In addition to the exquisite dinner, the program promises an emphasis on music, variety, and plenty of surprises. I am delighted to be performing at a venue with such rich Hollywood history!"
Sorry, No Refunds or Exchanges.