Description
"If you wanna be my lover, you gotta check out this Valentine's Day Pop-Up Shop!" The Tipsy Cupcake has teamed up with Johnny Cupcakes, "The World's First T-Shirt Bakery," to host a sweet Valentine's Day Themed Pop-Up Shop! Your Dallas Johnny Cupcakes Cake Dealer, Dani, will be baking up a FRESH batch of cupcake tees, bags, socks, snapbacks, stickers, enamel pins, kids tees, dog tees, accessories and SO MUCH MORE! *FREE GIFT FOR ALL!*

We will also have an CAKE DEALER EXCLUSIVE VALENTINE'S DAY TEE! It's perfect for the cupcake or stud muffin in your life! Give them a pizza your heart this Valentine's Day! *wink*
Haven't heard of the brand? Johnny Cupcakes is a sweet apparel brand dripping with sweet pop-culture references, often replacing iconic symbols with cupcakes!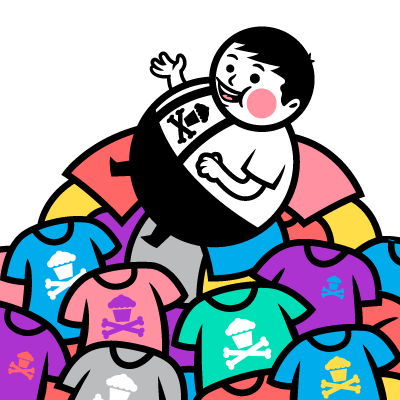 Raffles, Music, & Alcohol Infused Treats!
The Tipsy Cupcake is a posh & playful bakeshop featuring alcohol-filled cupcake options such as Lemon Patron, Apple Ciroc, Strawberry Daiquiri, Apple Cinnamon, and a handful of others!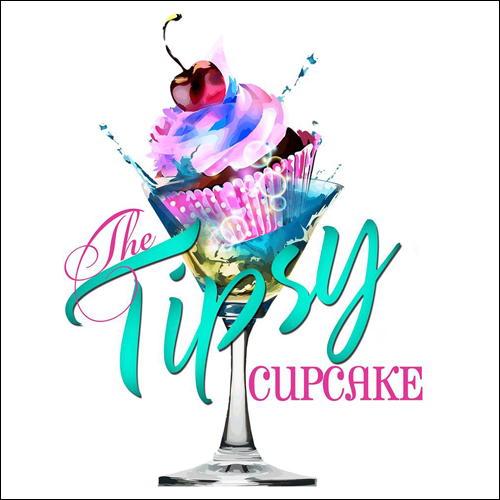 WANT TO KNOW HOW TO EARN RAFFLE TICKETS WITH YOUR JOHNNY CUPCAKES PURCHASE?
-RSVP to the Facebook Event
-RSVP to this Eventbrite
-Follow @danibcupcakequeen and @thetipsycupcakedallas on Instagram
-Buy 3 shirts at the Pop-Up Shop
-Bring a friend with you to the Pop-Up Shop
-Purchase a half dozen cupcakes from @thetipsycupcakedallas during the Pop-Up Shop
-Share this event (Facebook, Instagram, etc.)
-Follow @danibcupcakequeen's Instagram stories for a secret whisper word!