Description
Sweet Hut Bakery & Cafe has teamed up with Johnny Cupcakes, "The World's First T-shirt Bakery," to host a super sweet Pop-Up Shop at their Plano Location! Your Dallas Johnny Cupcakes Cake Dealer, Dani, will be baking up a fresh batch of cupcake & sprinkle themed tees, warm socks, accessories, hoodies, sweatpants, snapbacks, leggings, stickers, pins and more! *FREE GIFT FOR ALL!*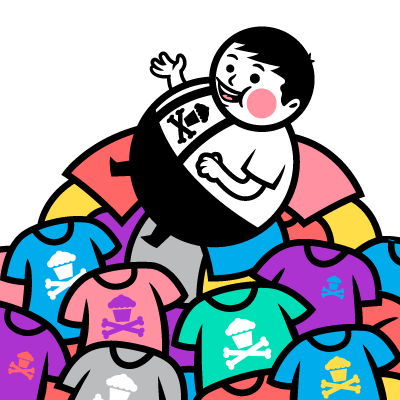 Haven't heard of the brand? Check out Johnny Cupcakes! A sweet apparel brand dripping with sweet pop-culture references, often replacing iconic symbols with cupcakes!
Raffles, Music, & Sweet Treats!
Sweet Hut Bakery & Cafe is a high-end treat shop specializing in East Asian bakery goods plus bubble teas & hearty cafe fare!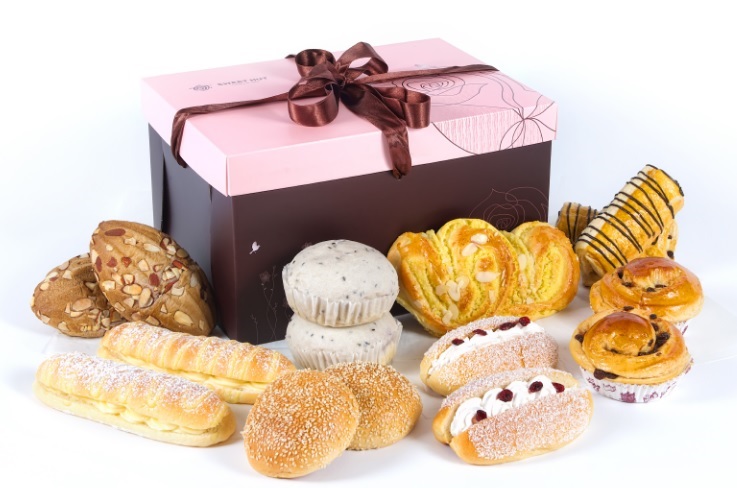 WANT TO KNOW HOW TO EARN TICKETS FOR THE RAFFLES?
-RSVP to the Facebook Event
-RSVP to this Eventbrite
-Follow @danibcupcakequeen and @sweethutbakerycafe on Instagram
-Buy 3 shirts at the Pop-Up Shop
-Bring a friend with you to the Pop-Up Shop
-Share this event (Facebook, Instagram, etc.)
-Follow @danibcupcakequeen's Instagram stories for a secret whisper word!