Description
AccessU is the only three-day, hands-on conference that provides tools that can immediately be put to use by designers, developers, project managers, administrators, and anyone who is responsible for online content and development. John Slatin AccessU teaches those skills in an interactive and communal environment where you will learn everything you need to know about integrating accessibility into your company.
Accommodations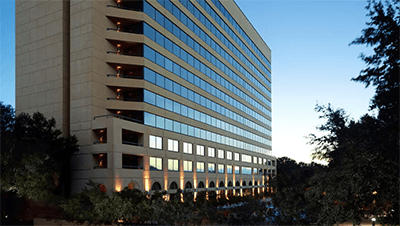 Knowbility is proud to partner with the Omni Austin Hotel at Southpark to offer a group room rate on a first-come, first-served basis. Rooms are available from Sunday, May 13th to Wednesday, May 16th at $139/night.
Omni Austin Hotel at SouthPark
4140 Governor's Row
Austin, TX 78744
512-448-2222
To make a reservation, visit https://www.omnihotels.com/hotels/austin-southpark/meetings/knowbility or call 1-800-THE-OMNI and ask for the Knowbility Meeting at Omni Austin Southpark.
For guests who need to reserve complimentary airport shuttle, please call the hotel directly at 512-448-2222 and ask to reserve an airport shuttle pick-up. Please have the following information ready:

Airline
Flight number
Landing time
Cell phone number
PLEASE NOTE: the reservation agents at 1-800-THE-OMNI will not be able to complete airport shuttle reservations as they are not here on property. You must call 512-448-2222 in order to reserve complimentary airport pick-up. Guests may create airport drop-off reservations with the concierge desk once here at the hotel.

Shuttle Services
Knowbility will be arranging shuttle services for all attendees staying at the Omni. More information forthcoming.