Description
FREE EVENT
REGISTRATION IS REQUIRED
Doors open - 5.45 PM
Drinks available on arrival
Talk starts - 6.30 PM
---
John Simpson conversation - A Life in Words: from Serendipity to Selfie
---
John Simpson, former Chief Editor of the Oxford English Dictionary, in conversation with Professor Bill Lucas, English Project Trustee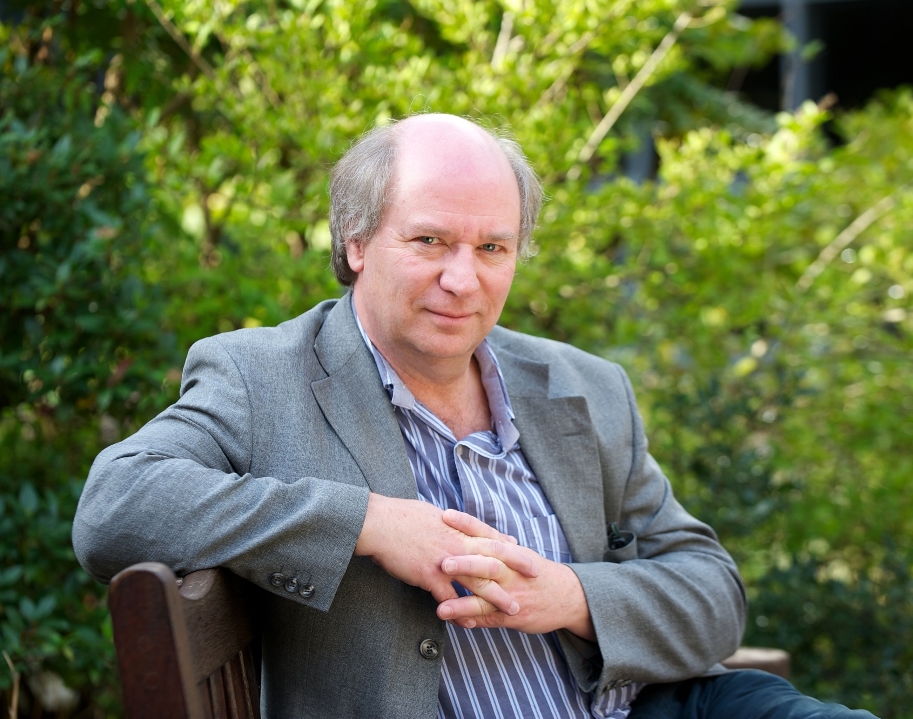 John is a lexicographer, linguist, and latterly a Joycean and social historian.
He was Chief Editor of the Oxford English Dictionary from 1993 until his retirement in 2013. He described his adventures with the OED, its words, the panorama of people he met there, and their struggles to reinvent the dictionary as a digital text as early as the 1980s, in his memoir The Word Detective (2016).


---
English Language Day
On 13 October 1362, a Westminster Parliament was convened that approved a Statute of Pleading that permitted the use of the English language in Parliament on the grounds that French was 'much unknown' in England. The Normans, Angevins and Plantagenets had up to that time ruled England in French. Then English was a forbidden and a despised language, but 13 October 1362 saw English on its way to becoming the twenty-first century's Global Language. For more on this and much else related, read the English Project's History of the English Language in 100 Places by Bill Lucas and Christopher Mulvey.
---