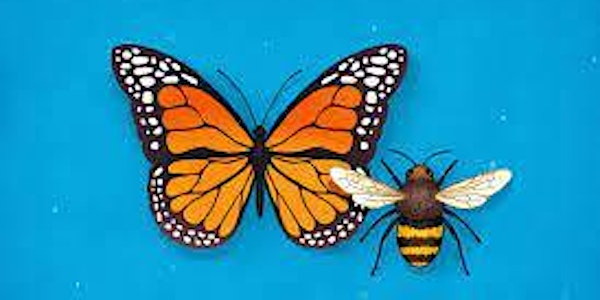 John Root's "Attracting Birds, Butterflies, Bees & Other Beneficials"
Join the Friends of the Robbins Library for this virtual presentation with John Root- naturalist and landscaper.
About this event
"Attracting Birds, Butterflies, Bees and Other Beneficials" is a presentation that describes the essential roles played by pollinators and other beneficial organisms in our ecosystem and provides guidance on meeting their needs for food, cover, and water. A variety of plants that can nourish these organisms throughout their active lifetimes are discussed, and organic methods for establishing pollinator gardens are also presented. John Root is an extremely knowledgeable naturalist, teacher, and landscaper.
Comments and questions will be welcome.