Sales Have Ended
Ticket sales have ended
Thanks and see you soon!
Sales Have Ended
Ticket sales have ended
Thanks and see you soon!
About this Event
Halmar International & Joe D'Urso present Rockland Bergen Music Festival/RBMF in the historic hamlet of Tappan, New York on the borders of Rockland County and Bergen County, New Jersey. Two days of music will take place during the day on the peaceful grounds of German Masonic Park (June 22/23) and there will be four nights of music (June 20-23) taking place in local music venues: the legendary Turning Point in Piermont, NY and the '76 House in Tappan which is the oldest tavern in America.
On June 19, the RBMF will kickoff with the launch of the first Rockland County Music Awards at Levity Live in the Palisades Mall in West Nyack, NY. The Honorees will be announced in the June issue of Rivertown Magazine as the RBMF looks at the Past, Present and Future of Rockland County music.
This year's musicial lineup will include two-time Americana Artist of the Year, current Rock and Roll Hall of Fame and Songwriter's Hall of Fame nominee, John Prine performing on Sunday, June 23. He will be joined by fellow Americana artists Donna The Buffalo, Joe Purdy, Williams Honor and Joe D'Urso's Acoustic Excursion. They will all perform on the Glow-Seeger Stage sponsored by Cannataro Park Avenue Financial. A second stage, Mr.Lou's/Stefan's Turning Point Stage will highlight other great Americana songwriters that day like Anthony D'Amato, The Roues Brothers, Matt Jaffe, Tim O'Donohue & TMU and many others.
Scheduled Artists for Saturday, June 22 are Steve Earle & The Dukes, Willie Nile Band, James Maddock Band, Guy Davis, Jeffrey Gaines, Joe D'Urso & Stone Caravan, Miss Emily, Johnny Markoswki, Christine Martucci, JaCob and many others.
Performers for the evening events at The Turning Point shows and '76 House shows (June, 20,21,22) are listed at RBMFestival.com
This year at the RBMF, Rockland County's Craft Beer Breweries will be highlighted in the "Rockland Beer Garden". RBMF will be serving delicious (and healthy choices) food from restaurants and vendors from both Rockland and Bergen counties. There will also be summertime treats, deserts and plenty of soft drink beverages as well as amazing wines supplied by City Winery NYC.
Joe D'Urso, the leader of the roots rock band Joe D'Urso & Stone Caravan for the last 27 years, created the Rockland-Bergen Music Festival in 2014 to celebrate his 50th birthday with some of nations, regions and local area's best songwriters.
From the beginning, RBMF has included many area charities and has now grown to 15 organizations on site each day and is called "Active Circle of Hope" sponsored by Active International. D'Urso is on the board of directors for the Light of Day Foundation, which raises funds and awareness for Parkinson's disease and other nuerological disorders and also serves on the board of directors for WhyHunger (started by Harry Chapin and Bill Ayres in 1975) an organization that battles hunger, poverty and it's roots causes.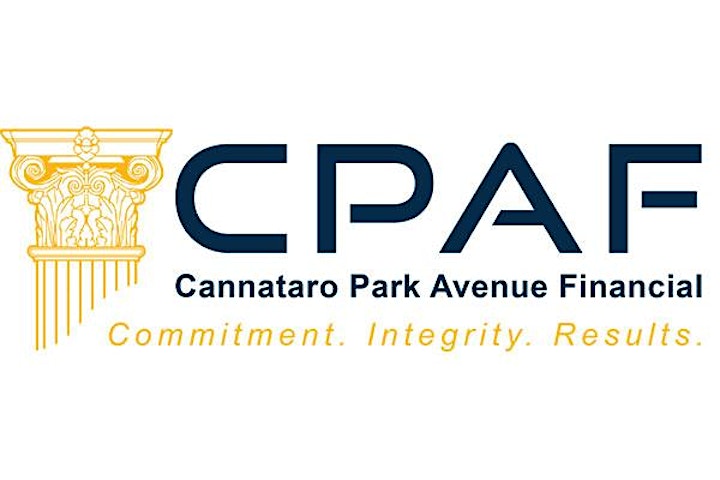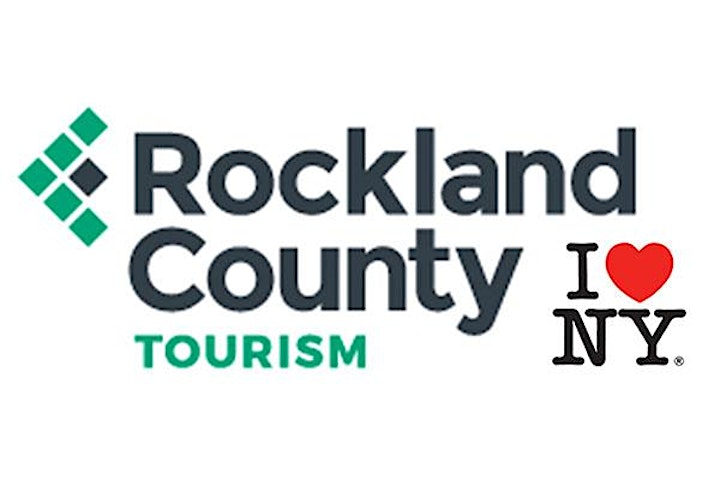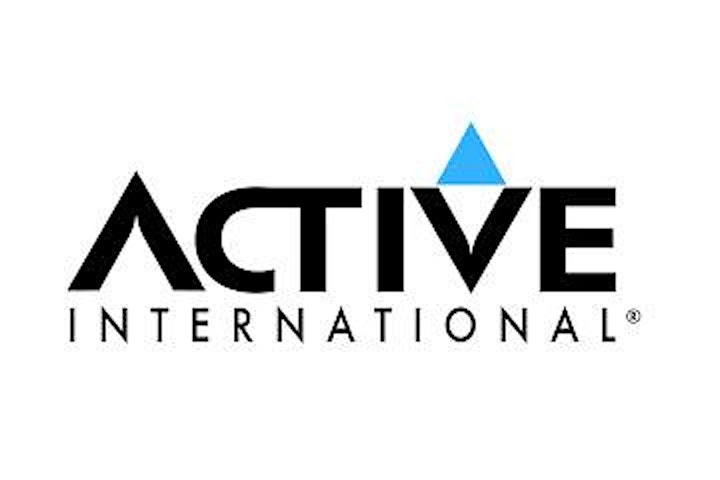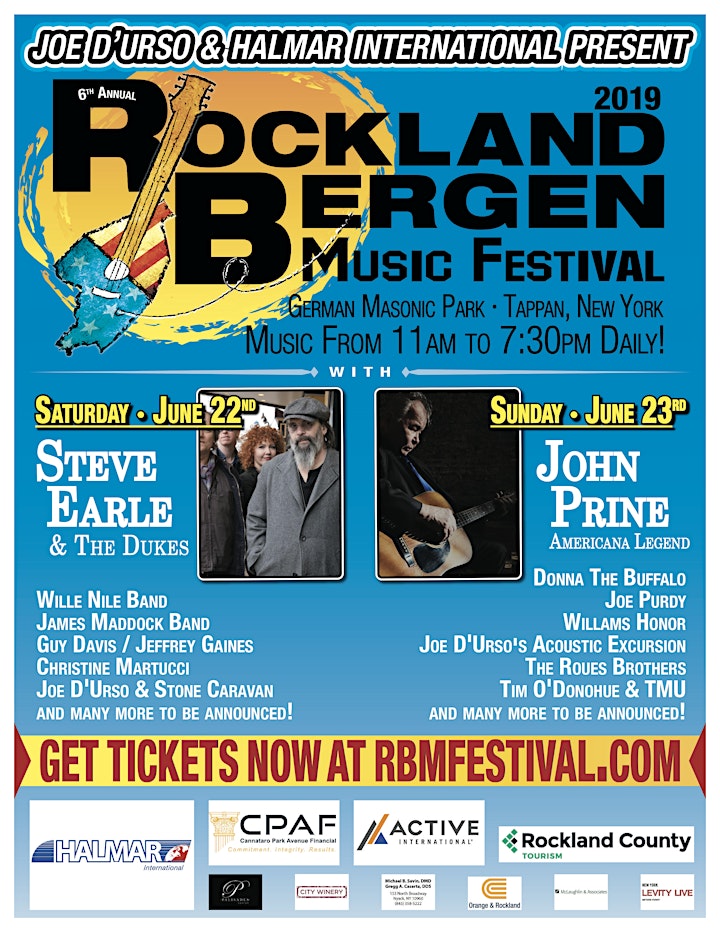 Performers
Date and Time
Location