About this Event
World-renowned guitarist and singer John Pizzarelli has been hailed by the Boston Globe for "reinvigorating the Great American Songbook and re-popularizing jazz." The Toronto Star pegged him as "the genial genius of the guitar," and the Seattle Times saluted him as "a rare entertainer of the old school."
Established as one of the prime contemporary interpreters of the Great American Songbook, Pizzarelli has expanded that repertoire by including the music of Paul McCartney, Joni Mitchell, Neil Young, Tom Waits, Antônio Carlos Jobim and The Beatles. His themed shows, often performed with his wife Jessica Molaskey, suggest there is no limit to Pizzarelli's imagination or talent.
Having concentrated on the music of Paul McCartney, Johnny Mercer and Frank Sinatra over the last two years, Pizzarelli has returned to the bossa nova of Antonio Carlos Jobim with his July 28, 2017 Concord Jazz release Sinatra & Jobim @ 50. With co-vocalist Daniel Jobim, grandson of the legendary Brazilian composer, the two explore songs Sinatra and Jobim recorded in 1967 and 1969 as well as add new songs to the mix flavored with the spirit of the classic Francis Albert Sinatra and Antonio Carlos Jobim album.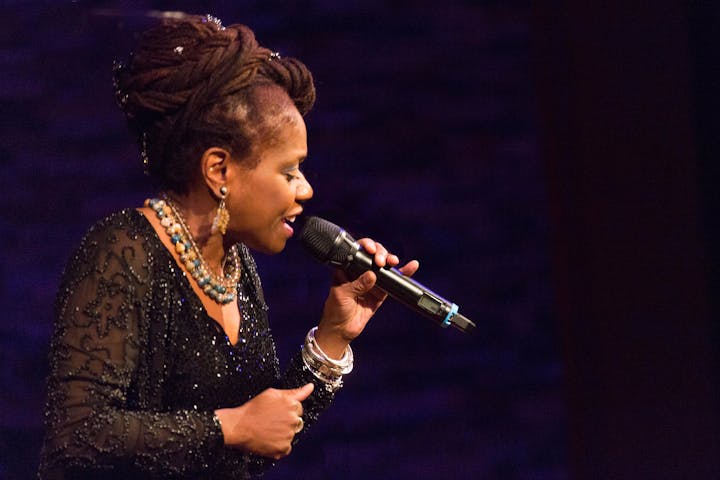 Catherine Russell is a native New Yorker, born into musical royalty. Her father, the late Luis Russell, was born in Panama, emigrated to New Orleans and then to Chicago and New York City, becoming a legendary pianist/bandleader/arranger/composer, and Louis Armstrong's long-time collaborator and musical director. Her mother, Carline Ray, was a pioneering bassist/guitarist/vocalist and holder of advanced degrees from Juilliard and Manhattan School of Music, who performed with International Sweethearts of Rhythm, Mary Lou Williams, and Ruth Brown. Not surprisingly considering her pedigree, Catherine Russell is a one of a kind musician and vocalist. A graduate of American Academy of Dramatic Arts, Catherine has toured the world, performing and recording with David Bowie, Steely Dan, Cyndi Lauper, Jackson Browne, Michael Feinstein, Levon Helm, Paul Simon, Rosanne Cash, Carrie Smith, Toshi Reagon, The Holmes Brothers, Wynton Marsalis, Dr. John, Joan Osborne, Vince Giordano, and many others, appearing on over 200 albums.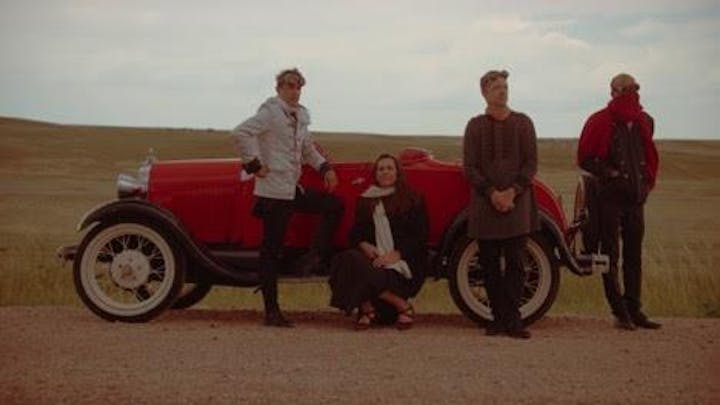 Following the band's 2012 tour DeVotchKa frontman Nick Urata was left feeling conflicted. On one hand, his band was as popular as ever, playing their critically-acclaimed songs from over seven albums to fans at sold- out shows around the globe, and Urata was enjoying a burgeoning career as a film score composer, with a GRAMMY nomination already under his belt. But on the night of DeVotchKa's final show of the tour, onstage in an enormous arena in Mexico, Urata belted out the first few lines only to discover his microphone powered off—a simple mistake, but one that would later cause him to reflect deeply on his stake in life.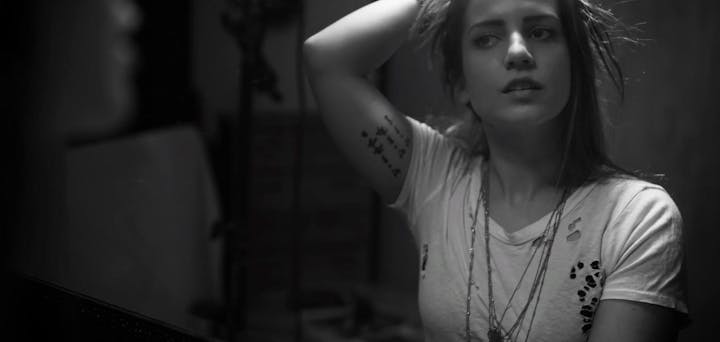 A reformed wild child, in recent years Kate Vargas has traded the party for meditation, yoga, clean eating and a renewed focus on what she values most—her music. The New Mexico-raised, NYC-based artist is building ever more mindfully on her sound, and the music press is taking notice, Vargas receiving praise from a variety of respected outlets including Billboard, NPR, and the Huffington Post, the latter assessing, "There is an unlimited amount of potential in this superstar on the rise."
Vargas has packed houses from Ireland's Westport Folk and Bluegrass Festival to The Troubadour in London, The Mansion on O Street in Washington D.C. to New York's Bowery Electric. Her recent release, For The Wolfish & Wandering (out July 27), features her singular folk-style storytelling. The songs are grounded in a darkly melodic, reverb-washed sonic palette of dreampop, dusty folk and junkyard blues, all carried by Vargas' rough-hewn vocals and guitar playing. In equal measure, she channels a surprising array of artists, from Tom Waits and 16 Horsepower to Lana Del Rey and K. Flay.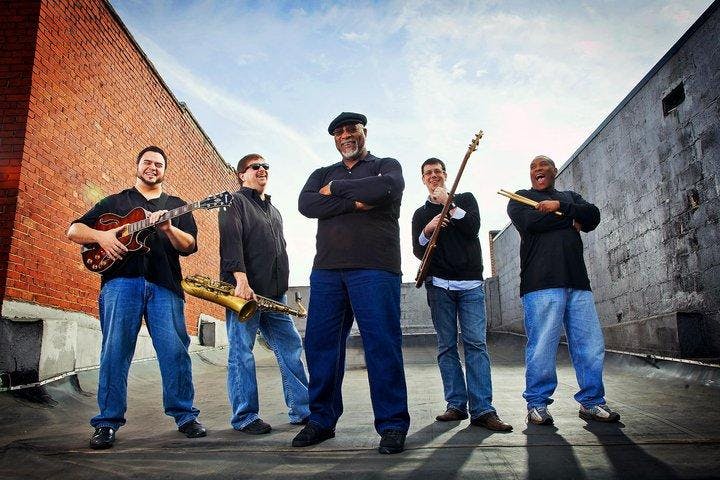 Since 1991 Bob Thompson Has Been Pianist, And Regularly Featured Artist On West Virginia's NPR Syndicated Radio Show, Mountain Stage. For The Past Twenty-Three Years He Has Also Been Co-Producer And Host Of Joy To The World, A Holiday Jazz Show, Broadcast On Public Radio Stations Nationwide, And Heard Internationally On The Voice Of America. In October 2015, Bob Thompson Was Inducted Into The West Virginia Music Hall Of Fame.
Bob Makes His Home In Charleston, West Virginia, And Has Enjoyed A Long And Active Career As A Performer, Composer, Arranger, And Educator. For Decades He Has Played At Festivals And Venues Around The Country, And Has Also Taken His Music To Europe, Africa, And South America.
Bob Thompson's Resume Includes Guest Appearances On Marian McPartland's Piano Jazz, On National Public Radio, And BET On Jazz With Ramsey Lewis. His Recordings On Intima Records, And Ichiban International, Received High Recognition On The Jazz Charts, With Several Reaching The Top-Ten. His Recent Recordings, Bob Thompson "Live" On Mountain Stage, And Smile, With The Bob Thompson Unit, Are On His Own Label, Colortones.Com.
Bob's Current Group, The Bob Thompson Band, Has A New Recording, "Look Beyond The Rain". It Was Released January 8th 2016 On Blue Canoe Records. In Addition To Bob The Band Features Saxophonist Doug Payne, Guitarist Ryan Kennedy, John Inghram On Bass, And Tim Courts On Drums. "This Is My Musical Family, We All Live In Charleston And Have Been Playing Together For A Long Time. We Are Trying To Play Music That Makes People Feel Good. We Want To Spread A Little Love During These Troubled Times. Making This Record Was A Lot Of Fun. It Was Also Great To Reunite With My Friend, And Producer During My Years With Ichiban, Buzz Amato."