About this Event
DOORS: 8:00 PM, SHOW: 9:00 PM
AGE RESTRICTIONS: 21+
GENERAL ADMISSION, LIMITED SEATING
Important Notice: All tickets are nonrefundable and nontransferable with the exception of event cancellation. Support acts are subject to change
----------------------------
About John Paul White:
With The Hurting Kind, John Paul White has crafted a stunning album that draws on the lush, orchestrated music made in Nashville in the early 1960s. Yet these songs retain a modern feel, whether he's writing about overwhelming love, unraveling relationships, or the fading memory of a loved one. White grew up in tiny Loretto, Tennessee, and now lives in Florence, Alabama, not far from Muscle Shoals. He has cultivated his career in Nashville for two decades, first as a songwriter for a major publisher, then as half of The Civil Wars – a groundbreaking duo that won four Grammy Awards before disbanding in 2012. Because The Civil Wars were so hard to categorize, White has earned a fan base among indie rock listeners, folk audiences, Americana outlets, and AAA radio. So, what will happen if people hear The Hurting Kind and call it country? "Well, that doesn't scare me in the least," he says. "As a matter of fact, it kind of thrills me."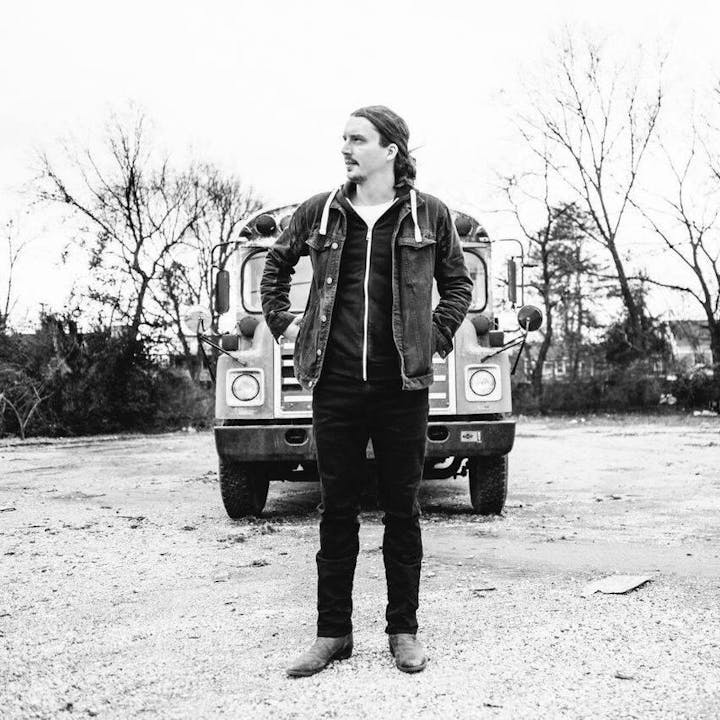 About Caleb Elliott:
We've all heard the story of the preacher's musical son before: the Stetson Stratoliner-wearing, bearded dreamer who up and moved to Nashville with nothing more than a Martin and a prayer. Caleb Elliott isn't that. His story is something wilder. It comes from some place deeper. It's a story the lanky, long-haired Louisianan has begun to tell on his debut album Forever to Fade. The swamp-art-rock record bridges the distance between the classically-trained sideman he was to the songwriting frontman he's become; the 480 miles between his musical origins in Natchitoches and Lafayette to his new home in The Shoals of Alabama; and the shift between a gothic upbringing inside a cult-style religion to finding mental and artistic liberation. While riding in the backseats of tour vans with Nicole Atkins, Dylan LeBlanc, and Travis Meadows, and backing other artists like Lera Lynn, John Paul White, Donnie Fritts, and Sean McConnell in the studio, Caleb never stopped writing his own material. Along with producer Ben Tanner (Single Lock Records co-founder and keyboardist for Alabama Shakes), Caleb layers soulful string scores over that booming, dirty-sweet groove that gave name to the Muscle Shoals Sound and John Cale-inspired arrangements. Forever to Fade shows he's ready to take the wheel.
Performers
Date and Time
Location
Refund Policy