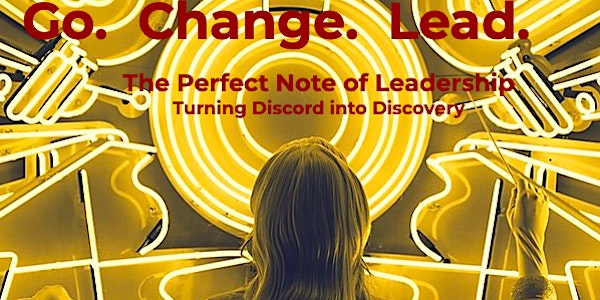 John Maxwell Global Youth Initiative: The Perfect Note of Leadership
Description
What is harmony to one ear may seem like dissonance to another. Isn't that the case when it comes to personalities that seem to clash and yet we discover in the end how those differences make a successful Team? Join us for a virtual John Maxwell Team Global Youth Initiative Leadership event that will give you tools to learn your personality type, explore how personalities impact your day-to-day relationships (and your future ones), and discover how your individual gifts can change the world.
Verse: April 30, 2020 - DISCover how your individual personality affects every aspect of life.
Chorus: May 7, 2020 - How to turn DISCord into DISCovery
Bridge: May 14, 2020 - DISCover your purpose and Develop your Leadership.
At the end of the three (3) week FREE Global Youth Leadership Event, you will:
1. Understand how your personality impacts decisions you make and the relationships you foster.
2. Discover your gifts and see how learn to utilize tools that reveals your purpose.
3. Learn how to strengthen your character and fulfill your leadership potential.
Every global youth graduate will receive a VIP ticket the October Youth Leadership Conference (Ticket Value: $25) as well as entrance to the after party. You must attend all 3 sessions to receive the VIP ticket. Location will TBD
Are you ready to change the world?
Go. Change. Lead.