Description
The City of West Hollywood's Human Rights Speakers Series, World Channel, and the Community Perspectives Film Series present a special Black History Month screening and panel discussion for:
JOHN LEWIS: GET IN THE WAY
At the Selma March, John Lewis came face-to-face with club-wielding troopers and exemplified non-violence. Now 77, he is considered the conscience of Congress.

John Lewis: Get in the Way follows the life and career of the civil rights hero, congressperson and human rights champion from his early life as the son of sharecroppers in Alabama to his 50 years of civil rights activism. Narrated by Lewis, the film features never-before-seen interviews with Lewis; civil rights activists Andrew Young, C.T. Vivian, Juanita Abernathy and Bernard Lafayette; and congressional colleagues Eleanor Holmes Norton, Nancy Pelosi, Harry Reid, Emanuel Cleaver and Amory Houghton.
FEATURING SPECIAL GUEST PANELISTS
Charles Floyd Johnson, Executive Producer of John Lewis: Get in the Way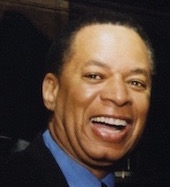 Kathleen Dowdey, Writer & Director of John Lewis: Get in the Way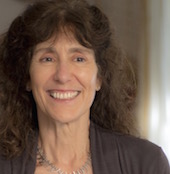 Dr. D'Artagnan Scorza, Founder & Executive Director of the Social Justice Learning Institute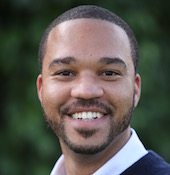 Bonnie Boswell (Moderator), Producer & Reporter of "Bonnie Boswell Reports" on PBS NewsHour Weekend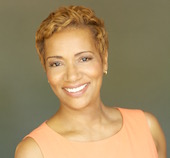 SCREENING & PANEL SCHEDULE
6:30pm Doors Open
7:00pm Screening Starts
8:00pm Panel & Audience Q&A
9:00pm Closing Reception
Presenting Partners:
City of West Hollywood Human Rights Speakers Series (HRSS)
* The Community Perspectives Film Series is a program of Impact Media Partners.