Description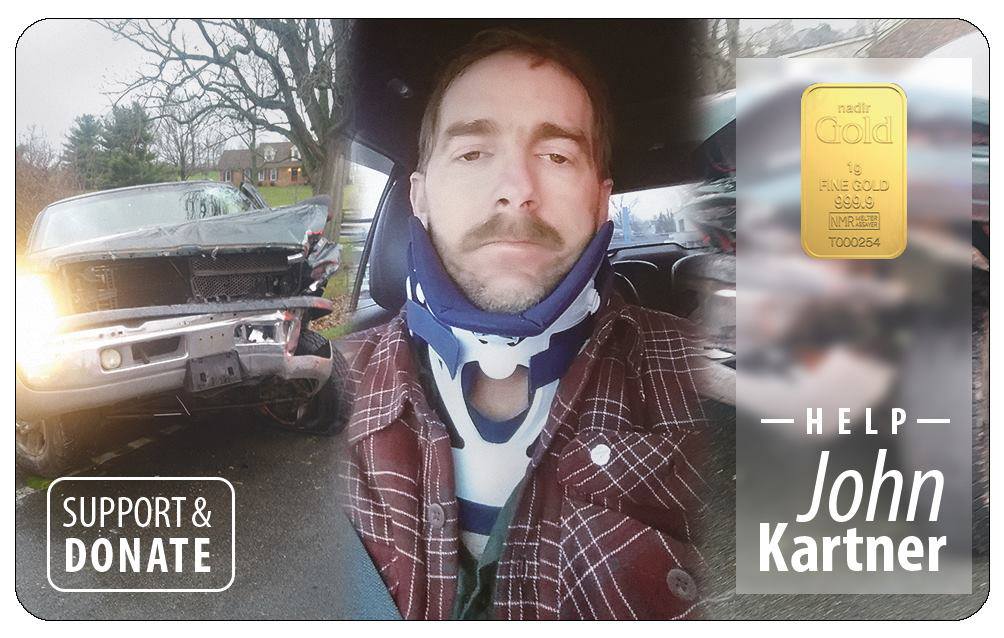 This Fundraising event is to help Mr. John Kartner, former Martin County Correctional Officer. His medical expenses are astronomical, and he needs our help.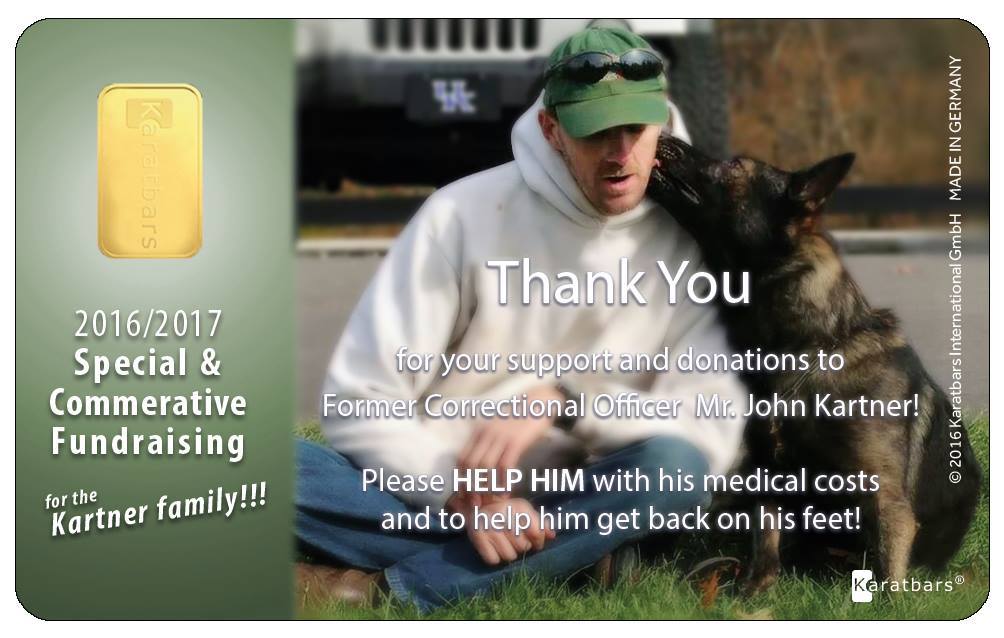 PLEASE HELP THE KARTNER FAMILY!!! Thank You for YOUR SUPPORT!!! The Kartner Family greatly appreciates it!
Cards are $105.00 You can buy 1,2,5,10 or more! PLEASE PASS ON THIS SITE!!! HIS family needs all the WORLDWIDE support and HELP, and we can give! GIVE,GIVE,GIVE!
The Spirit of Living is Giving!
Thank You So Very Much from myself Brian Cromley and on behalf of the entire KARTNER FAMILY!!
Date and Time
Location
JOHN KARTNER'S MEDICAL FUNDRAISER RALLY
ONLINE ORDERS for John Kartner, Stuart, Florida