Event Information
Location
Evergreen House Concerts
Evergreen Avenue
Plainfield, NJ 07060
Description
Evergreen House Concerts presents....
John Flynn

John Flynn has been featured by the Coffee With Conscience Concert Series several times and we're honored to have him back!
Watch this video of him performing his folk hit "Two Wolves"
Listen to this beautiful song from one of John's Albums.... "Blink"
*********
About John Flynn...

John Flynn is an American singer-songwriter and activist known for his powerful music and tireless efforts on behalf of "the lost and the lonely, the shackled and scarred". His career has embodied an authentic troubadour odyssey that moved legendary folk DJ Gene Shay to call Flynn "the most quintessential folk singer in my life", and Andrew L. Braunfeld of the Philadelphia Folk Festival to say, "It has been disappointing that the world of folk music has not, during the last half century, been creating many new heroes. John Flynn is a notable exception, and is worthy of our respect as he follows the paths of Woody Guthrie, Phil Ochs and Kris Kristofferson."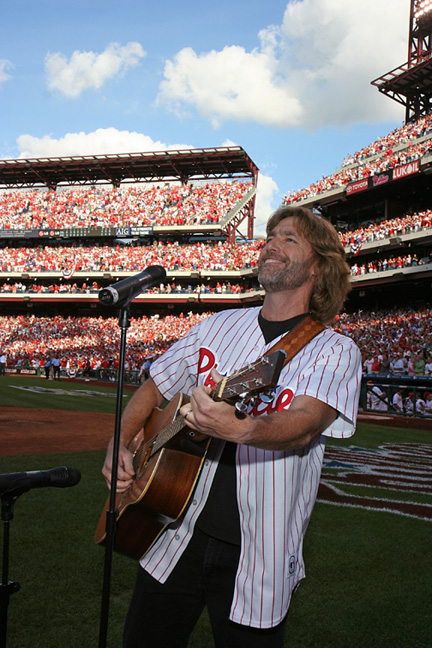 Over three and a half decades, John Flynn's music has carried him from Jersey shore bars to Nashville's Music Row; from home plate performances in major league ballparks to concerts in maximum-security prisons; from star-studded benefit shows at Tipitina's in New Orleans to awareness-building appearances at the Walter Reed Military Hospital and the Dover Air Force Base. Along the way Flynn has continued to make new friends and fans as he has given of his defiantly unguarded heart and optimistic spirit from large and small stages, living rooms, pulpits and schools across this country.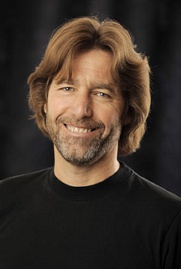 Although Philadelphia's Main Line Times calls Flynn a "folk icon", his work has often reached beyond the conventional boundaries of the genre. A wordsmith of rare facility, Flynn's songs are laced with keenly observed and soul-resonant scraps of irony, humor, stumbled-on wisdom, and streetwise compassion. Reflecting on some of this music, long-time friend and Flynn champion Kris Kristofferson has called John "an important artist whose work in prisons, rehabs, and half-way houses is distilled into the truth and the beauty of heartfelt and heart warming slices of life". In 2007 Kris cited Flynn to TV Guide Magazine as one of his favorite country artists, saying, "He's got a great heart and I like the way he thinks."
_</ -->

**********

This will be Pot Luck Affair!

Pot Luck 'Hors d'oeuvres and Desserts'

Please arrive at 3:00 PM to share in food and conversation followed by the concert, which starts at 4:00 PM. Coffee will be on hand, but please participate in the potluck by bring something awesome to share with the group, like Food, Wine, Beer, dessert, etc.

Get your tickets now. We can only seat 50 of you!

Important! The actual street address will be shared by email a few days before the concert.
Date and time
Location
Evergreen House Concerts
Evergreen Avenue
Plainfield, NJ 07060
Refund policy