John F. Kennedy Assassination - 57th Anniversary Memorial Program
John F. Kennedy Assassination - 57th Anniversary Memorial Livestream Program
About this Event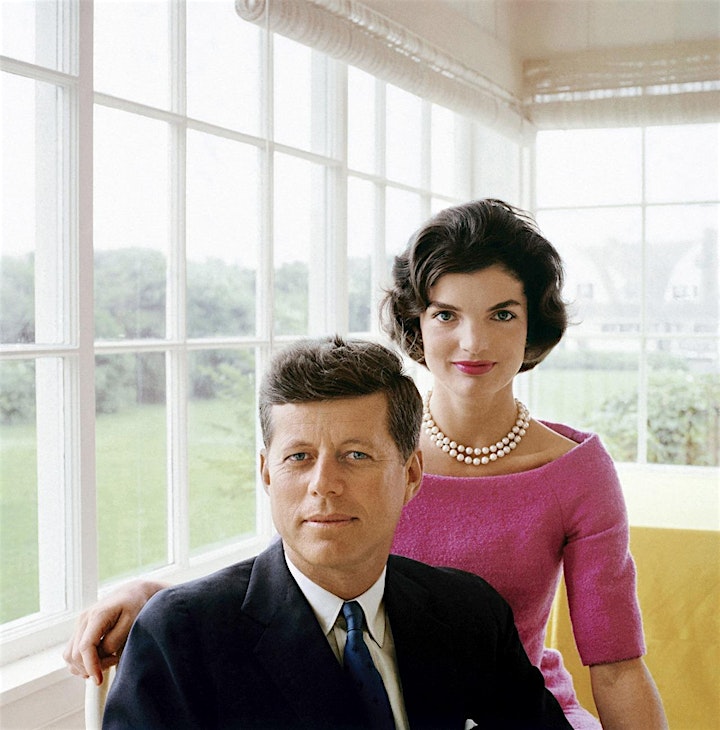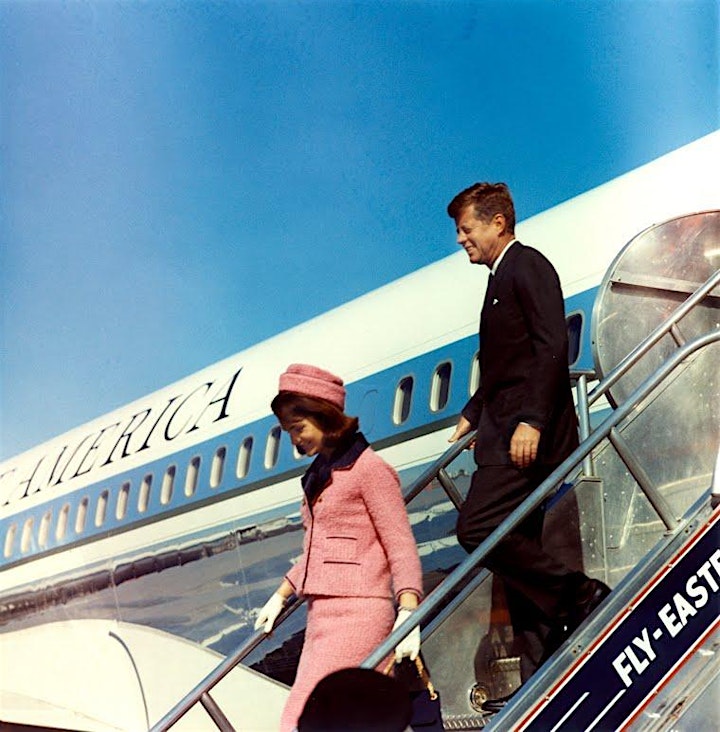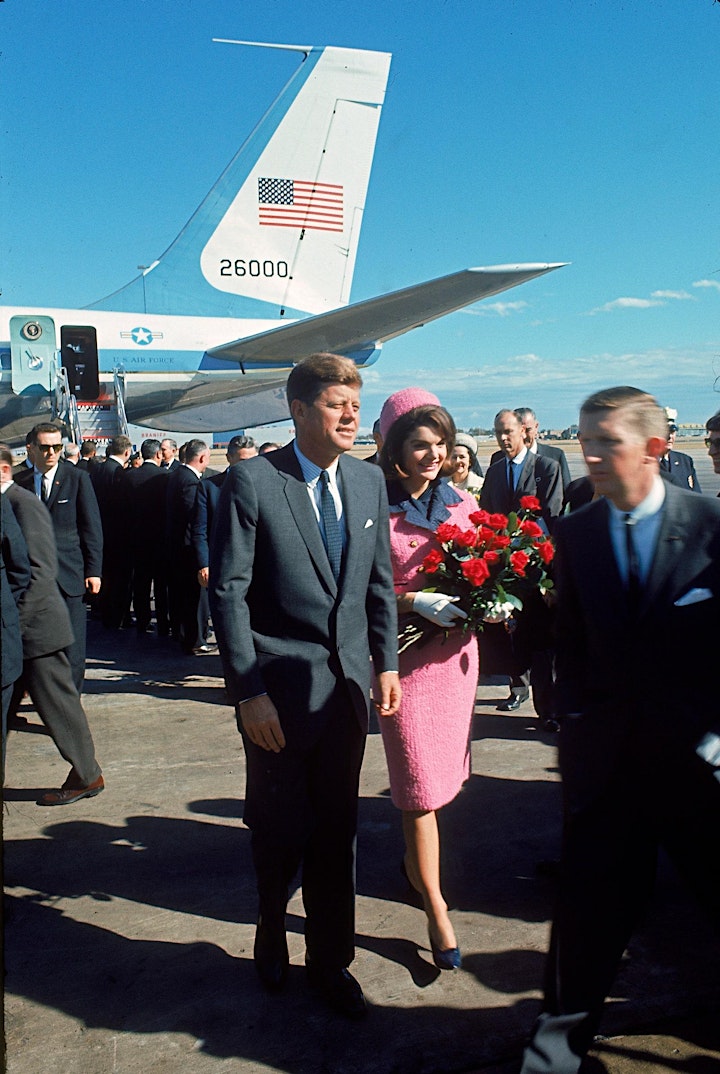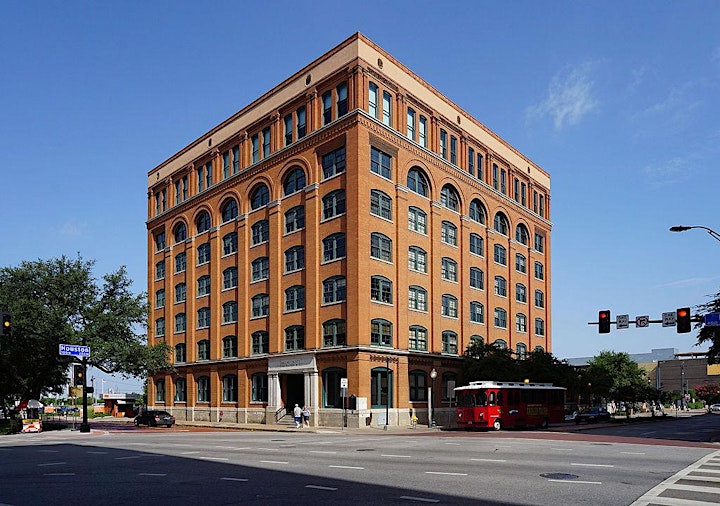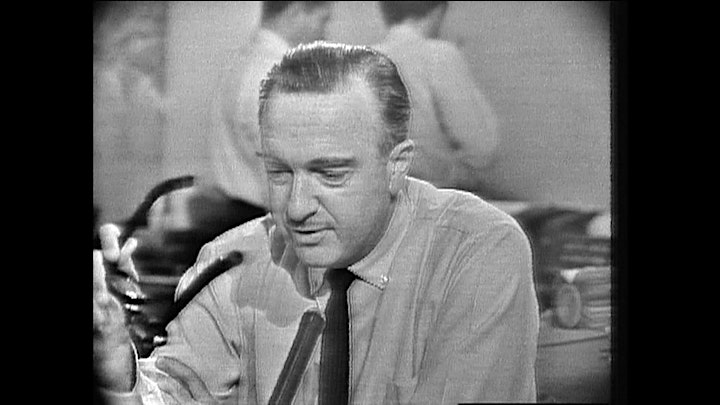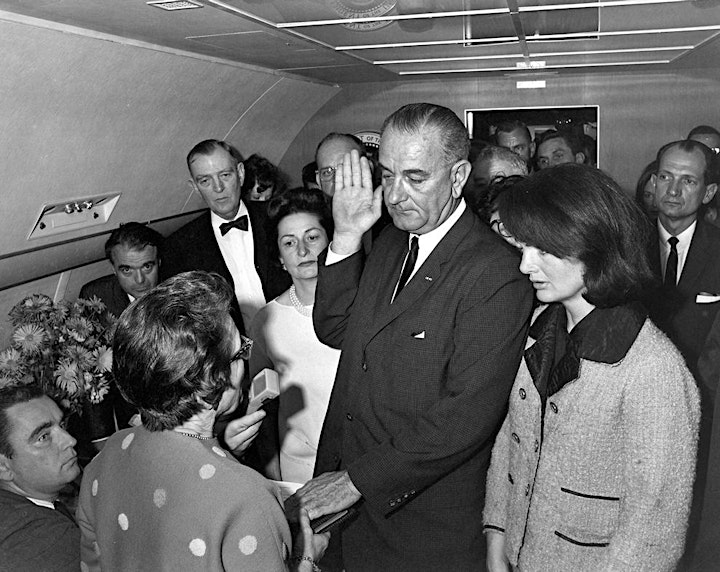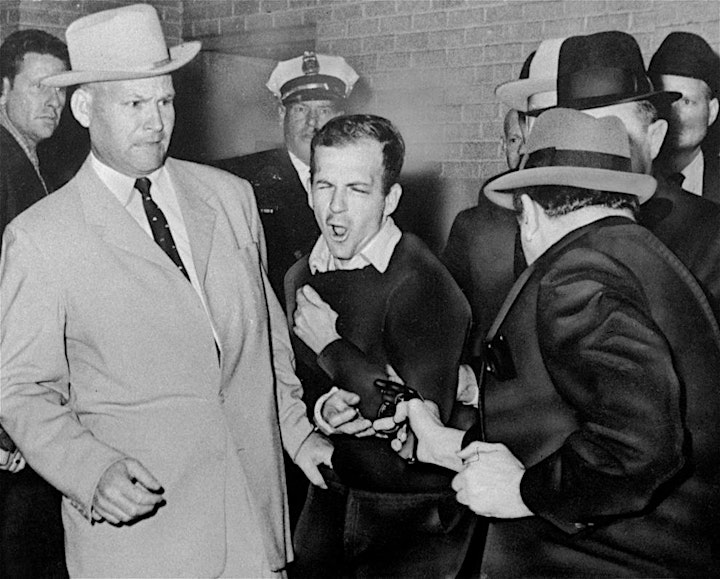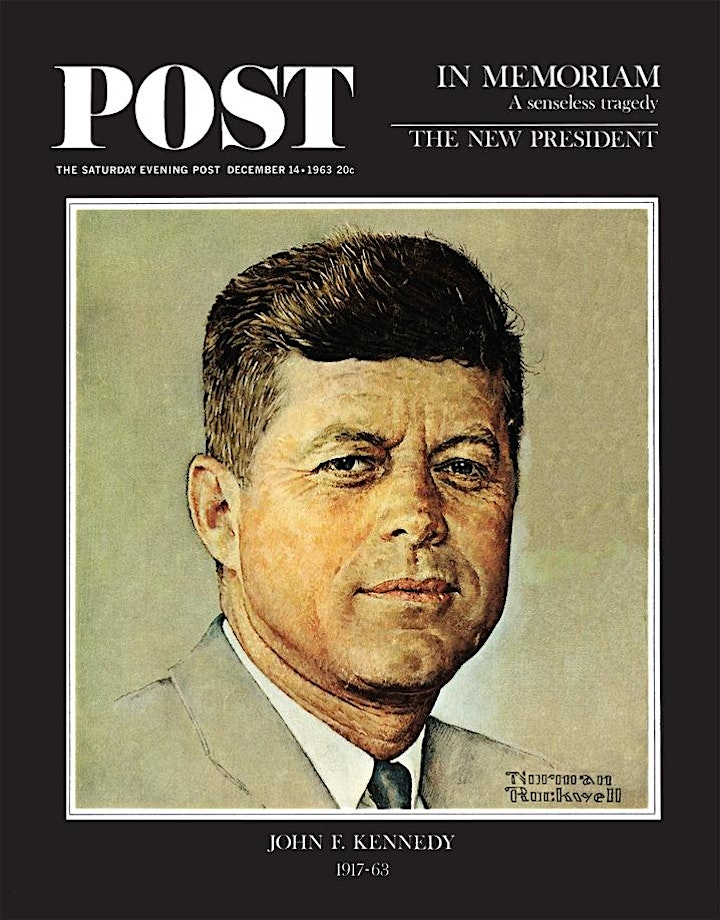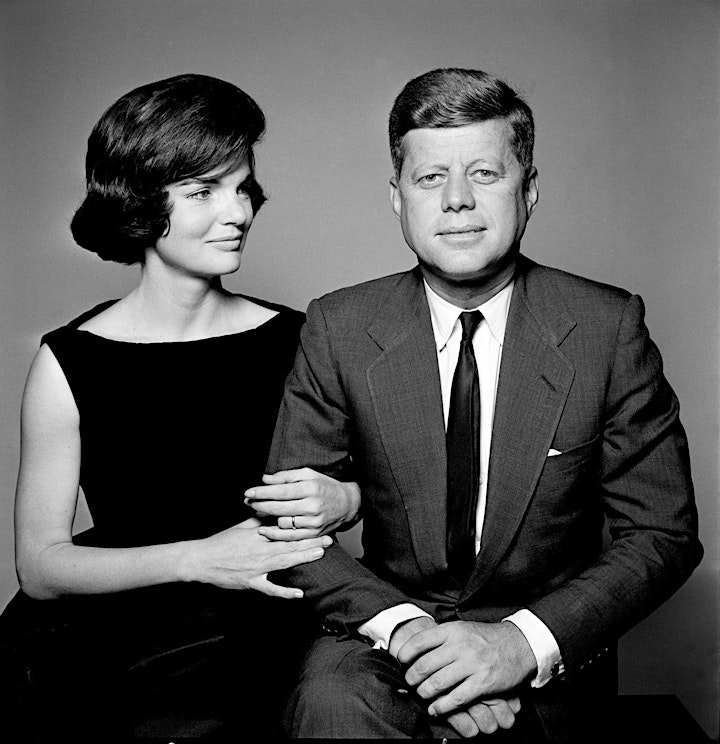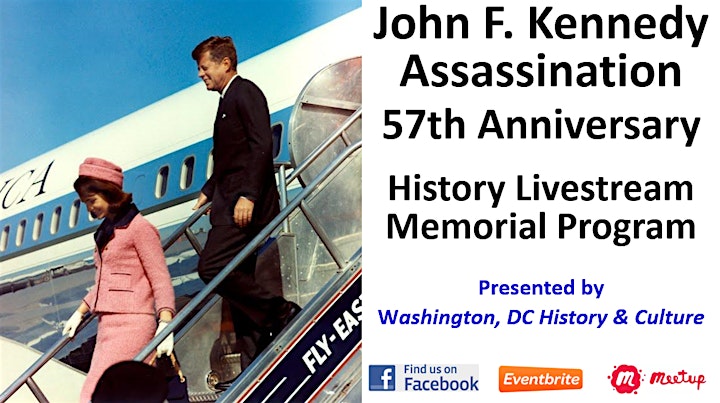 In memory of the 57th anniversary of the tragic assassination of President John F. Kennedy on November 22, 1963 we're hosting a presentation of the sites associated with President Kennedy's final trip to Texas including Dealey Plaza and the School Book Depository (now the Sixth Floor Museum).
John Fitzgerald Kennedy, the 35th President of the United States, was assassinated on Friday, November 22, 1963, at 12:30 p.m. Central Standard Time in Dallas, Texas, while riding in a presidential motorcade through Dealey Plaza. Kennedy was riding with his wife Jacqueline, Texas Governor John Connally, and Connally's wife Nellie when he was fatally shot by Lee Harvey Oswald, firing in ambush from a nearby building. Governor Connally was seriously wounded in the attack. The motorcade rushed to Parkland Memorial Hospital where Kennedy was pronounced dead about 30 minutes after the shooting; Connally recovered.
Oswald was arrested by the Dallas Police Department 70 minutes after the initial shooting. At 11:21 a.m. November 24, 1963, as live television cameras were covering his transfer from the city jail to the county jail, Oswald was fatally shot in the basement of Dallas Police Headquarters by Dallas nightclub operator Jack Ruby. Oswald was taken to Parkland Memorial Hospital, where he soon died. Ruby was convicted of Oswald's murder, though it was later overturned on appeal, and Ruby died in prison in 1967 while awaiting a new trial.
After a 10-month investigation, the Warren Commission concluded that Oswald assassinated Kennedy, that Oswald had acted entirely alone, and that Ruby had acted alone in killing Oswald.
The Sixth Floor Museum at Dealey Plaza is located on the sixth floor of the Dallas County Administration Building (formerly the Texas School Book Depository) in downtown Dallas, Texas, overlooking Dealey Plaza at the intersection of Elm and Houston Streets. The museum examines the life, times, death, and legacy of United States President John F. Kennedy and is located at the very spot from which Lee Harvey Oswald shot and killed the President on November 22, 1963.
This program is hosted by Robert Kelleman, the founder/director of the non-profit community organization Washington, DC History & Culture. Before moving to Washington, DC Robert earned a Bachelor's degree in art history from the University of Michigan and spent the first two years of his career at the Detroit Institute of Arts. He has visited numerous historical sites and museums related to Presidents and First Ladies throughout the United States.
__________________________
Zoom Connection:
This educational and entertaining program is open to all regardless of age, geographic location, etc. and since it is an online/virtual event via Zoom you can connect from anywhere in the world.
This is a free program - voluntary donations greatly appreciated to support our non-profit community programs.
Zoom events have a limit on the number of people that can participate and therefore the event may "sell-out" once a certain number of registrations has been reached.
Zoom Connection Link Will Be Emailed:
Login info will emailed approximately 8-24 hours prior to the event.
If you haven't received the Zoom connection an hour before the event please contact us.
Zoom Connection Suggestions:
Connecting to Zoom a few minutes early is strongly recommended.
This is a visual presentation so the bigger device screen that you can use the better.
To join the event simply click the Zoom link that is emailed separately and follow the instructions.
If clicking the link doesn't work you can try copying and pasting it instead.
Depending on the device Zoom may work better in some browsers/devices than others - if one doesn't work try another.
If you are disconnected for any reason just reconnect.
When all else fails please read and follow the directions. : )
_________________________
This program is presented by the non-profit community organization Washington, DC History & Culture:
"bringing people together to experience the history and culture of Washington, DC."
For more entertaining and educational programs visit us at:
https://www.Facebook.com/DCHistoryAndCulture
https://www.Meetup.com/DCHistoryAndCulture
https://DCHistoryAndCulture.Eventbrite.com
We look forward to seeing you - thanks!
Robert Kelleman
Washington, DC History & Culture
rkelleman@yahoo.com
202-821-6325 (text only)