JOHN DIGWEED | Thursday Night Service w/ Chris Fortier and Milk
Description
Tickets will be available at the door.
We Cordially invite you, for one night, to immerse yourself in a sanctuary in which music is our religion and dance is our worship. Come confess your sins to your fellow libertine sinners at the Thursday Night Service, immersed in the pleasant vibrations of a VOID sound system in a place where the DJs will weave a spiritual journey, and the most important part of it is YOU!

21+ ONLY
John Digweed (UK Bedrock), Chris Fortier (FADE), and Milk (Fantastic Hosts)
For Bottle Service:
Nicole Panton
VIP Hostess for The Church Nightclub
NicolePanton@icloud.com
303-619-9513

THURSDAY NIGHT SERVICE 7:20:17
John Digweed (Bedrock | UK )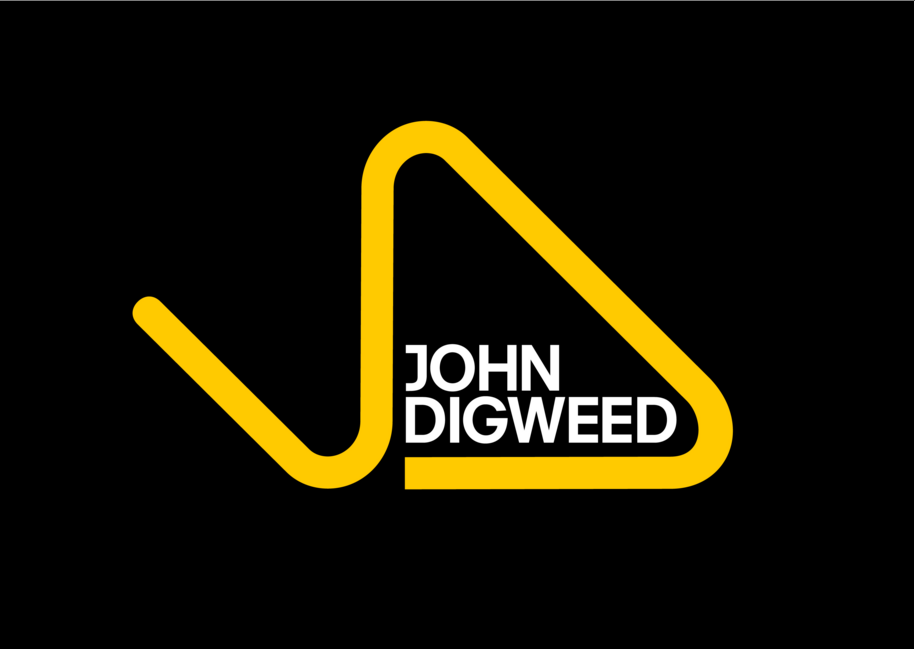 Some DJ careers are built on hype. John Digweed's career is built on substance. One of the planet's most popular DJs, his sets never fall out of favour with clubbers the world over, as his relentless global gig schedule testifies. From ethereal, swirling cinematic soundscapes to energy-infused bass-bothering tech growlers, a new generation of clubbers are learning what we already know – that there's nothing quite like being locked into a John Digweed set.
But John Digweed is much more than a DJ. Bedrock – his record label, promotions company and production partnership with Nick Muir – is a mothership of creative ingenuity and integrity that other labels orbit around. His vision for the Bedrock record label has been realized over 14 years, as he continuously seeks out mixes and remixes from the world's best producers. Techno mainstays like Marco Bailey, Pig & Dan sit comfortably alongside hot new talent like Guy J in the Bedrock camp.
In a dance scene increasingly inhabited by inflated egos and gimmicks, John's approach remains all drive, no drama, a heads-down crack-on attitude that has won him the respect of his peers. However, the fact remains that John Digweed has notched up a mighty list of groundbreaking achievements since he first became involved in the embryonic acid house scene as a 15-year-old lad in Hastings. From Top 40 smashes 'Heaven Scent' and 'For What You Dream Of' (with Nick Muir) to world renowned mix CDs for Renaissance, GU and Northern Exposure, it's little surprise he was voted No.1 DJ in the World by DJmag readers in 2001.
Twelve years on, the excitement John Digweed generates is even more palpable today. With Nick he has scored a Hollywood film (Stark Raving Mad), toured with David Bowie and Moby, and transformed Brighton Beach into the UK's biggest beach party with Fatboy Slim. His Transitions, Bedrock, Structures and Live in albums continue to turn new fans on worldwide, His Transitions radio show is one of the world's most successful dance music shows, broadcast across 50+ countries to a staggering weekly audience of over 14 million. 2013 also saw John and Nick Muir release the Versus Project featuring 12 collaborations and remixes with some of their favourite artists plus 8 brand new downtempo and Electronica style tracks to show there range in the studio.
But the real beauty in John Digweed's story lies in his unflinching belief in the music he plays. And with new music comes new chapters in an already astonishing career.


CHRIS FORTIER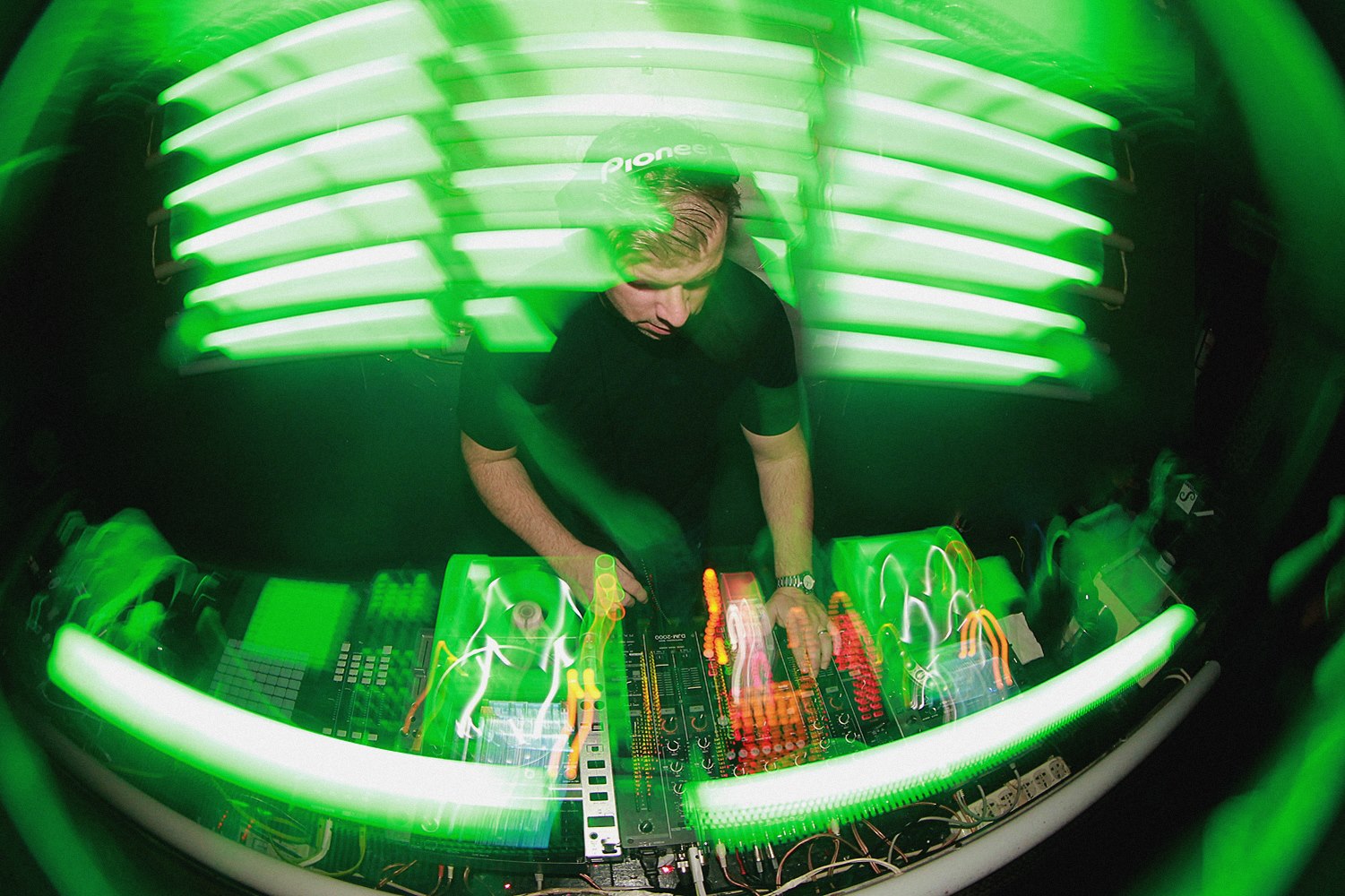 While many people may claim to know Chris' sound, with their focus on labeling him one thing or another, Chris is equally as focused on his efforts to push back the musical boundaries. It is a testament to the man that he continues to develop his sound and musical direction, after all, as the man says himself "I just like to play good underground music, I don't limit myself. I am growing musically every day, and the music I create and play reflects that"


It is artists such as Chris Fortier who are inextricably linked to the underground dance music scene that is the genuinely pushing the sound forward. Chris' determination to continue to push the envelope can be seen in all aspects of his career. Proof of this can be found on his now classic triple CD compilation Balance and his recent solo productions including his stellar debut artist album As Long As The Moment Exits.


Chris has been a consistent figure on the world tour circuit with a professional DJ career spanning nearly 20 years. He has continually been a crowd favorite, confirmed by his very first residency at the legendary "Aahz" in Orlando through to residencies at The Cross in London and at Twilo in his adopted home of New York. Behind numerous singles, remixes, artist albums and no less than 9 commercially released mix albums, you can catch him as easily in Tokyo as in Buenos Aires and all points in between on any given weekend.
To those that know Fortier's history, they know to expect plenty more to come, for those that are just getting initiated, Stay Tuned!