Description
John's rock solid comedy show covers it all. From his childhood relocation from Hawaii to Minnesota to his UFO sighting in New York City, this thrill ride is filled with rich characters, spot-on impressions and even a disgruntled squirrel. John has performed for audiences of all shapes and sizes. Whether it's opening for Howie Mandel at Ceasars Palace or tickling some Irish ribs in Dublin, John isn't stingy when he gives out the laughs. Credits include The Thomas Crown Affair, Law and Order, Conan O'Brien, and HBO.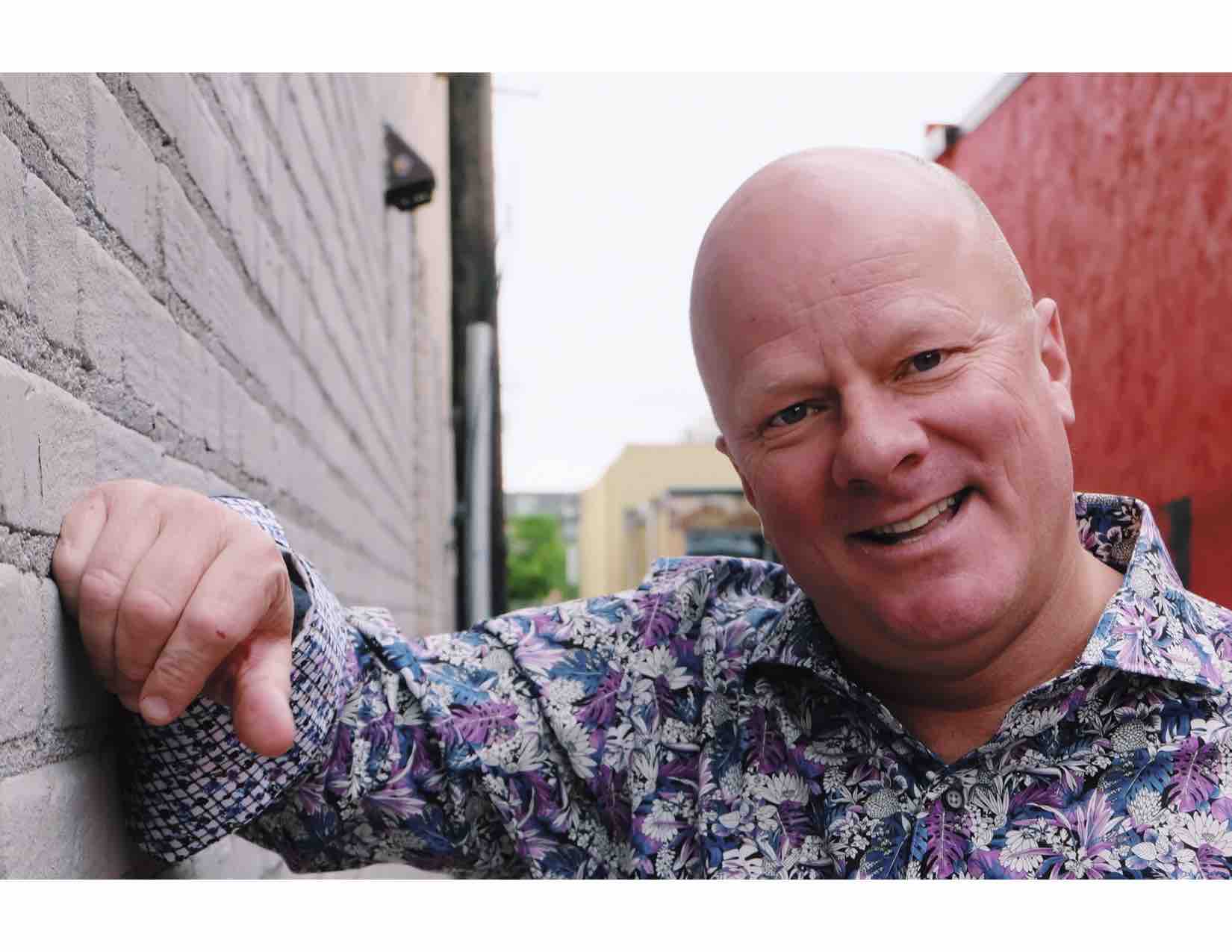 James is currently a regular at the Stratosphere, Tropicana, and MGM Grand in Las Vegas. He's the newest "entertainer" to Norwegian and Carnival Cruise Lines, and a regular performer at Funny Bones and Improv's across the U.S. A former fat kid turned ugly duckling, Spencer James has a charming likability with a hint of a Midwest accent that endears him to every type of audience. Date night, fellas night, ladies night, lonely night, drunken night, and yes even bachelorette parties (sure), there's something for everyone. Las Vegas, the land of entertainment, loves him. Come see why!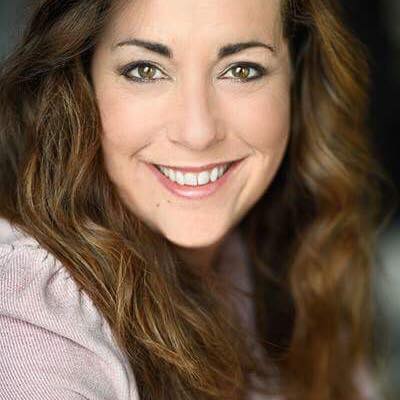 Tiffany left the Corporate world in 2007 when she was forced to "reinvent" herself when her career in Real Estate & Mortgage Banking collapsed along with the housing market. That year she decided that she literally had nothing to lose and began making the rounds at local open Mic nights in the Twin Cities. In 2013 she joined the KS95 Morning Show in Minneapolis and is the current Assistant On-Air Producer, Traffic Reporter and Resident Comedian. Finalist Absolut Funniest Comedian Contest, Semi-Finalist Funniest Person with a Day Job, Gilda Radner's LaughFest, 10,000 Laughs Festival, The World Series of Comedy in Las Vegas and Feature Performer 2011 Stugis Motorcycle Rally.