John and Mary Homer Roberson Family Reunion (Click on Select a Date) then c...
Description
July 11, 2019 thru July 13, 2019
The Roberson Family Reunion will be held in Austin, Texas at the Embassy Suites Arboretum. To make hotel reservations call 1-800-embassy. Use code RFR or say for Roberson family reunion 2019.
You may also go to website: https://secure3.hilton.com/en_US/es/reservation/book.htm?inputModule=HOTEL&ctyhocn=AUSESES&spec_plan=CESRFR&arrival=20190711&departure=20190714&cid=OM,WW,HILTONLINK,EN,DirectLink&fromId=HILTONLINKDIRECT and make your reservation on-line.
There will be two other groups at the hotel while we are there. Please make all reservations in a timely manner. Please advise Linda Bell if rooms are full and I will try to get more rooms. My e-mail is lindadbell814@gmail.com.
Hayride in Lincoln, Texas 2017 Reunion!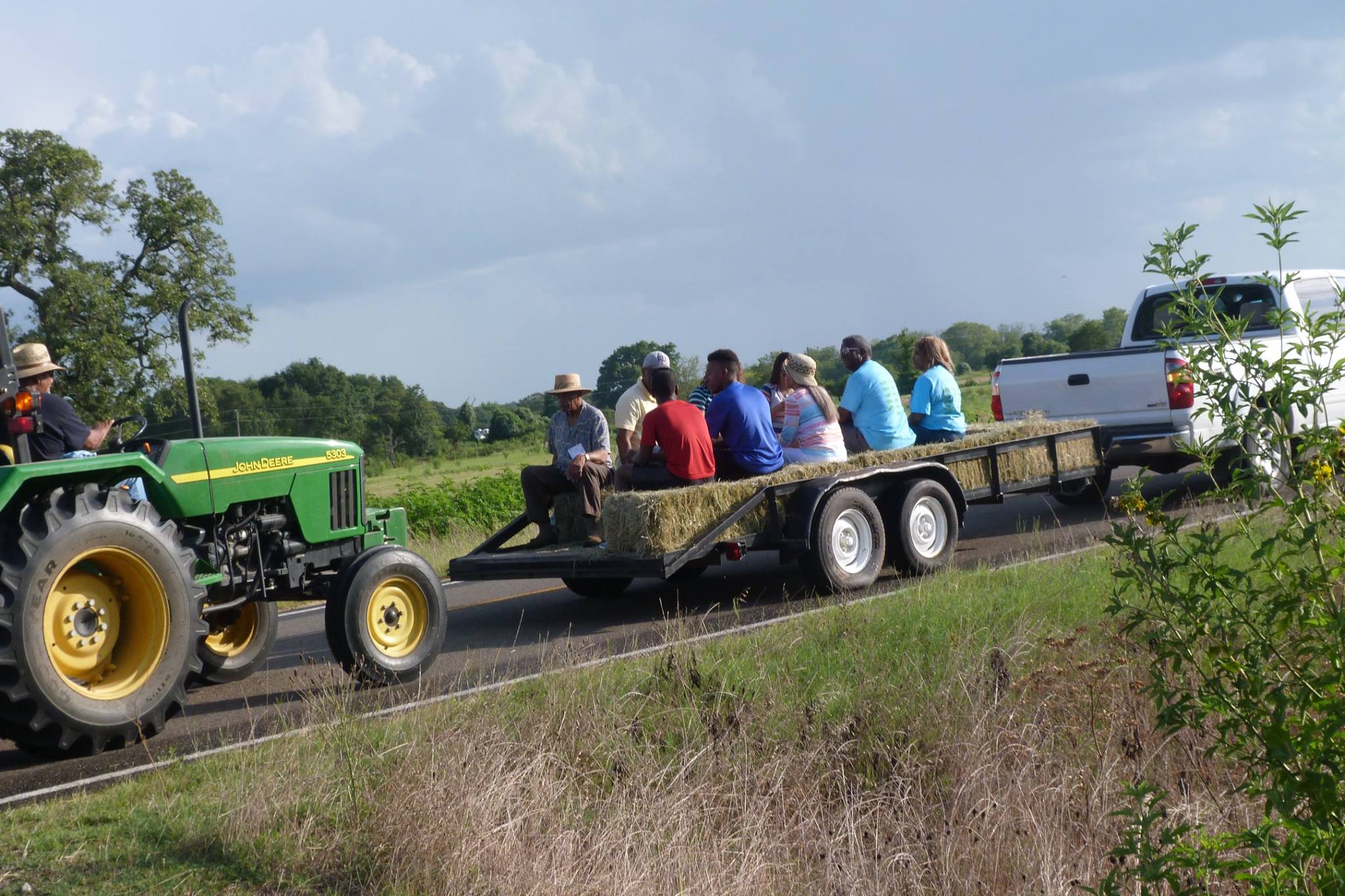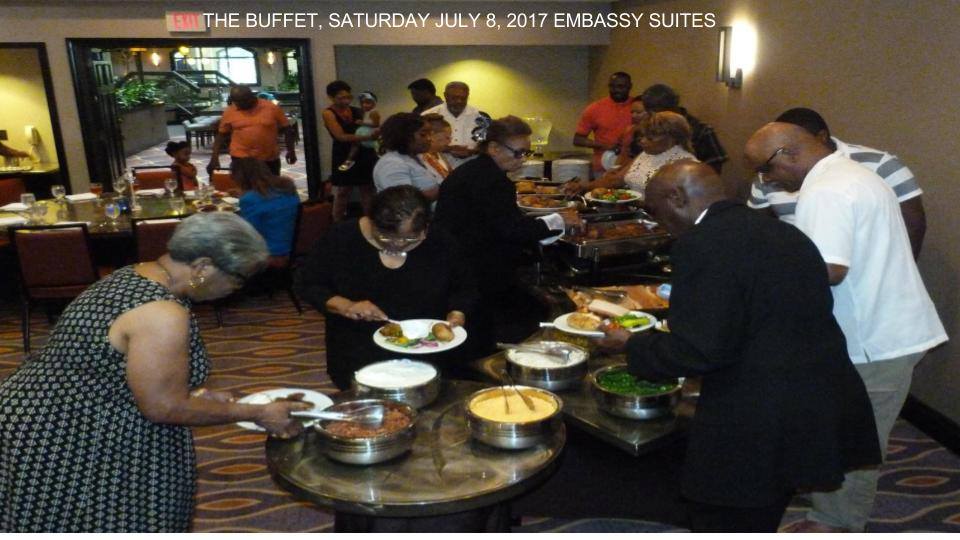 2017 Reunion Bus Trip from Austin, Texas to Lincoln, Texas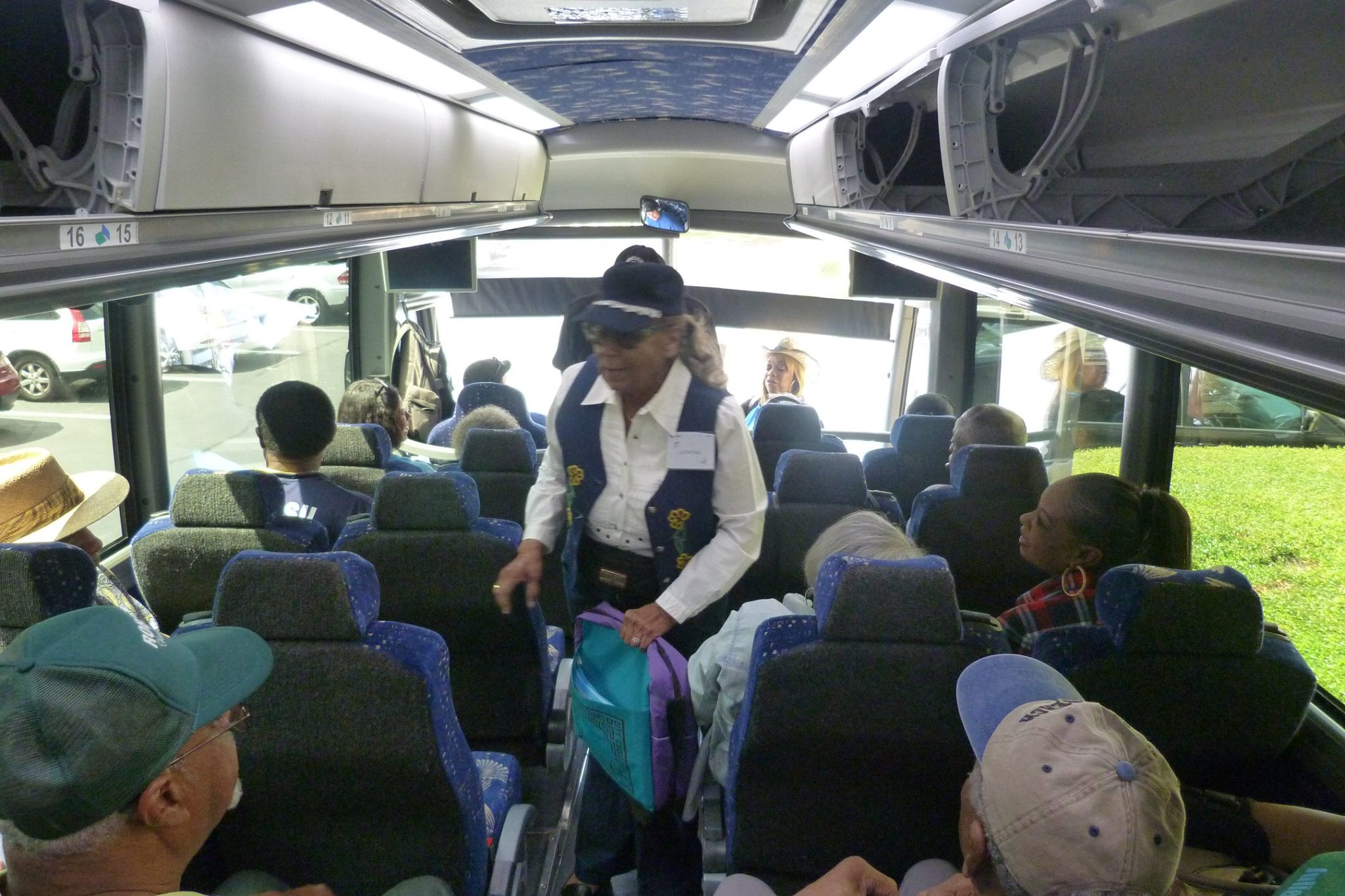 2017 Reunion Kids Swim Party Below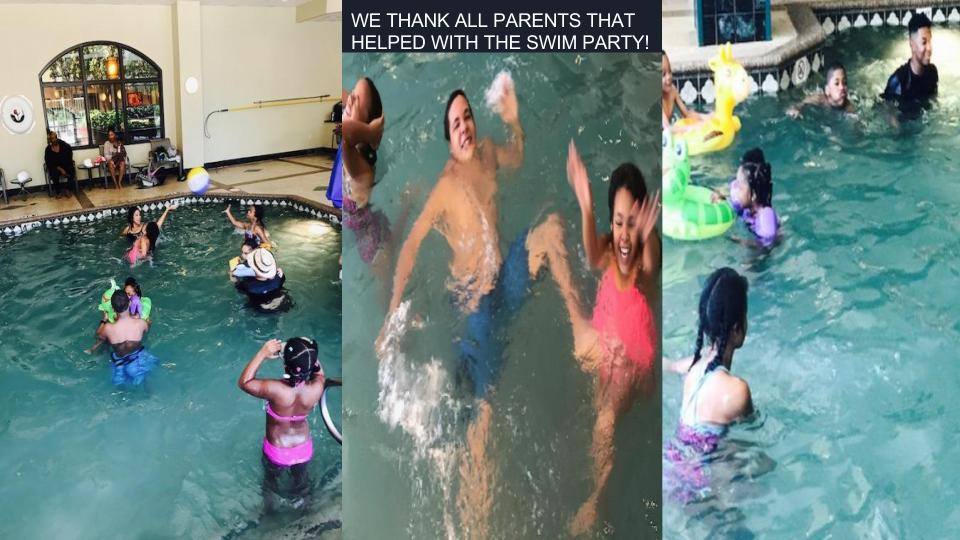 Fish Fry in Lincoln, Texas before the Hayride at the 2017 Reunion below: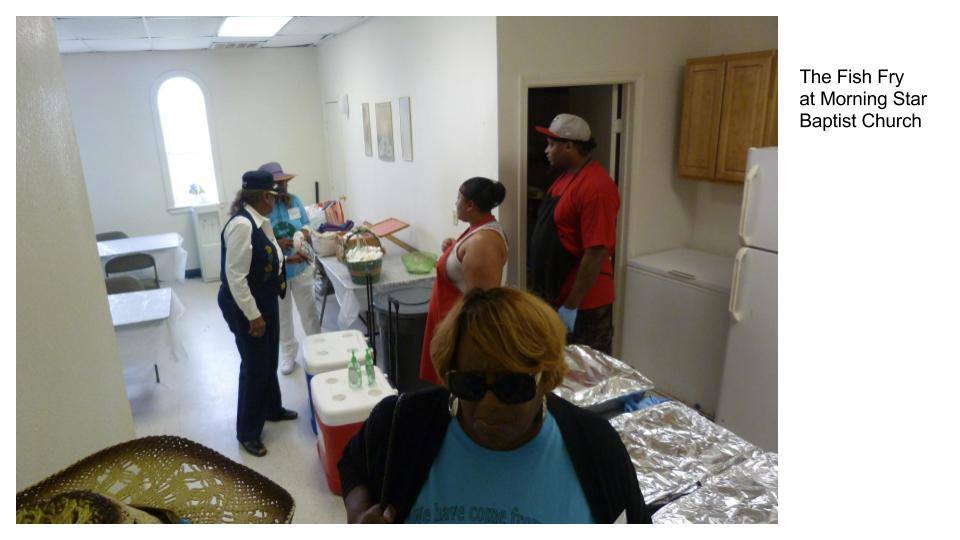 2017 Reunion Talent Show and later the dance below: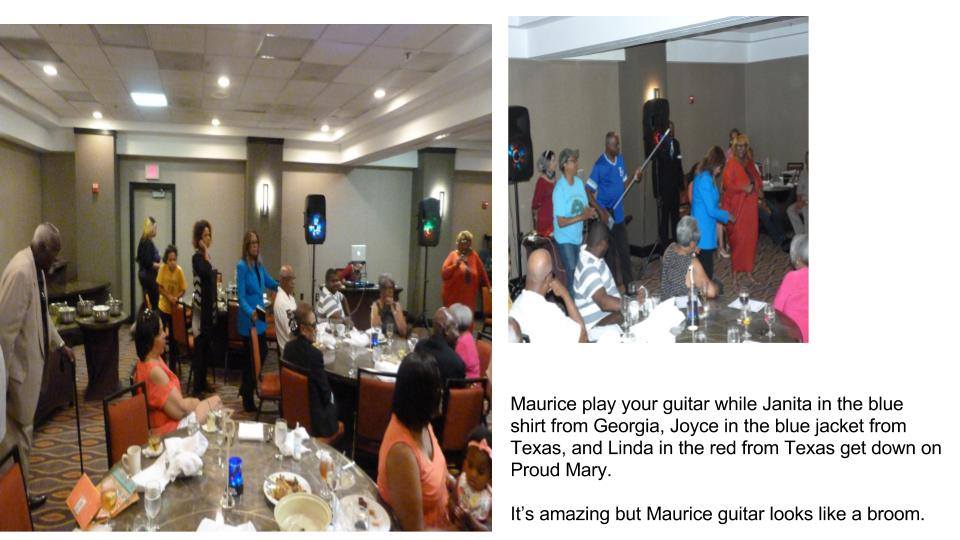 EVENTS FOR 2019 REUNION FOLLOWS;
July 11, 2019
Meet and Greet Party for all (food served) - Kids Swim Party - Game Night 5:30 pm until ?
---
July 12, 2019 Chartered bus trip to Elgin, Texas and Doak Springs Community 3:00 pm - 8:00 pm
1st Stop Southside Market/Elgin, Texas - You may buy barbecue meats of your choice .3:30 pm - 4:30 pm
Last Stop Hayride Doak Springs Community 5:00 pm - 6:30 pm
---
July 13, 2019 Main Events! Buffet Dinner catered by The Embassy Suite
Barbecue Chicken & Ribs, Baked Potato, Salad, Tea & Dessert 4:00 pm until ?
Dance contest (dances from previous decades and the present decades trophies awarded!
D.J. and dance until?
---
FAQs
How can I contact the organizer with any questions?
You may call 8329976854 or call 2813209933 or email lindadbell814@gmail.com