About this Event
The Cedar County Fair began in 1854.
The focus is about the kids… particularly the 4-H and FFA kids. It's the busy 40 acres in Cedar County! Five days of fun filled activities.
2020 Activities:
Wednesday: ECIPA Tractor Pull
Thursday: Racing (TBD)
Friday: Rodeo
Saturday: Concert
Sunday: Go-Karts and Barrel Racing
Gate is $10 a day for adults (16 – 64 years of age) and $5.00 for Seniors (65+ and 15 and under), Under 6 years of age is FREE. The gate fee includes all grandstand events, except the concert where there is a minimal $5.00 fee for the grandstand and then track tickets are extra.
Carnival rides will be DAILY WRISTBANDS and this year that includes the Laser Tag!! There are SEASON PASSES for all 5 days of gate entry. We have food and other vendors throughout the grounds.
Open Exhibit competition in Floral Hall, so all can show their crafts, vegetables, flower or photography. Come early, Stay late and most of all ENJOY THE FAIR!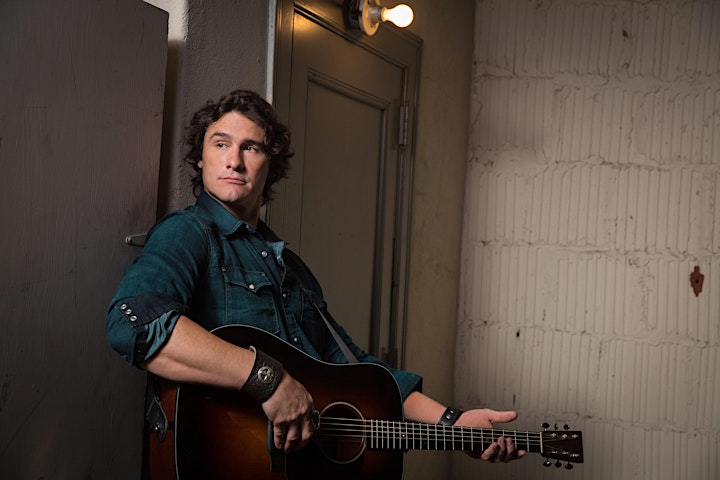 ABOUT JOE NICHOLS:
Multi-platinum Red Bow recording artist Joe Nichols is one of Country music's most praised traditional Country artists. His latest album NEVER GETS OLD is available now and features his new single "Billy Graham's Bible," which hits Country radio on May 29. Nichols' album CRICKETS debuted in the Top 3 on the Billboard Country Albums Chart and spawned the two multi-week #1, RIAA gold-certified hits "Yeah" and "Sunny and 75." Nichols has six #1 hits and eight Top 10 singles to his credit, including chart-toppers like "Brokenheartsville," "Tequila Makes Her Clothes Fall Off," and "Gimmie That Girl," and Top 10 smashes like "The Impossible," "If Nobody Believed In You," "What's A Guy Gotta Do," "Size Matters," and "I'll Wait For You." The 4X Grammy nominee is the winner of the Academy of Country Music's "Top New Male Vocalist" award, the CMT "Breakthrough Video of the Year" award and the prestigious "Horizon Award" from the Country Music Association. Nichols is currently touring the U.S. performing his own headlining dates. For information on Joe Nichols and a list of upcoming tour dates, please visit: https://www.joenichols.com/.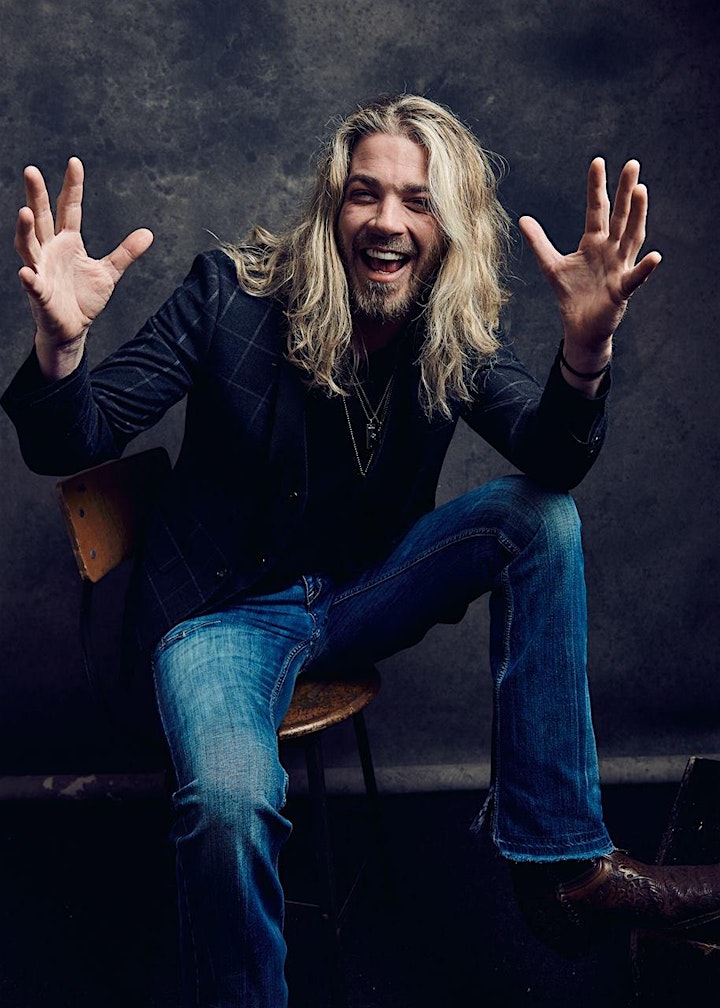 Performers
Date and Time
Location
Refund Policy