About this Event
Joe Marcinek Band is an experience you will never forget. That is because each show features a different lineup of musicians creating a different set of music every night. The music is equal parts Chicago Blues, New Orleans Funk, Grateful Dead Psychedelia, and Jazz Fusion!
Joe Marcinek tours nationally from New York to LA and everywhere in between. Most of the lineups will only happen one time making every night a can't miss show.
The group has featured many prominent special guests including Bernie Worrell (P-Funk, Talking Heads), Melvin Seals (Jerry Garcia Band) George Porter JR (The Meters), Ivan Neville (Dumpstaphunk), Nikki Glaspie (Nth Power), Alan Evans (Soulive), Kris Myers (Umphrey's McGee), Tony Hall (Dumpstaphunk, Dave Mathews & Friends), Shaun Martin (Snarky Puppy, Kirk Franklin), Allen Aucoin (the Disco Biscuits), Marty Sammon (Buddy Guy), Jason Hann (String Cheese Incident / EOTO), Erik "Jesus" Coomes (Lettuce), Borahm Lee (Break Science), Jennifer Hartswick and Natalie Cressman (Trey Anastasio Band), Mike Greenfield (Lotus), Borham Lee (Break Science), Steve Molitz (Phil Lesh & Friends / Particle) Joey Porter (The Motet / Juno What), Fareed Haque, Scott Metzger, Nate Werth (Snarky Puppy) Garrett Sayers (The Motet) Allie Kral (Yonder Mountain String Band), Freekbass, Vinnie Amico and Jim Loughlin (moe.) and more!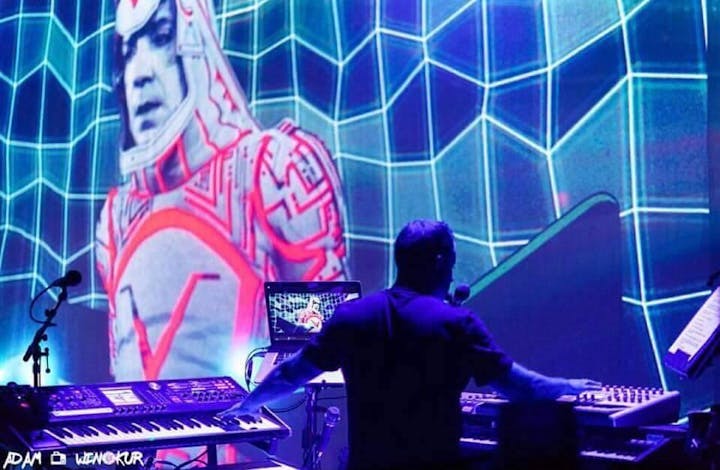 Keyboardist and Overlord with Disco Biscuits and Conspirator, Electron, Billy and The Kids and SPAGA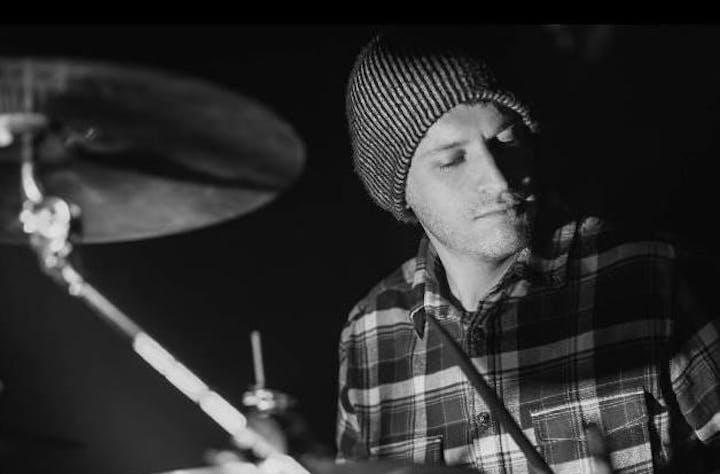 I have been fortunate to work in the music industry for over 10 years. Some of the bands or musicians I current play with include RAQ, Chris McClenney, Tom Hamilton, and Conspirator. I have also had the pleasure to perform in Dopapod, Greenhouse Lounge, Sonic Spank and many more talented bands. Music has taken me all over the world, and I'm so grateful for my experiences throughout the years. See you down the road :)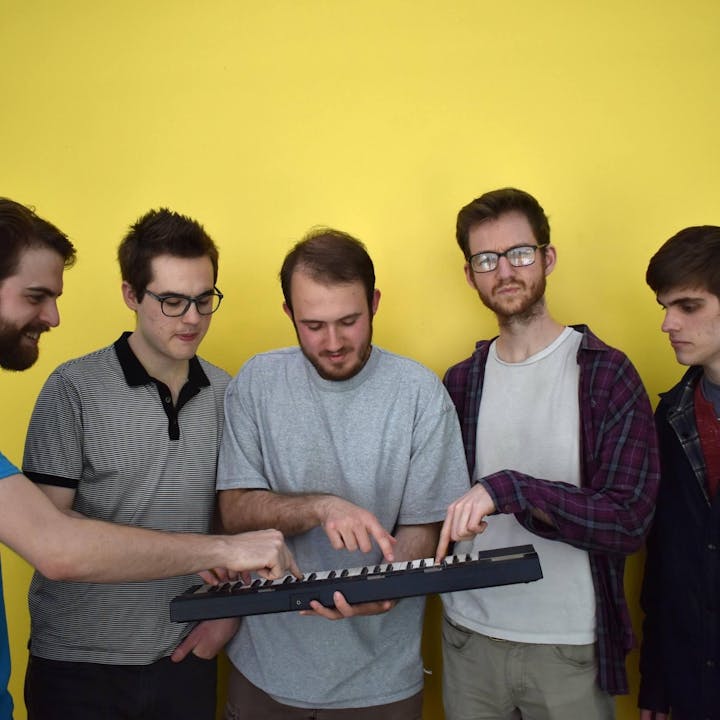 Dot Gov is an alt-jam rock band from Philadelphia, PA that was born deep within the cinder blocks of Temple University's Boyer College of Music in 2015. Comprised of Dave D'Arville (guitar/vocals), Gabe Miller (violin/vocals), Scott Edmunds (keys), Andrew Malonis (drums), and Jack Synoski (bass), members of Dot Gov have performed everywhere from crusty dive bars to world renowned venues like Lincoln Center and The Kimmel Center through Temple's esteemed music department. Dot Gov aspires to create a sound that is comfortably unique, historically fun, and shockingly thorough. Dot Gov invites audiences to share in a brain-crafted, booty-approved performance at every show!