Description
Offering The most unique techniques showing versatile ways of installing a frontal closure piece. You will be taught secrets on how to make custom unit wigs and sew in's look natural and custom to fit each one of your clients Each Ticket comes with admission of one model only. Early-bird special ends 1/1/18 (no exceptions). Refreshments and Lunch will be provided!
DATE: 2/25/18
TIME: 11am-3pm
ADDRESS: 2203 PRESTON ST. HOUSTON,TEXAS 77003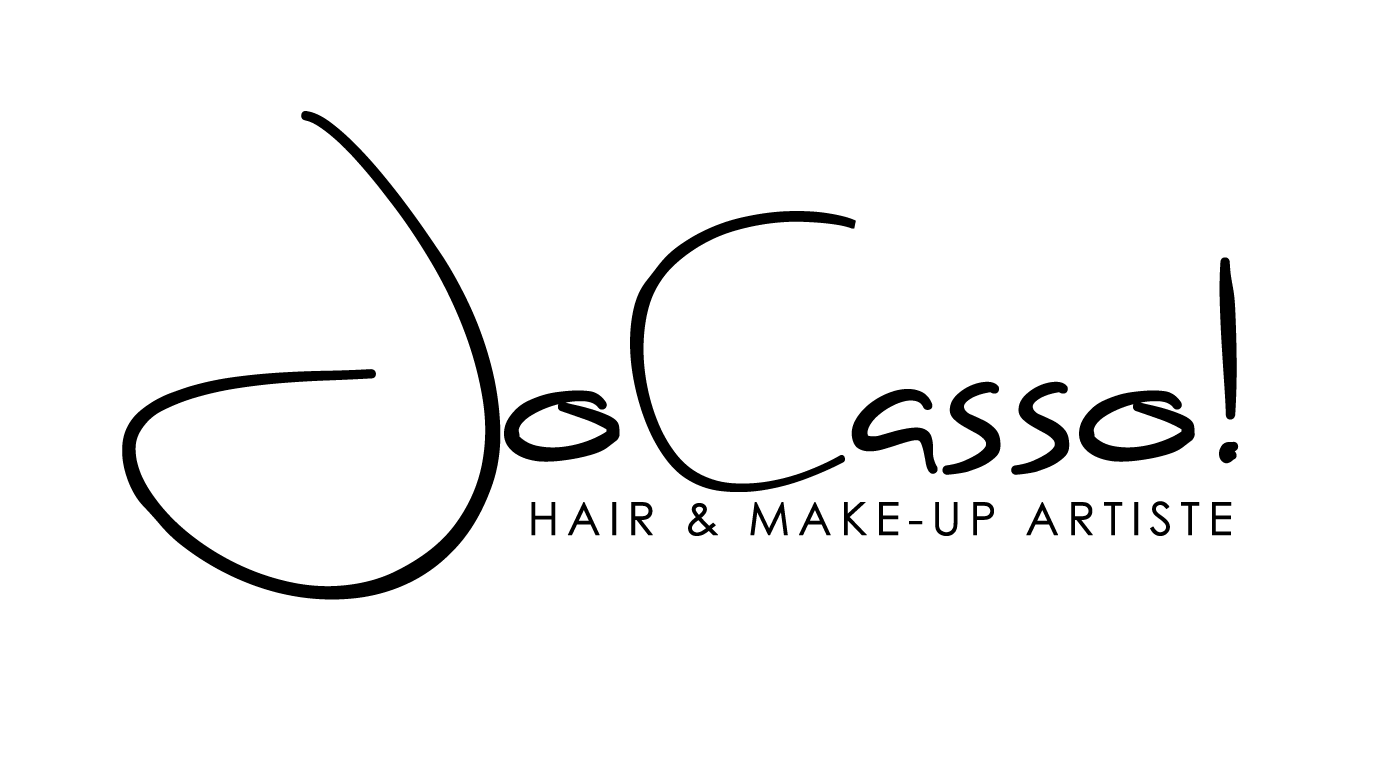 Supplies you will need to Bring:
•A Model (Pre-braided with straight back braid pattern)
•Lace frontal and 3bundles of your choice
•UltraHold lace glue Or Ghostbond
•Walker Lace Tap
•Got 2B the Black bottle and Yellow bottle
•Water bottle
•Tweezers
•Metal tip rat tail comb
•Measuring Tape
•Foam Manikin head
•T pins
• Scissors
•Needles and Thread
•Blow Dryer
Thanks in advance for your interest in JoCasso Illusion Hairline Wig and Sew-IN Course. I pray you leave with the
knowledge, confidence, and skills needed to advance your business and clientele in the name of Jesus Amen!