Jobs in Tech & StartUps - A Career Roundtable Event for Job Seekers

Wednesday, June 13, 2018 from 6:30 PM to 9:00 PM (EDT)
Event Details
Are you passionate about a career in the
hottest, exploding areas of Technology and
StartUps?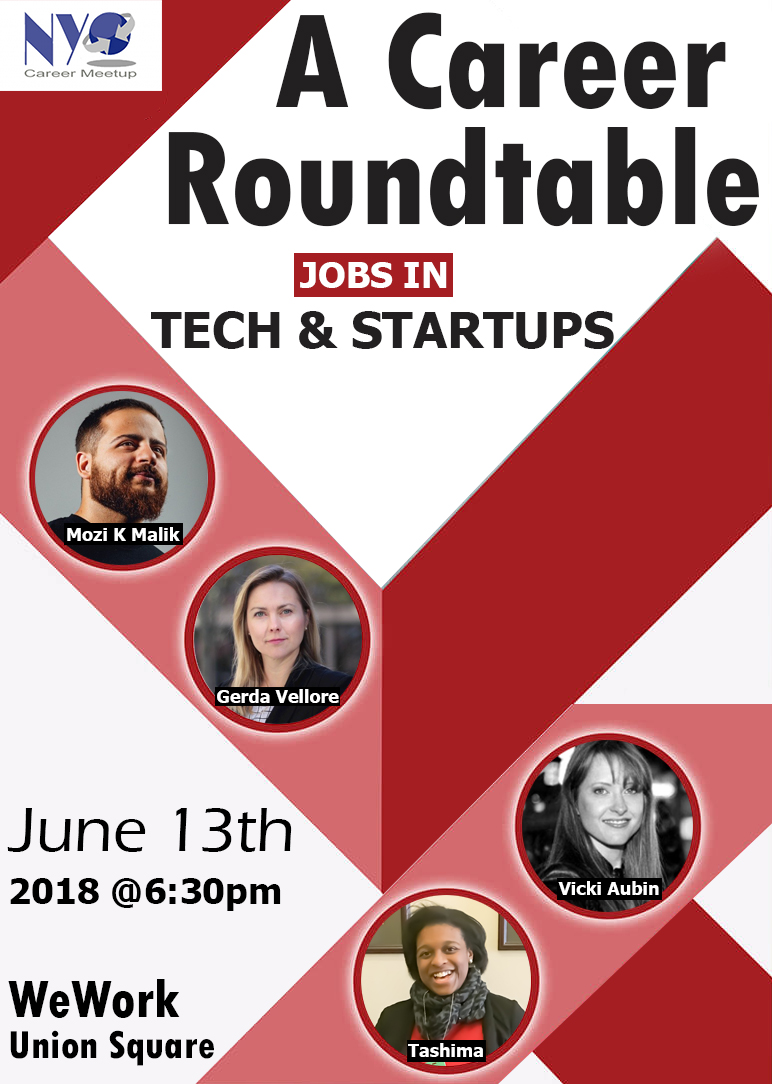 Not sure how to get your "Foot In The Door" in this dynamic, developing job market?
NY Career Meetup will answer these tough questions and much more.
This exclusive, info-packed event will feature experienced technology recruiters and professionals, a career coach, lots of experience and one agenda:
How to get a job in the hottest, growing areas of Technology.
Who Should Attend? 
Those professionals looking for inside info. on the NYC Technology job market
Upcoming Areas in NYC Technology Job Market: 

Systems Analyst, Software Development, Web Development, IT Management, Info/Cyber Security, Computer Systems Admin, Data Science, CMS (Content Management Systems)

Hot Role/Titles: 
UI/UX Designers/Developer, Full Stack Web & Product Developer, Network Engineer, Security/Cyber Security, Mobile Engineer, Business Analyst, Project Manager, Data Scientist, etc 

*Hot Skills* aside from specific tech chops:

Business Communication Skills (communicating with executives and business)

Project Management (manage diverse teams, negotiate, manage stakeholder expectations), 

Business Intelligence Specialists (a solid understanding of the specific business and industry, i,e. Healthcare, Financial Services, Insurance, Retail) 



Managing the Recruitment process:
What types of companies are hiring

Overview/basics on comp, work style, pros/cons 

Market trends, methodologies, places to search for jobs.

How to develop a relationship with a technology recruiter.

What recruiters look for in a resume before they proceed for big ticket jobs.Savvy ways to market yourself as a technology candidate

How to enter technology, as a fresh grad, or a career changer And more!

NOTE: This event provides targeted networking and learning opportunities with very seasoned and successful technology industry professionals, recruiters and career development professionals. Meet them in person, form partnerships, and learn the formula of finding a job in the hottest, developing areas of technology.
*Light refreshments will be served*
Ticket Prices:
Early Bird Online Registration- $15
 Online Registration - $25
 At the Door: $40
Guest Panelists: 
Gerda Vellore , AVP, Technical Recruiting, Ingenium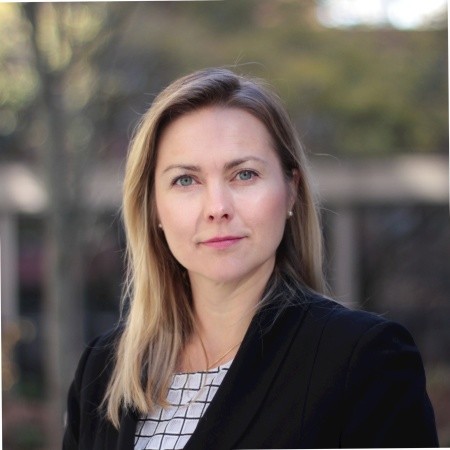 Gerda is a technology recruiter who cares to make connections. She graduated from Baruch College with a degree in Finance and Investments and started her career in the Treasury space. Being adventurous, Gerda accepted a challenge to change her career that ultimately led her into recruiting. For the last 5 years, she has been involved with technology recruiting and enjoys learning about the people as well as technologies. At ingenium, she focuses on roles in fin-tech, data and blockchain, which she loves. Her expertise is mostly within Software Developers, Data Engineers/Scientist to DevOps & Architects and with companies such as Spotify, Wework, Digital Assets, the ConsenSys Network and Two Sigma among many others. Her most recent placement was at Tumblr. Gerda is also a volunteer kindergarten teacher at NY Estonian School.
Connect with her via LinkedIn @gerdaconnects for new opportunities.
Mozi K Malik - CTO Nooklyn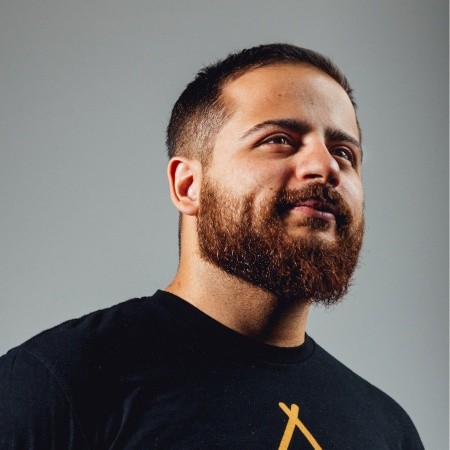 Moiz is the CFO at Nooklyn, an apartment marketplace and rentals brokerage. Nooklyn makes finding apartments and roommates easy. Moiz was Nooklyn's sole engineer and designer from 2013-2016, building the listing search, agent back-end (Matrix), and roommates system. In January 2015, Moiz became Nooklyn's CTO and oversaw the creation of Nooklyn Messaging, Pay, and Apply. Nooklyn Messaging has sent over 250k secure messages, Nooklyn Pay has processed over $20m in rental payments, and Nooklyn Apply has processed over 10k rental applications. In January 2018, Moiz became CFO and began building systems for finance.
Tashima Newerls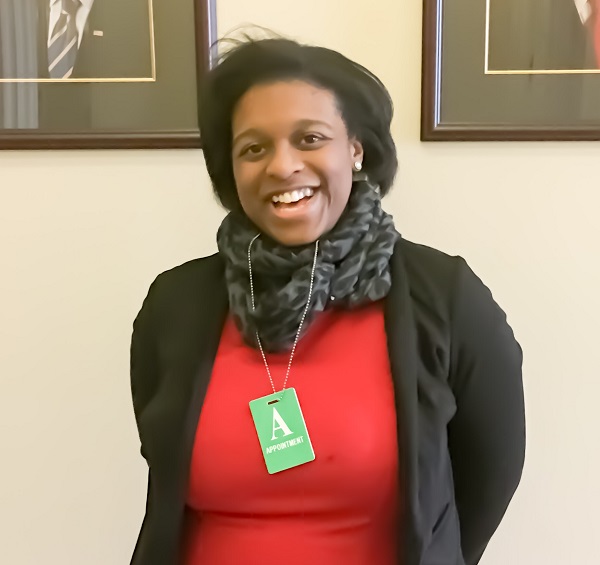 Tashima Newerls is the Director of Strategic Initiatives and Partnerships for the NYC Tech Talent Pipeline, the city's tech industry partnership, where she works with a board of senior executives and industry advisors to align tech education and create opportunities for New Yorkers to launch careers in tech. Tashima is dedicated to public service and is passionate about empowering underrepresented groups. She heads the TTP Alumni Network, supporting professionals from nontraditional backgrounds as they maneuver through newly launched tech careers and advocates for low-income families as President of the Community Council at Girls Prep Lower East Side Elementary. A native New Yorker, Tashima holds a degree in Sociology from Hunter College, and is a proud mother of two. 
Vicki Aubin, Career Transition & Personal Branding Consultant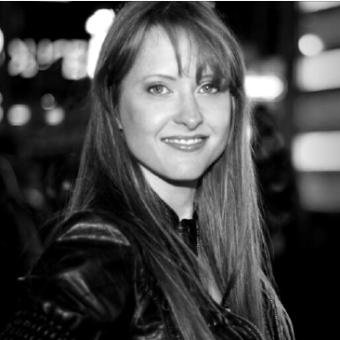 Vicki Aubin ('The Rockin' Career Coach') is a career transition and personal branding consultant who helps career rebels reinvent themselves. After launching her career in the music industry, Vicki spent over a decade in HR and Recruiting at Fortune 500 companies like Goldman Sachs, Deloitte & Touche and Morgan Stanley before launching her own career consultancy. Fusing her love of music with personal branding, marketing communications and career development, Vicki has helped global professionals across a wide range of industries become job search rock stars and transition to careers they love. In addition to having served as an interview coach at the NYU Stern School of Business and Rutgers Business School, Vicki is a career coach at The Flatiron School. Visit Vicki at therockincareercoach.com or @rockincareer.
https://www.linkedin.com/in/vickiaubin
About NY Career Meetup

NY Career Meetup connects job seekers with Managers and Employers who make hiring decisions through its events.
http://www.meetup.com/NY-Career-Meetup/
https://www.facebook.com/NyCareerGroup
When & Where

WeWork (Union Square)
33 Irving Place
New York, NY 10003


Wednesday, June 13, 2018 from 6:30 PM to 9:00 PM (EDT)
Add to my calendar
Organizer
Its a community for people looking to network and enhance their careers.