Jobs In NonProfit - A Career Roundtable for Job Seekers

Wednesday, November 14, 2018 from 6:30 PM to 9:00 PM (EST)
Event Details
 Are you passionate about Non-Profits and contributing to a good cause and want to work for one?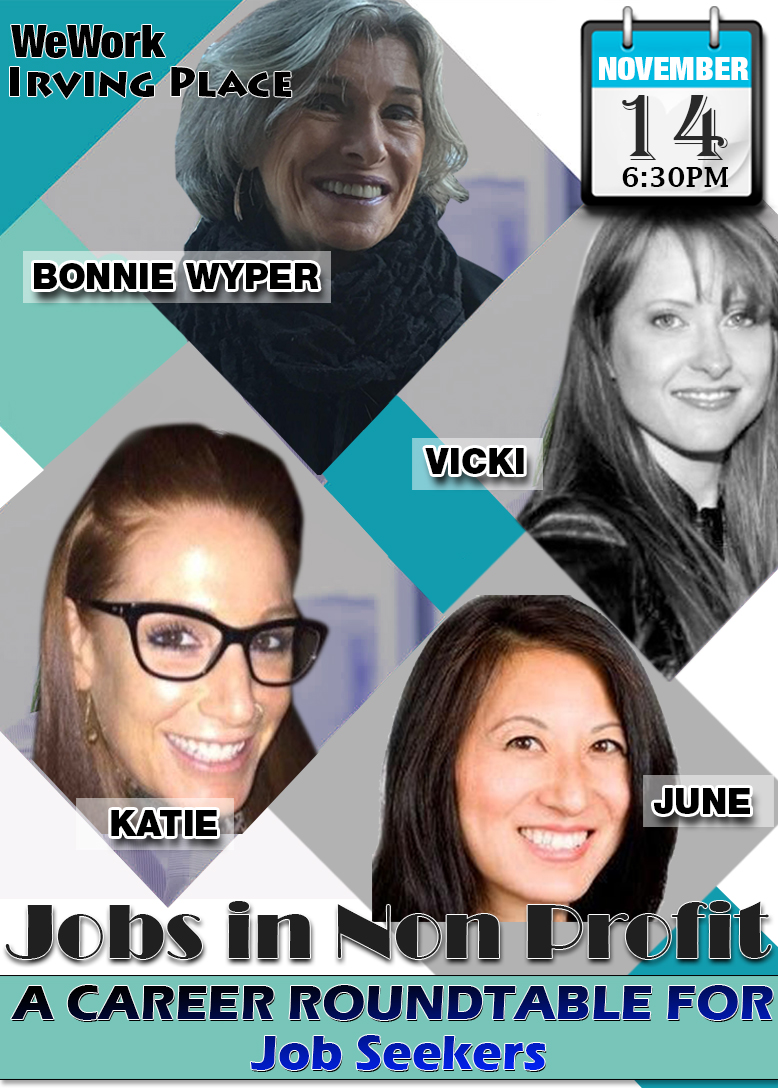 Not sure how to get your "foot in the door" in this dynamic job market?

NY Career Meetup will answer these tough questions and much more with:

Jobs In NonProfit -
A Round table for Job Seekers

This exclusive, info-packed event will feature experienced non-profit recruiters and professionals, a career coach, lots of experience and one agenda: How to get a job in Non-Profit.
Those professionals looking for savvy, inside information on getting a career in the NYC Non-Profit community that you won't hear elsewhere, including:
-'Must-know' facts before you apply: the NYC non-profit job market culture, salary, trends
-What kind of people are non-profits looking for
-Possible career trajectories in Non-profit
-Career opportunities for fresh graduates
-How to transition into non-profit from the for-profit sector
-What experience and skills non-profits value and look for
-Best practices/strategies for your Non-Profit job search and marketing yourself as a candidate
-How to determine your cause and which non-profit/s to apply to
-Already in non-profit? How to increase your exposure to the key players at other non-profits?
And more
NOTE: This event provides targeted networking and learning opportunities with very seasoned and successful non-profit recruiters and professionals. Meet them in person, form partnerships, and learn the formula of finding a job at a non-profit.
*Complimentary snacks and beverages will be served*
Early bird online registration- $15
Online Discounted Registration - $20
Online Special: $30
Panelists:
 Katie Warnock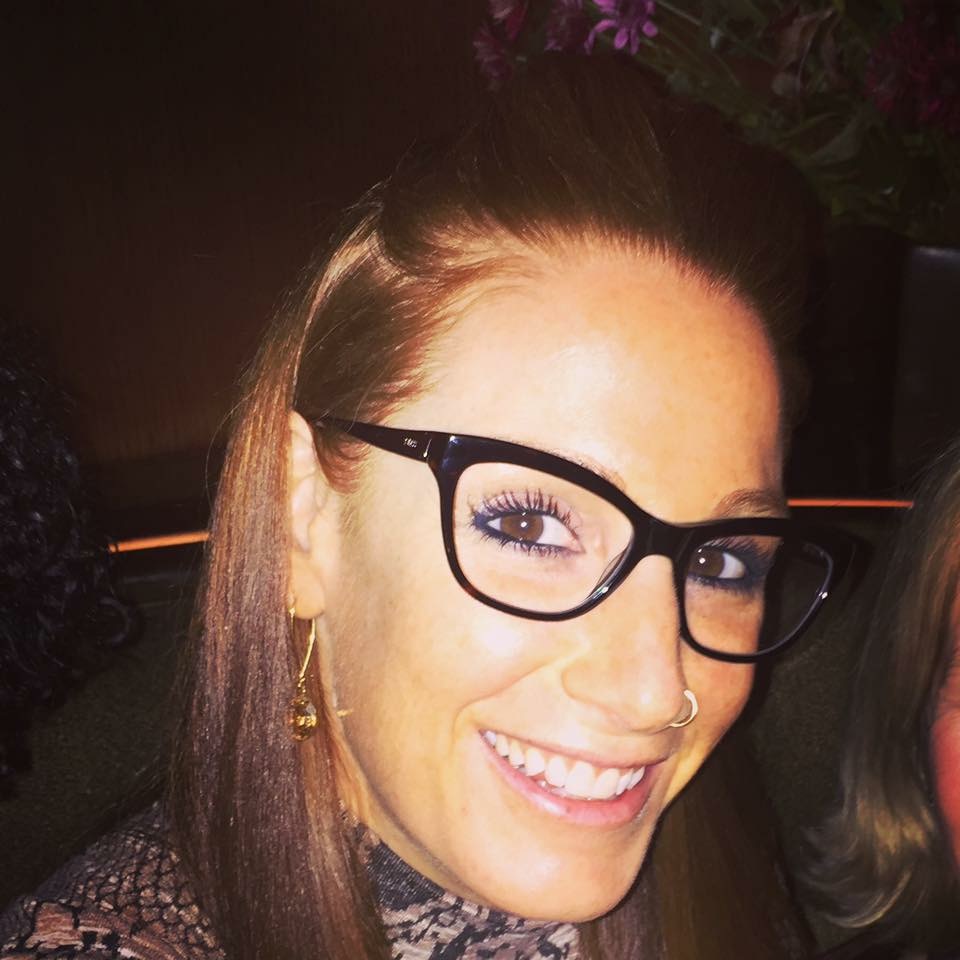 Katie Warnock is the President of Staffing Boutique, Inc., a woman-owned premier recruiting firm based out of NYC servicing the nonprofit sector and charter school space.
Katie began her career recruiting for nonprofits in 2005, and with her entrepreneurial spirit opened her own firm in October 2011, exactly 7 years ago.
She prides herself on candor, and always being "of service" to her clients and candidates. She prioritizes responding to every email and phone call within 24 hours, or in most cases, within minutes.
With over 13 years' experience recruiting nonprofit professionals and educators, she recognizes how small the philanthropic and charter school world actually can be, and considers her network as her biggest resource which is why Staffing Boutique has been successful thus far.
When she is not running her business she can be found teaching group exercise classes for 24 Hour Fitness, or just enjoying complete silence!
https://www.linkedin.com/in/katiewarnock/


Bonnie Wyper, Founder, President Thinking Animals, Inc.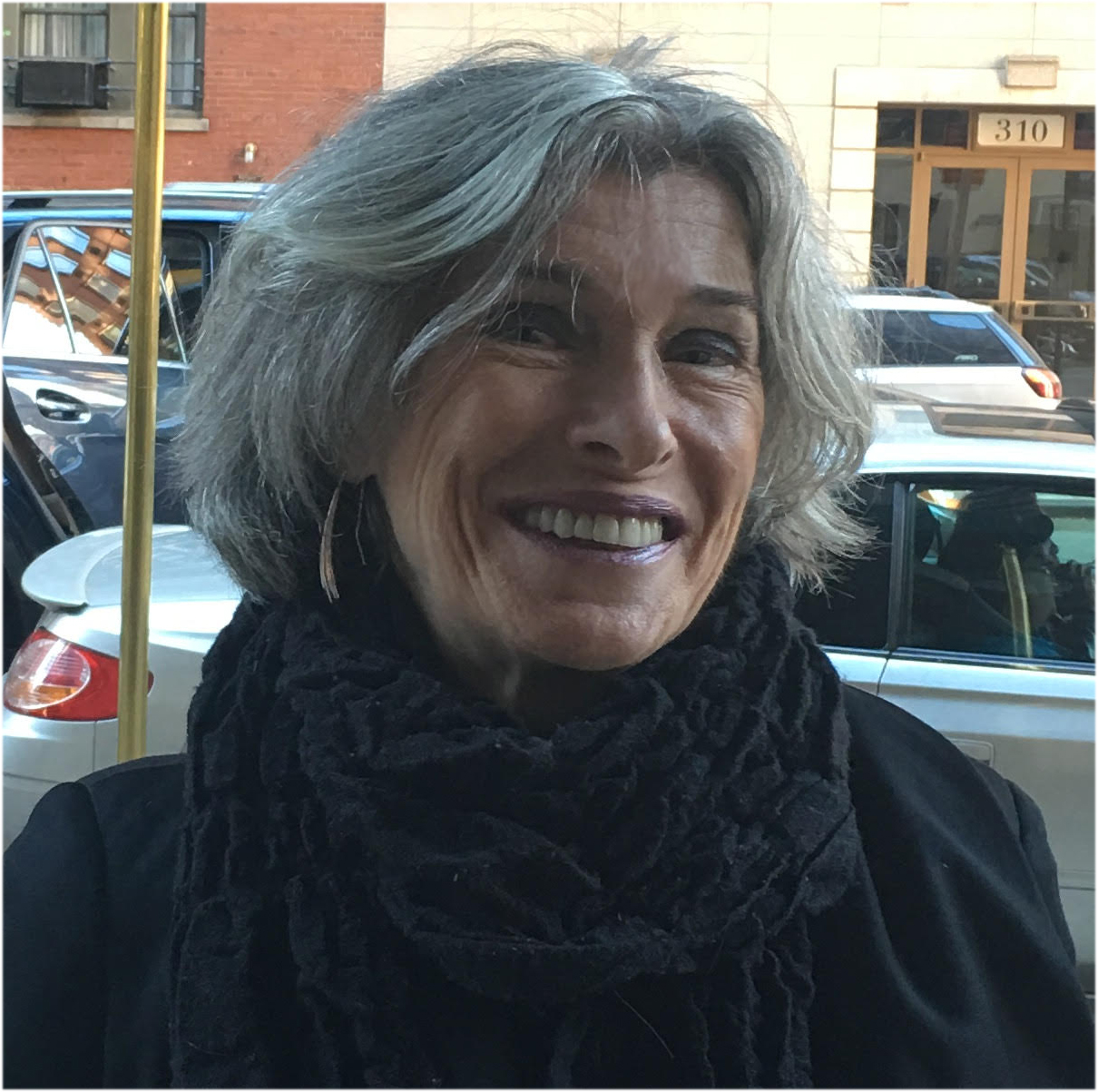 Bonnie is an entrepreneur and has had a number of careers. Among them, she has designed in the Paris couture, directed the Rhode Island State Arts Council, managed art galleries in New York and Newport, RI, and developed the Office of Cultural Affairs for Newport, RI. She also worked at the Chiat Day and William Esty Advertising agencies in New York, directed advertising for Art in America Magazine, and was Director of PR & Advertising for Steuban. In the early '90s she founded and published WhatNext?! Intelligence for Your Future, a monthly newsletter devoted to new technology and how it was changing our lives, and later founded Net.Content, Inc., which developed content for the Internet. Currently, she is Executive Director of Thinking Animals, Inc. (www.thinkinganimals.org) which produces the series, Exploring Animal Minds in Manhattan, and the Rethinking Animals Summits. She is the founder of the Animal Issues Thematic Cluster in the Major Group system at the United Nations. She attended L'Ecole de la Chambre Syndicale de la Couture Parisienne, the Rhode Island School of Design (RISD), and Hunter College where she received an Advanced Certificate in the Psychology of Animal Behavior & Conservation.
 https://www.linkedin.com/in/bonnie-wyper-4739944a/
June Choi
June W Choi is the CEO and Founder of Serval Ventures, an emerging tech venture builder/investor and innovation partner in emerging tech. Serval focuses on applying emerging tech (AI, blockchain, mixed reality, data, and quantum approaches) to build and grow transformative tech products and startups globally. Serval's work centers around our own venture building and investing with our proprietary Innovation Roadmap and coaching frameworks, and as an innovation partner with corporations and investors. Serval Ventures launched in 2015 and is based in New York. June is a master mentor, startup advisor, executive coach, entrepreneurship teacher, investor, super connector, systems & innovation strategist, strategy & innovation consultant, experienced executive, speaker, futurist, and complex systems and 4D thinker. She is also a board director of Alpha'a, a crowd-curated arts platform connecting emerging artists with collectors. Before launching Serval, June ran a strategy consulting firm working on issues such as strategic planning, board development, financial and operational systems and processes, cultural/diversity/inclusion issues, succession planning, fundraising and investment planning, trainings, and facilitation. June also has broad experience in nonprofit and philanthropy, extensive speaking experience, and served on numerous panels, committees and boards.
https://www.linkedin.com/in/junewchoi/

Moderator:
Vicki Aubin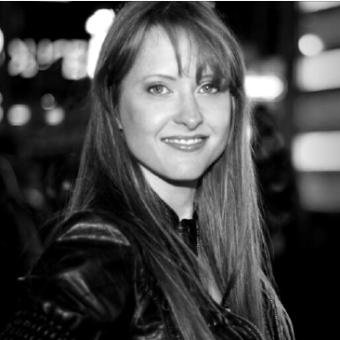 Vicki Aubin (aka 'The Rockin' Career Coach') is a career transition and personal branding consultant who helps career revolutionaries unleash their inner rockstar and reinvent themselves. After launching her career in the music industry, Vicki spent over a decade in Human Resources and Recruiting at Fortune 500 companies such as Goldman Sachs, Deloitte & Touche and Morgan Stanley before realizing her true calling: helping other ambitious, passion-driven professionals to realize their true potential, make a powerful first impression and do the work they were meant to do. Fusing her love of music with personal branding, marketing communications and career development, Vicki launched her own career consultancy in 2012, and since then has helped professionals across a wide range of industries to successfully transition to new careers they once thought impossible. She regularly serves as an interview coach at NYU Stern School of Business and Rutgers Business School and is on the career coaching team at The Flatiron School. Visit Vicki at www.therockincareercoach.com or @rockincareer.

Click on the Link below to Buy Tickets:
https://bit.ly/2QTnmGx

About NY Career Meetup
NY Career Meetup connects job seekers with Managers and Employers who make hiring decisions through its events. The group connects job seekers and Recruiters, Hiring managers and Employers and gives them a chance to know about employment opportunities and gather information about companies/ individuals who are currently hiring for both part time and full time positions.

The group gives job seekers best opportunity to make connections face to face with Managers and Employers. NY Career Meetup and its events allow the opportunity for both parties to check possibilities for prospective employment.

Join NY Career Meetup

http://www.meetup.com/NY-Career-Meetup/
https://www.facebook.com/NyCareerGroup

When & Where

WeWork
33 Irving Place
New York, NY 10004


Wednesday, November 14, 2018 from 6:30 PM to 9:00 PM (EST)
Add to my calendar
Organizer
Its a community for people looking to network and enhance their careers.