Jobs in Marketing, Advertising & Public Relations - A Career Roundtable for JobSeekers

Tuesday, April 23, 2019 from 6:30 PM to 9:30 PM (EDT)
Event Details
Are you passionate about a career in Marketing, Advertising or Public Relations?
Not sure how to get your "Foot in the Door" in these dynamic job markets?
NY Career Meetup will answer these tough questions and much more.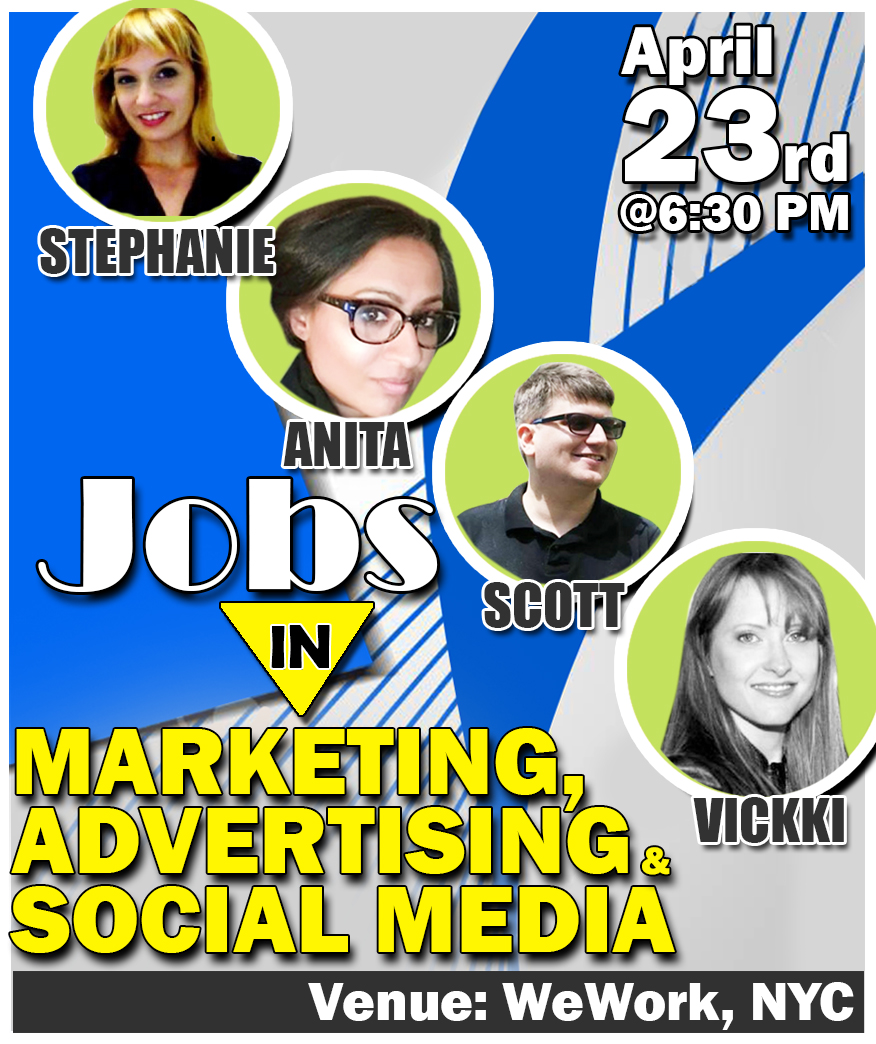 This exclusive, info-packed event will feature experienced marketing, advertising and public relations professionals and recruiters, a career coach, lots of experience and one agenda:
How to get a job in Marketing, Advertising & Public Relations
Who Should Attend?
Those professionals looking for savvy, inside info. on the NYC Marketing, Advertising & Public Relations job market, including:
-'Must-know' facts before you apply: job market culture, trends
-Up and coming /" hot" jobs
-SEO, social media marketing, freelancing and alternative/developing career areas
-Possible career trajectories
-What experience and skills recruiters are looking for
-Smart strategies and methodologies for your job search
-Savvy ways to market yourself as a candidate
-How to enter marketing, advertising or PR, as a fresh grad, or a career changer
And more

NOTE: This event provides targeted networking and learning opportunities with very seasoned and successful marketing, advertising and PR professionals, recruiters and career development professionals. Meet them in person, form partnerships, and learn the formula of finding a job in marketing, advertising and public relations.
*Complimentary light snacks will be served*
Early bird online registration- $15
Regular online registration - $20
At the door: $30
Panelists: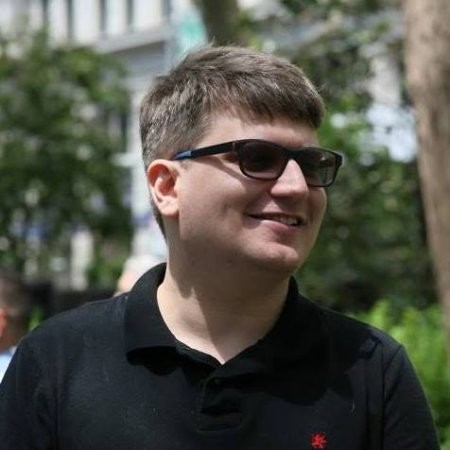 Scott Levine
Scott has a Marketing MBA with two First Place Gold ECHO awards to his credit. He is Proficient in multiple marketing platforms and has about 12 years of experience in Marketing field. He has actively been involved in Digital content creation, Engagement Marketing Management. Currently he is working with a startup BioCatch where he has been wearing different hats as Marketing Manager and has been involved in generating Marketing Campaigns, event planning and supporting other channel sales.
https://www.linkedin.com/in/scottpaullevine/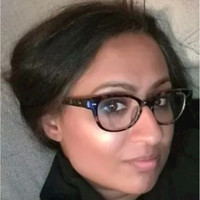 Anita Matalia
She has experience in B2C & B2B client and program management & custom production, sales development and product marketing.  She has served various roles in Marketing field as Sr. Product Manager for Sales Development & Operations at CBS Digital Media, Director of Global Advertising Production at The Wall Street Journal and Director of Sales and Development & Ad Product Strategy at Trulia
She is a results-oriented leader recognized for innovative tactics and strategies that drive client acquisition and retention through story-telling with internal & external data sources and has talent for building cohesive teams with strong problems solving skills and the ability to manage time-sensitive projects and an expert in operations and driving efficiencies that deliver best-in-class client services, overall program success, and data-driven insights.
https://www.linkedin.com/in/anitamatalia/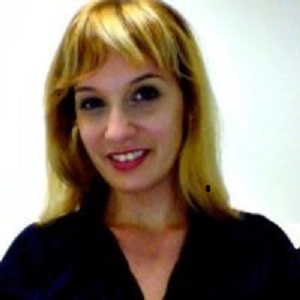 Stephanie Carmen Glazer – Executive Managing Director/Recruiter/Mesia Advertising Sales/Digital Marketing, Media Staffing Solutions
Media Staffing Solutions is an Executive Search and Consulting firm that specializes in the placement of Digital and Media talent. We recruit for Startups, Fortune 500 companies, Advertising Agencies/Marketing Companies, Technology Firms and Publishers.
Media Staffing Solutions has extensive experience partnering with both agency and client-side brands to identify, recruit and secure game changing talent. We are the "go-to" strategic partner for innovative companies that are looking to hire pre-screened creative candidates across all levels of experience and accomplishment. 
https://www.linkedin.com/in/stephanie-carmen-glazer-49980469/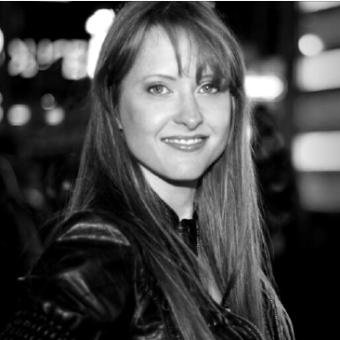 Moderator:
Vicki Aubin
Vicki Aubin ('The Rockin' Career Coach') is a career transition and personal branding consultant who helps career rebels reinvent themselves. After launching her career in the music industry, Vicki spent over a decade in HR and Recruiting at Fortune 500 companies like Goldman Sachs, Deloitte & Touche and Morgan Stanley before launching her own career consultancy. Fusing her love of music with personal branding, marketing communications and career development, Vicki has helped global professionals across a wide range of industries become job search rock stars and transition to careers they love. In addition to having served as an interview coach at the NYU Stern School of Business and Rutgers Business School, Vicki is a career coach at The Flatiron School. Visit Vicki at therockincareercoach.com or @rockincareer.
https://www.linkedin.com/in/vickiaubin
 About NY Career Meetup

NY Career Meetup connects job seekers with Managers and Employers who make hiring decisions through its events. The group connects job seekers and Recruiters, hiring managers and Employers and gives them a chance to know about employment opportunities and gather information about companies/ individuals who are currently hiring for both part time and full time positions. 

The group gives job seekers best opportunity to make connections face to face with Managers and Employers. NY Career Meetup and its events allow the opportunity for both parties to check possibilities for prospective employment. 


 Join NY Career Meetup 

http://www.meetup.com/NY-Career-Meetup/ 

https://www.facebook.com/NyCareerGroup
When & Where

Darbar on 55th Street - 2nd Floor
157 East 55th Street
New York, New York 10022


Tuesday, April 23, 2019 from 6:30 PM to 9:30 PM (EDT)
Add to my calendar
Organizer
Its a community for people looking to network and enhance their careers.