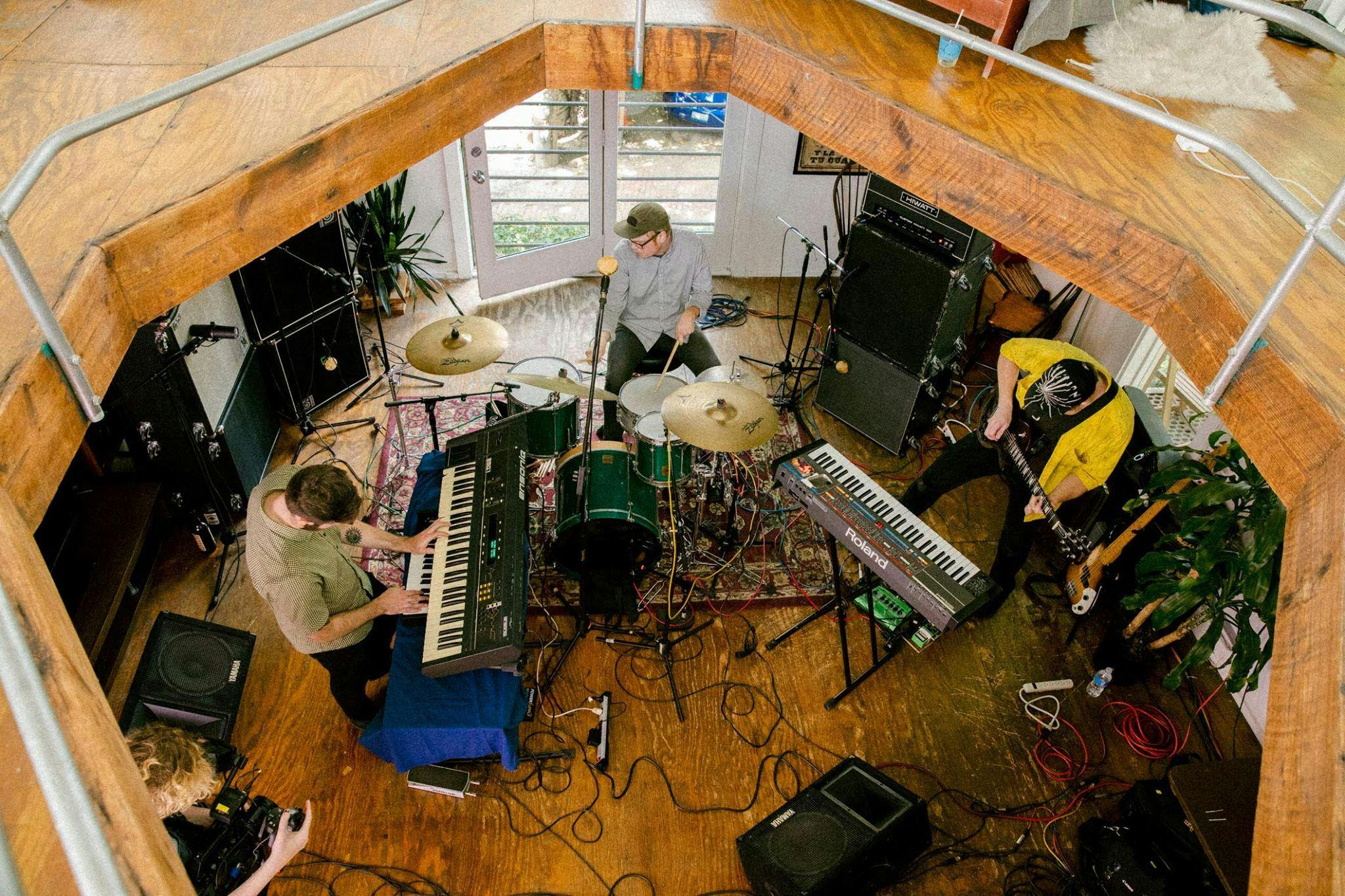 About this Event
$8 // 21+
BOBBY BURG (DJ Set)
----------
JOB is a rip-roaring, eardrum-blasting post-rock machine straight outta Chicago.
MEDIA JEWELER's latest release is a stark departure from the optimistic math rock of 2015's '$99 R/T Hawaii.' '1-800-SUCCEED' is sometimes harsh, sometimes spastic, and sometimes discordant. It's the dark realization that life is sold to us on false promises, like the billboards after which both records were named. There's no tube amp warm enough, no microphone sensitive enough, no pickup sweet enough to shake off the debris of this world, but MEDIA JEWELER are sure as heck gonna try.
Ain't no doubt about it: PICKY BUNCHES is gonna treat you to a sparkly good time tonight, dreamers. With no shortage of lo-fi new wave grooves, this California trio is keyed up and ready to smother you in all the fuzzy feelings — from the top of your head to the tips of your toez.
BOBBY BURG will be slingin' wax and spinning sonic treats for your listening pleasure.