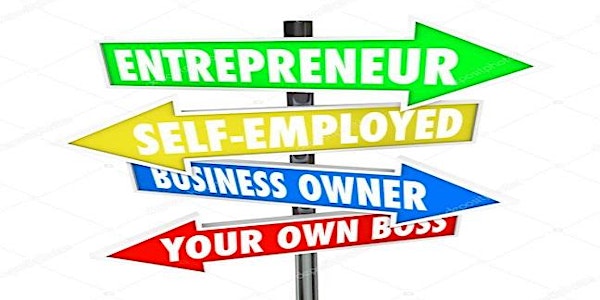 Job Launch: Pathways to Starting Your Own Business
Zoom virtual event for young adults 16-24 years old to learn about entrepreneurism, starting a small business, gig job, or side hustle
About this event
Job Launch: Pathways to Starting Your Own Business
A Zoom event for young adults 16-24 years old interested in learning about entrepreneurism, and pathways & resources to help start a small business, gig job, or side hustle
WHEN: Thursday, Sept 30, 2021 @ 3pm-5pm
WHERE: Virtual Zoom Event Meeting ID: 815 7761 5615
Or call in @ (253)215-8782
EVENT IS FREE. NO NEED TO REGISTER
There are many different paths to starting your own business and working for yourself. Come hear from some young local entrepreneurs, and learn about programs and resources available to young adults to help on your path to starting your own business.
FEATURING
Local, young entrepreneurs sharing about their small businesses and how they got started
Local low/no-cost programs offering resources, coaching, and and trainings to help young entrepreneurs get started, including:
- StartZone at Highline College
We'll also have a Game Show and prizes for participants
Questions?? 
Contact Jody Addicks @ King County Parks White Center Teen program 206.477.2095 or jody.addicks@kingcounty.gov