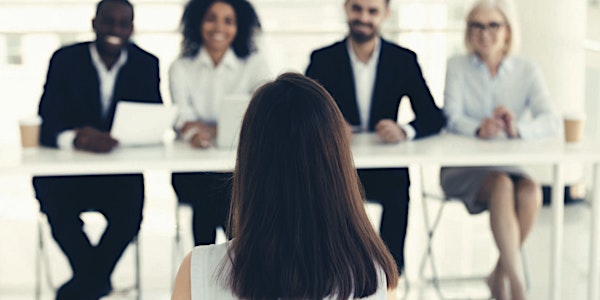 Job Interview & Application Workshop
Join ETA Rowan for a workshop on the job application process and job interviewing in English!
When and where
Location
Universidad Nacional del Sur Sede Departamento de Idiomas 1253 Avenida Leandro Niceforo Alem Bahía Blanca, Provincia de Buenos Aires B8000 Argentina
About this event
This workshop will take place in TWO PARTS: one on Thursday, October 13th and the other on Friday, October 14th. Both sessions will take place in Aula 1 in the English classroom building from 4-5:30pm. We will go through the various steps in the job application process and review key vocabulary associated with asking for recommendations, putting together your CV, and other skills. We will then discuss various techniques for responding to the most common interview questions, and will conclude with mock interviews in English with feedback from the instructor and from classmates.