Job & Internship Fair: Pasco-Hernando State College, Spring Hill Campus
Description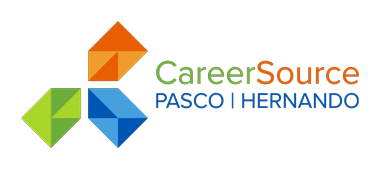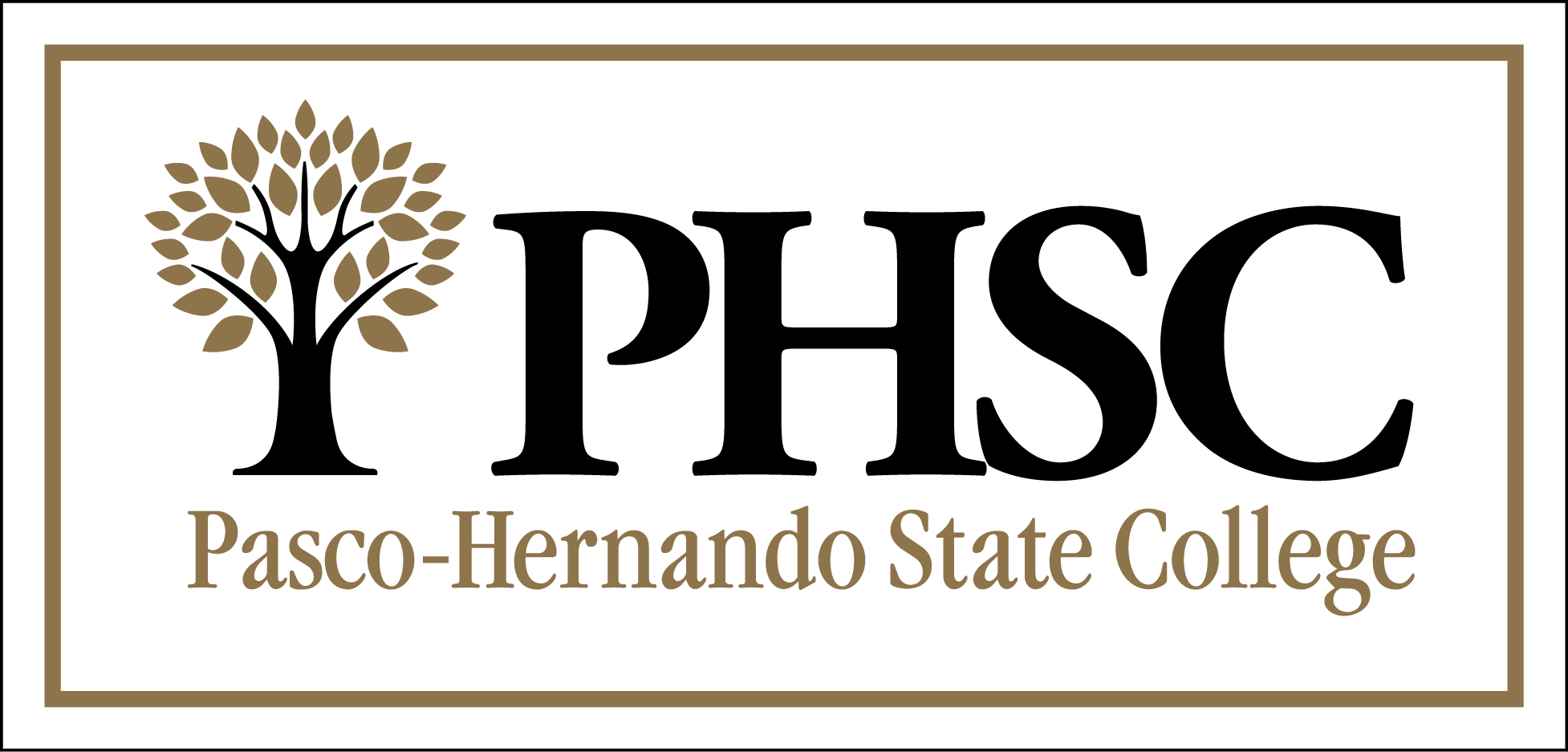 Thursday, April 5th - 9:00 a.m. - 12:00 p.m. JOB & INTERNSHIP FAIR - All are welcome to attend! Dress professionally and bring plenty of resumes as you meet local employers with job opportunities.
PHSC Resume Workshop open to all - Wednesday, April 4th - 2:00 - 3:00 p.m. FREE RESUME WORKSHOP. Bring your updated resume for review! Spring Hill Campus, B-Building.
For additional questions call 352-797-5174 or email perryb@phsc.edu
*By completing this registration form, I understand that the information is being collected on behalf of CareerSource Pasco Hernando and Pasco Hernando State College. If I prefer, I can complete the registration form at the Employment Fair with a representative.