Description
Welcome to 3 monthly events which make up the Santa Monica Job Fair.


These events are powered by Santa Monica Chamber of Commerce, Mayor Ted Winterer and partners Team+ , ENKI Technologies, Expert Dojo, General Assembly and Schmoozd.
Join us for our first of three career fairs at Expert DOJO in Santa Monica, CA. We have set up these fairs so that everyone looking to get a job or start a new company can come and get the resources and contacts you need to be successful. Rather than have one big standalone event where everyone waits in line all day, we have decided to have a series of focused job fairs highlighting areas which are important to job seekers and soul searchers.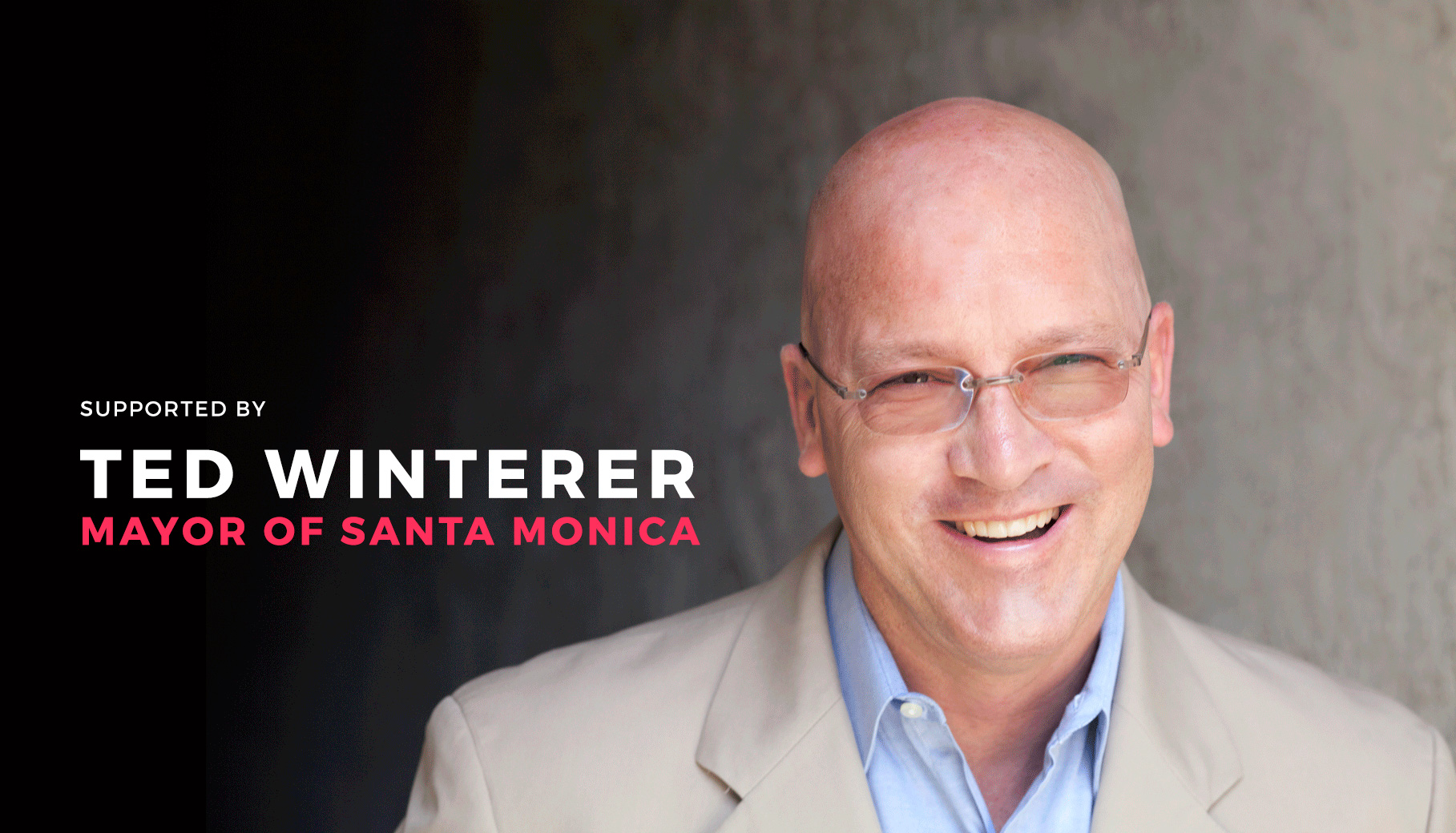 Our first series will be based on the following topics:


April 4th - Private Sector Jobs & Internships - 9am - 2pm
- Powered by TEAM+
We will have 40 established and startup exhibitor businesses on hand and ready to hire for full-time staff and internships. Job roles include sales, development, operations, human resources and so much more.
Hiring companies and employers will be interviewing and reviewing resumes on the spot for the following positions:
Graphic Designers

UX/UI Designers

App programmers

Web programmers

Sales Representatives

Sales Account Managers

Administrative assistants

Event Mangers

Business Analysts

Business Developers

Marketing Executives
Positions available: Full-Time, Part-Time, Temporary and Internship positions
All companies are equal opportunity affirmative action employers. All qualified applicants will receive consideration for collaboration without any regard.
Exhibiting Companies who are actively hiring includes: Technical Connections, ENKI Technologies, MINI of Santa Monica, IncredeVid, BetaGig, Steve Little Insurance, ACME Naturals, Tribal TV, HEALORA, Pacific Park - Santa Monica Pier, ACME Naturals, The Santa Monica Place, VRtuality, Luminaire Advisors and more!



Starting your own online or offline businesses? We will have over 40 different opportunities for you to explore through our specialists including eCommerce businesses, tech businesses and building your own bricks and mortar enterprise. Prepare to have every question you have answered and receive all the tools you need to start your own business now.
We will have Expert DOJO specialists on site with the following skills to help you make the right decisions:
eCommerce experts

Developers

Successful Technology entrepreneurs

Successful retail experts

Franchise experts

Business coaches
When you start a business its one of the most important decisions you will ever make. Expert DOJO are the largest accelerator for new and small business in Southern California and will guide you through the process that makes you successful. This includes creating milestones, branding, sales activities, technology, business planning, user acquisition, investment and ultimately expansion of your business or a successful exit.
DATE CHANGE: July 11th – Learn from the experts 9am - 2pm - Powered by Santa Monica Chamber of Commerce
This is our wrap up of the first three part series where the chamber, Team Plus, Expert DOJO and all our partners will host workshops all day to help you understand the difference between getting that perfect job or not.
9am - 10am - How to find you next job

10pm - 11pm - Interviewing tips to help you succeed

11am -12am - Creating milestones in your career

12am-1pm - Meet recruitment agents to help you find your next job

1pm - 2pm - Fireside discussion with Laurel Rosen (CEO - Santa Monica Chamber of Commerce), Dr Sengupta Sumantra (MBA Program Director - California Lutheran University), Chris Haberl (CEO - Team Plus), Nektar Baziotis (President - ENKI Technologies) and Brian MacMahon (CEO - Expert Dojo)

2pm - close
Important Details about each event:
Doors open at 9am. Get there early!

Our Sponsors will be assisting you in finding your next career step and improve your skills.

Parking is plenty at the Santa Monica Mall.

There is no cost to attend the event

Bring multiple copies of your resume you can share with all the great companies you meet.
The Santa Monica Chamber of Commerce http://smchamber.com/ advocates and represents business' interests and issues facing the community. We provide the environment to help our members prosper and succeed through a proactive working partnership with all levels of government and community organizations to achieve a healthy local economy and quality of life.
Team Plus is a talent driven applicant tracking system. Our solution allows matching candidates with positions, ranking them by fit and viewing their record interviews. We are an HR technology startup located in Santa Monica with success stories around the world! http://teamplus.co/ info@teamplus.co
ENKI Technologies innovates and develops websites, mobile apps and custom software applications that serve real needs. We translate abstract ideas into concrete solutions that assist in increasing efficiency, productivity and profits. https://enki.tech/ info@enki.tech
Expert DOJO is a one-stop shop to receive success coaching, advice, and specialist help in all areas of your business growth. Their patented 12 step business accelerator is unlike any other program available and gives you direct access to specialists in branding, design, business planning, product fit, strategic planning, web development, growth hacking and so much more - http://expertdojo.com/ . Join their platform for free business advice, referrals, workshops and for access to Expert DOJO advisors and coaches. Find out why Startups at Expert DOJO have a higher success rate than those who are not. If you would like a free business growth consultation contact brian@expertdojo.com