Description
GREAT FULL-TIME ENTRY-LEVEL CAREERS NOW OPEN in YOUR COMMUNITY!
Find your Career in Apartment Property Management!
Join Lewis Apartment Communities for our June GROUNDSKEEPER/PORTER Hiring event: Weds, June 21, 2017 - 3:00pm-4:30pm.

Multiple entry-level GROUNDSKEEPER/PORTER careers open now!
All positions pay $12/hour plus bonus potential, available health/dental benefits plans, 401k plans, and much more. Great opportunities for advancement into Maintenance and other Lewis opportunities! NOTE: Weekend work will be required for most positions. Valid drivers license also required. Drug-screen/background performed upon hire.
---
Lewis Apartment Communities, a division of one of the largest real estate developers in the nation, is actively seeking professional, mature candidates for full-time GROUNDSKEEPER positions at our large, upscale apartment communities in the Rancho Cucamonga and local Inland Empire areas.

This position would provide property & grounds cleaning, various custodial/janitorial duties, and most importantly a warm and personable, customer-service enthusiasm. Hours: 8am-5pm, 40 hrs per week.
LEARN MORE even about our PORTER/GROUNDSKEEPER positions HERE.
---
CAREER FAIR - WEDS, JUNE 21st - 3:00pm - 4:30pm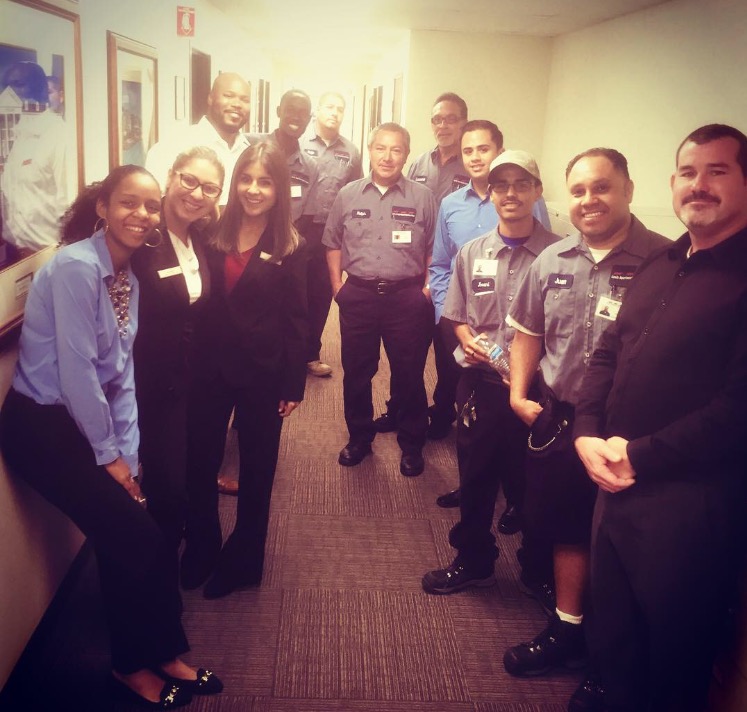 Bring your resume, dress sharp and be prepared to meet a Lewis representative.
We hope to see you there!

Lewis Apartment Communities is an equal opportunity employer.