Description
The Free Library of Philadelphia will be presenting a job fair for the FOOD, SERVICE, AND HOSPITALITY Industry on Wednesday, September 6th from 10:00 AM - 1:00 PM in the lobby of Parkway Central. The following organizations will be here to answer your questions:
Acme
Aramark
Brulee Catering
DiBruno Brothers
Dietz & Watson
Honeygrow
The Logan Hotel
Market Place PHL
Midfield Concession
The Monkey & The Elephant
PA State Liquor Commission
Samuels and Son Seafood
Shake Shack
Snap Kitchen
Swig Events
Sysco
Wawa
Whole Foods

Resources:
Devry University Culinary Arts
Enterprise Center Dorrance Hamilton Center for Culinary Enterprise
Job Corps
The Wardrobe Boutique
PA CareerLink
...and more to be announced!
New & improved FREE services include: headshots, business card printing, and career coaches to assist with résumés and job seeking strategies!
Presented in partnership with Citizens Bank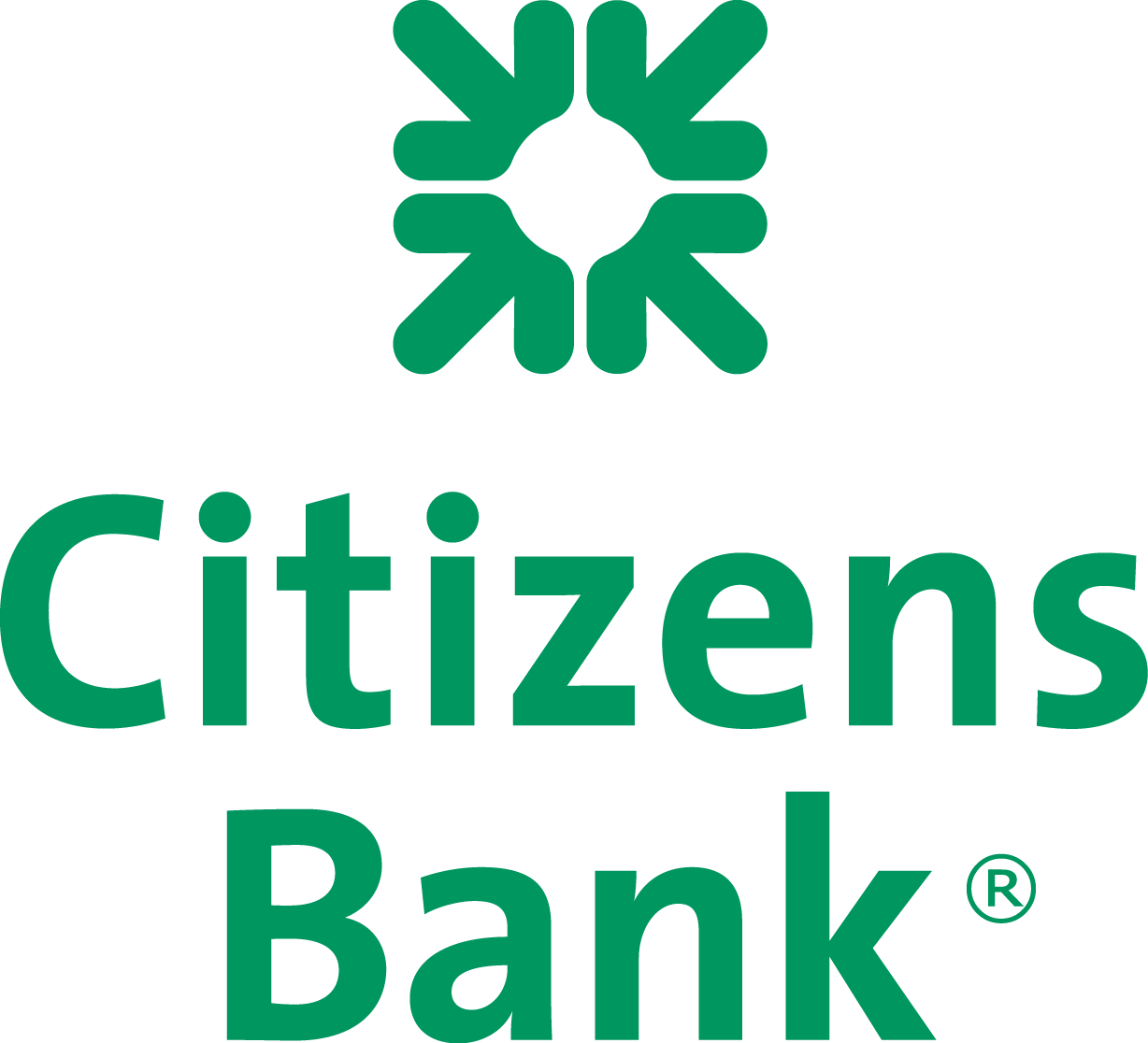 Date and Time
Location
Free Library of Philadelphia-- Parkway Central
1901 Vine St.
Lobby
Philadelphia, PA 19103