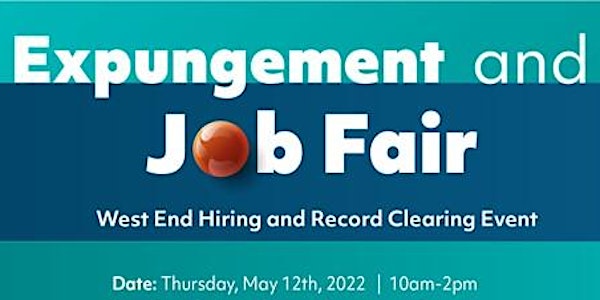 Job Fair and Expungement Record Clearing in the 4th District
Location
Anthony Munoz Community Center
1240 West 4th Street
Ontario, CA 91762
Expungement and Job Fair in the 4th District - West End Hiring and Record Clearing Event
About this event
Today is the day to find a job that will change your life. The San Bernardino County Public Defender and30 employers will be on site from 10 a.m. to 2 p.m. at the Anthony Munoz Community Center, 1240 W. 4th St. in Ontario. Job seekers who haven't already registered can do so when they arrive. And don't forget to pick up your information bag at check in.
Participating Employers include:
AUTO ZONE
CHINO VALLEY CHAMBER OF COMMERCE
CLC LOGISTICS
CONTEMPORARY SERVICES CORPORATION
DEL REAL FOODS
FEDEX GROUND
FIRST GROUP
GEODIS
GREATER ONTARIO BUSINESS COUNCIL
HHS CONSTRUCTION
HOWMET AEROSPACE
INSTITUTE FOR BEHAVIORAL HEALTH
ISTAFFING
KEHE
MISSION FOODS
PENTEL
PETCO
RAINBOW OF CARE HC
REACH OUT
ROBERTSON'S READY MIX
ROSS
SHELLA CARE MANAGEMENT
SPECTRUM
SPECTRUM - CALL CENTER
TALENT WORKFORCE SOLUTIONS
TAYHO
TC TRANSCONTINENTAL
THE POZOLE PLACE
TST INC.
U.S. AIR FORCE
U.S. ARMY
US RUBBER
WEBER LOGISTICS