Description
Many Parkites have long lingering memories of the McDonalds restaurant near the high school. Some may even know that it was only the 2nd McDonalds in Minnesota, and one of the very first in the U.S. developed by Ray Kroc after he 'negotiated' the rights to do so from the original McDonalds founders out in California.
Now, in addition to the recent feature length movie starring Michael Keaton as Kroc, author Lisa Napoli has a fascinating book that covers Ray Kroc's wife Joan (whom he met as a direct result of pursuing our Park McDonalds) and her long career with McDonalds and with the McDonald/Kroc fortune that she inherited.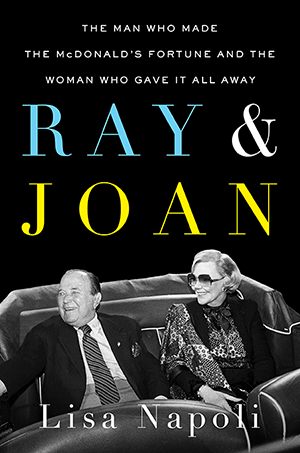 Join your St. Louis Park Historical Society in welcoming Lisa Napoli to an Historical Society capital fundraiser at 6:30 p.m. on Tuesday, July 18th at (where else?) the High School Auditorium, just a few yards and one train track away from where the "Speedee Service System" and the original "45 cents for a three course meal" came to life under the Golden Arches at the corner of Lake and Dakota.
Tickets are only $20, and are likely to sell very quickly.
Copies of her book will be available for purchase at the event, and she will gladly sign yours afterwards.
And, unless we have a sellout, extra tickets will also be available at the door on the day of the event.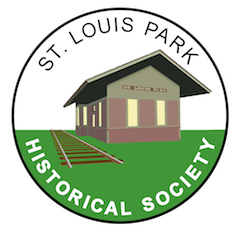 Date and Time
Location
Refund Policy