Description
Once again our parish is embarking on a tremendous fundraising effort: the JM Lexus 2014 IS250 Car Raffle. We will also have a second prize of a 7 day MSC Cruise aboard the brand new MSC Divina, and a third prize of a weekend stay at the Hilton Fort Lauderdale Beach Resort. In order to fund our ministries and continue to improve our facilities, we need your help to make this a success. Our goal is to sell over 5,000 tickets!
This brand new and exciting 2014 Lexus IS 250, brought to us by JM Lexus, will be on display periodically at our community center and each day of the Festival. The drawing will take place on Sunday, February 9, 2014 at the closing of our Festival.
So, purchase tickets or refer, friends, co-workers, social club members, anybody you know. It also makes a great stocking stuffer, birthday gift, etc.
NOTE: You do not need to be present during the drawing order to win. The church will contact the winners directly.
Please help us make this the biggest and greatest raffle we have ever had.
The Prizes are:
1st Prize: 2014 Lexus IS250

2nd Prize: 7 Day Cruise - MSC Cruises

3rd Prize: Weekend Getaway - Hilton Fort Lauderdale Beach Resort
Raffle Drawing will take place at the St. Demetrios Greek Festival 7, 8 & 9, 2014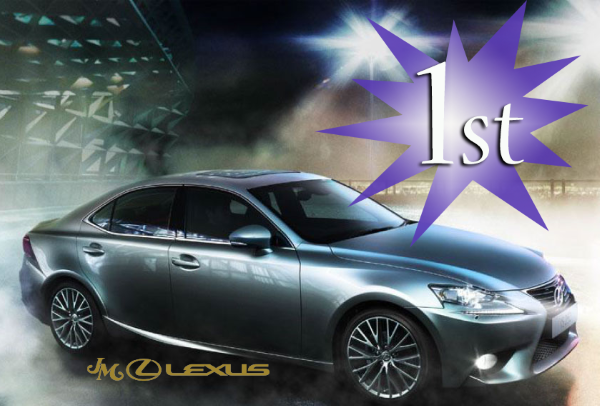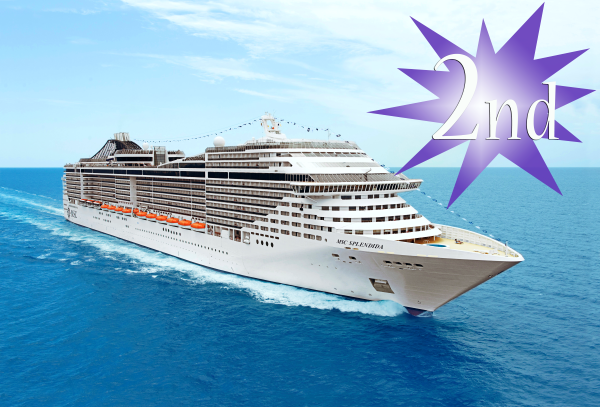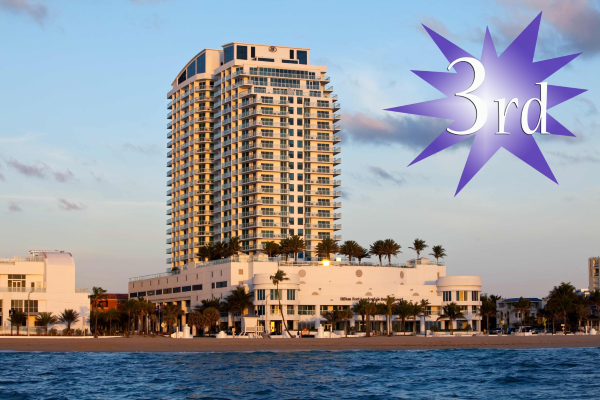 Organizer of JM Lexus 2014 IS250 Car Raffle
St. Demetrios is an Orthodox Christian community of Fort Lauderdale, Florida since 1953 whose patron saint is the Great Martyr and Myrrh Bearer Demetrios.
Mission Statement
The Mission of St. Demetrios Greek Orthodox Church is to ssist all who seek eternal salvtion through Jesus Christ.
Vision Statement
To be a loving, vibrant and proactive community of Jesus that reaches out to all through liturgy and responsive fellowship.