JLMSI 7th Annual Conference, MUJER: Celebrating true leadership
Description
---
MUJER: Celebrating true leadership is a one-day event consisting of a keynote address, panels, and talks on relevant issues regarding women in key leadership positions, how to increase participation in civic life, and the importance of promoting women in general within the Latino community in New York.
The Jaime Lucero Mexican Studies Institute (JLMSI) seeks to support equity by promoting academic achievement, improving outcome and career success of Mexican and Mexican American students, foster research with and about Mexico and Mexicans in the US, especially in New York, and collaborate with community based and public institutions to support and empower the Mexican community, especially through education. The Jaime Lucero Mexican Studies Institute at CUNY has its administrative base at Lehman College but its reach and mandate are CUNY-wide. This mission aligns directly with CUNY's larger mission of excellence and access in higher education.
In addition to the academic panels during the conference, we look forward to celebrating the announcement of the 2018-19 CUNY Becas recipients. For the past 5 years, the JLMSI has proven to be successful in improving environments that are welcoming for students that may otherwise be left behind. While we acknowledge the specific need for targeted support to the rapidly growing Mexican community in New York City, our services are available to all and we have supported a very special group of over 150 alumni of different countries of origin residing in New York City: Dominican Republic, El Salvador, Ecuador, Colombia, Jamaica, Argentina, and Mexico, many of whom, since 2012, are employed in city government, non-profits, higher education institutions and some have become executive directors of non-profits, entrepreneurs, columnists. Virtually all are now community leaders and advocates who are influencing change in our New York City communities.
---
Keynote Speaker: Councilwoman Carlina Rivera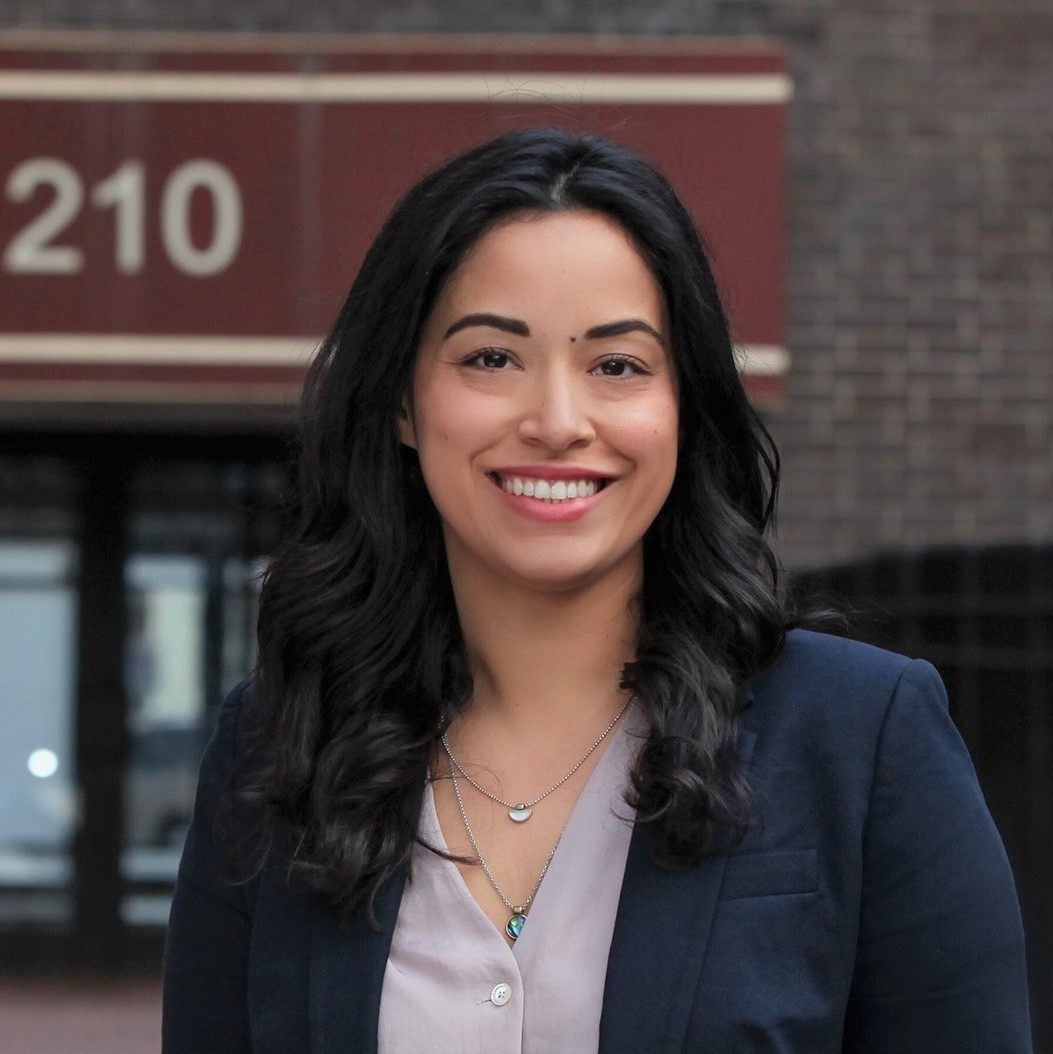 Carlina Rivera represents the 2nd Council District which includes the diverse neighborhoods of the East Village, Flatiron, Gramercy Park, Rose Hill, Kips Bay, Murray Hill and the Lower East Side. She was elected to office in 2017 with 83% of the vote, and has established herself as a leader on many issues, including affordability, preservation, open space, resiliency, education equality, and small business survival.
Carlina was born and raised in the 2nd District of Lower Manhattan by a single mother who emigrated from Puerto Rico to New York and has worked for decades as a civil-servant. She began her career in afterschool programming, working with children at some of New York City's highest-needs schools. She went on to serve her local community, creating and organizing initiatives for seniors and homeless New Yorkers as Director of Programs and Services at Good Old Lower East Side (GOLES), a local non-profit focused on supporting local community issues. Most recently, Carlina served as Legislative Director to former Councilwoman Rosie Mendez, where she worked on legislation related to household pest and mold remediation (Asthma-Free Homes Act), after-hours construction, bicycle safety, utility safety, and legal representation to seniors in Housing Court.
Carlina has a history of bringing people together to improve the lives, resources and well-being of the residents of Manhattan's East Side, whether as a community board member, as part of an affordable housing task force that delivered 500 units, or on a working group that secured funding for East River waterfront resiliency. In Hurricane Sandy's immediate aftermath, Carlina helped coordinate a 4,000-person volunteer effort to assist over 10,000 homebound residents. She went on to help establish the Lower East Side disaster recovery network that was instrumental in relief and recovery post-Superstorm Sandy and critical in responding to the Second Avenue Explosion. It would go on to become a model for community-based urban planning.
---
Panelists:

Diana Franco, Director of Women Entrepreneurs NYC
Diana Franco is a founding team member of three successful start ups, the founder of an agency focused on helping foreign entrepreneurs launch their products and services in U.S., and co-founder of CoreWoman, a foundation aiming to empower women professionally and economically.

She is an analytical, forward-thinking and proactive operations and business development professional. With experience working with entrepreneurs, establishing and administrating regional business units in start-ups with an emphasis on technology, Internet, marketing, mobile and non-profits. Experienced which functions as a strong bridge between Latin American - Hispanic and U.S. markets. Her expertise encompasses account management, operations, staff supervision, budget planning and control, cash management, accounting, and relationship management with internal and external clients and providers.

Dr. Silvia Mazzula, Founder and Executive Director of Latina Researchers Network
Dr. Silvia Lorena Mazzula, Ph.D., is an award-wining educator, scholar mentor and mental health researcher who specializes on issues of diversity, equity and inclusion. Under the broad umbrella of "cultural responsive science", her current research focuses on racial trauma, diverse academic pipeline development, and Latino mental health, with particular attention to socio-cultural identities (e.g., gender, ethnicity, social class) and race and culture as psychological and subconscious processes of human thought and behavior.

Dr. Mazzula is a founder and Executive director of the Latina Researchers Network (LRN): the country's first multi-disciplinary research network to support Latina doctoral level investigators, scholars and evaluators.
A Columbia University alum, Dr. Mazzula is a first-generation college student from poor economic background, born in Uruguay, South America, raised in New Jersey, and mother of three boys.

Lucia Gomez, Director of Organizing and Strategic Partnerships at LiUNA Local 78
Lucia Gomez, Director of Organizing and Strategic Partnerships at LiUNA Local 78. Former Executive Director of La Fuente, a Tri-State Worker and Community Fund that empowers immigrants and their communities to take action through grassroots organizing, leadership development and civic engagement.
Experienced in high responsibility government and non-government positions such as serving on the transition team and, later, as Community Affairs advisor for New York State Senator Gustavo River and Assistant for Community Affairs to Governor David A. Paterson.
Received a BA from Rutgers University-New Brunswick, studied anthropology at the Universidad Autónoma de Yucatán, México, and has a Graduate Certificate as an Associate School Library Media Specialist. Lucia is a graduate of the 2011 class of the Coro Immigrant Civic Leadership Program and a Policy Fellow for the National Institute for Latino Policy (NILP).
In 2011, she advised the members of the New Jersey Legislative Reapportionment Commission. Lucia spent time as the Director of the New Jersey Regional Office of the Cuban American National Council (CNC). She served as the Administrator of Elections for the City of Providence, Rhode Island and worked as the Civic Participation Program Director for Latino Justice PRLDEF and the National Institute for Latino Policy.