Jingle Sells: Being a Savvy Consumer Over the Holidays
Learn to avoid online scams while holiday shopping.
About this event
Carol Kando-Pineda, Counsel in the Federal Trade Commission's Division of Consumer and Business Education, discusses ways to avoid online scams and pitfalls you may encounter while shopping online for the holidays. She touches on how to make wise buys online; tips for using gift cards and mobile payment apps; and, avoiding phishing, travel, charity, and other scams, including the Google Voice scam.
About The Presenter: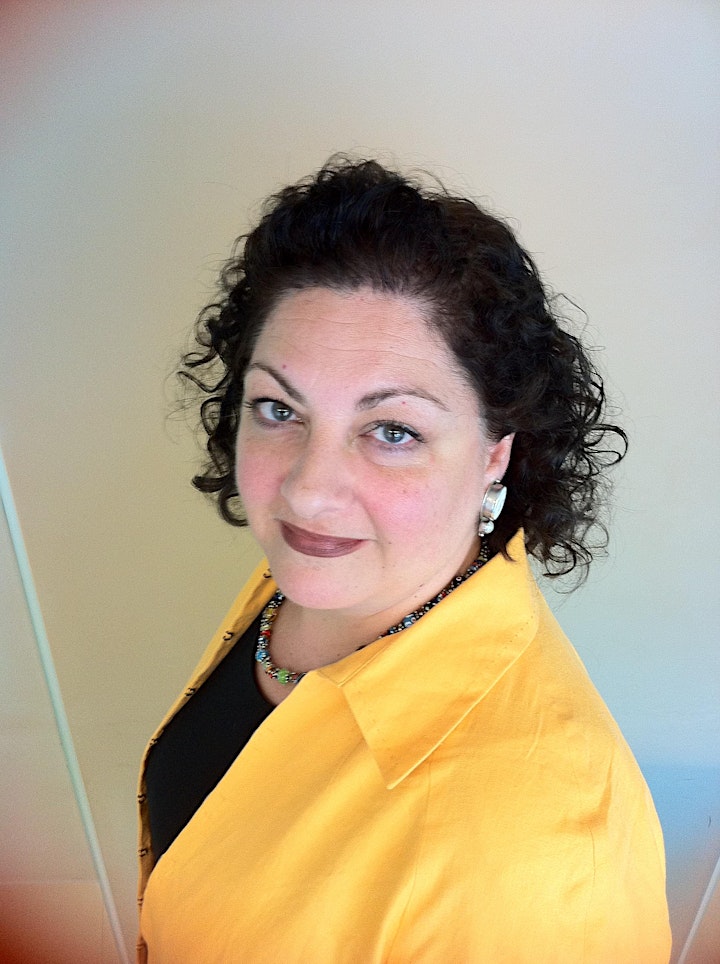 Carol Kando-Pineda is Counsel in the Federal Trade Commission's Division of Consumer and Business Education where she leads teams to create and distribute free consumer tips – online, in print, on video, and on social media – to help people spot scams and manage their money. She heads up the agency's outreach through public libraries – as well as the Military Consumer partnership. Carol began her FTC career as a staff attorney, then served for several years as a liaison between the FTC and Congress. Subsequently, she served on temporary assignment as an attorney for the U.S. House of Representatives' Committee on Energy and Commerce. She earned her A.B. from Harvard College and her J.D. from Suffolk University School of Law.
Please note:
IMPORTANT! You'll need to be logged in to Eventbrite to access the webinar on the date of the program. For this, you'll need to create a (free) account with Eventbrite using the same email address that you used to register for the event.
This program will be held using Zoom. The link to access the Zoom webinar will be sent to you via a confirmation email after you register.
In case you don't receive your confirmation email, please check your spam. Very likely it will have landed there. But if you can't find it anywhere, the best thing to do is simply to log into your Eventbrite account, click on "Tickets" and you will find the event there. Then click on the link that says "Go to online event page" and that will take you to the page where you will be able to access the webinar online or see the number to join by phone.
If you're unfamiliar with the features of Zoom please take a moment to familiarize yourself with them here: https://support.zoom.us/hc/en-us or look up any online tutorial.
Zoom may process some personally identifying information about you, for more information please review https://zoom.us/privacy.
Click here to view NYPL's Privacy Policy.
Organizer of Jingle Sells: Being a Savvy Consumer Over the Holidays

The NY Public Library, Thomas Yoseloff Business Center is a premier public business library with electronic resources, programs, and services for start-ups and established businesses seeking expansion, those seeking information on their personal finances, as well as job seekers from entry to executive levels.  Advisory services are offered by experienced librarians, career coaches, certified financial planners, and financial fitness coaches. If you have a question that requires research, our Business Librarians are able to help. Simply click here to book a 30-min video consultation. It's free, confidential and tailored to your business needs: nypl.org/smallbizconsultation