Description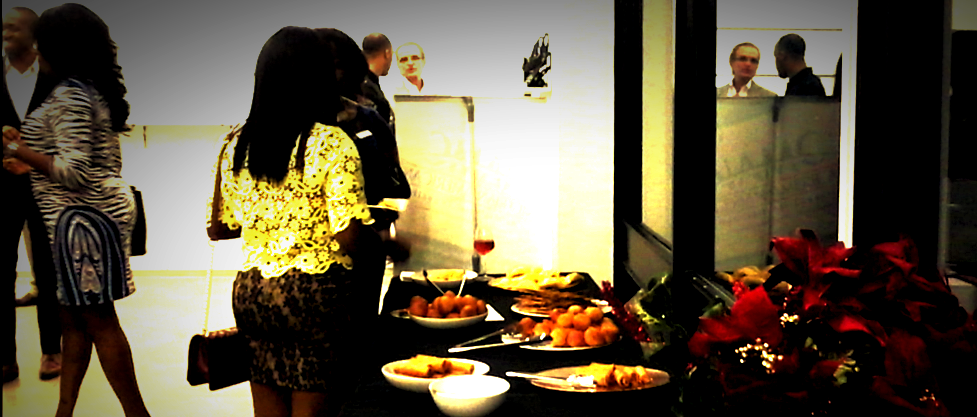 ---
Join us as we close out the year with a Merry Cheer!!
Mix, mingle, immerse in 'Art' and 'Storytelling' while enjoying small chops and of course our staple: SUYA.
Why? Because of your part in NAMC's success this year and because we will unveil our new website, share all our accomplishments this year and tell you about our plans for 2019!
*FREE entrance -- registration will be required.
*Limited tickets available (excludes NAMC members)