Jingle Mingle Christmas Relationship Building Lunch
Our first-ever Jingle Mingle will feature an inspirational speaker, Christmas music, relationship building, and prizes.
About this event
Wear your finest Christmas gear and drift off into the holiday cheer with our first-ever Jingle Mingle!
*Drawings and prizes*
DON'T MISS THIS ONE-OF-A-KIND RELATIONSHIP-BUILDING EVENT!
Brought to you by CFO North America, Women of Strength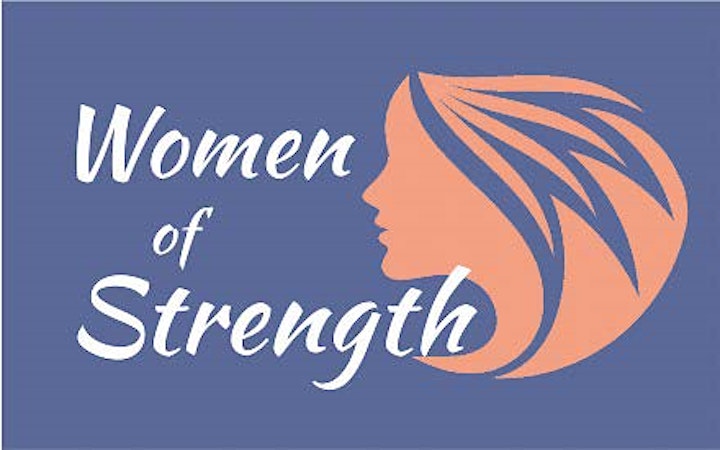 In his inspirational message of hope, Aaron will encourage attendees to:
Accept Scripture as Their Lens for 2022
Live a Life of Love in 2022
Fulfill God's Calling & Purpose in 2022.
Aaron Montgomery, grew up in Louisville, Kentucky. After graduating summa cum laude from Bellarmine University and receiving a master's degree in Education and Counseling Psychology from the University of Louisville, Aaron worked as a licensed professional clinical counselor for over a decade before forming the Family Recovery Program a community-based therapeutic program serving high-risk families. Aaron co-founded the "Jam for a Cure" to benefit the National Multiple Sclerosis Society in 2010. He was awarded the "Outstanding Volunteer Award" by the NMSS Kentucky Southeast Indiana Chapter in 2014.
Diagnosed with multiple chronic health conditions, Aaron has dedicated his life to serving and discipling to the suffering and wounded. Aaron uses his private telehealth practice as a vehicle to help others realize and experience the promises of God as they walk their journeys facing chronic health issues. Aaron's partner in ministry and life is his wife, Brandy. They live with two spoiled dogs as they split time between Fisherville, Kentucky, and Panama City Beach, FL.
Aaron will have books for sale - purchase some stocking stuffers at the Jingle Mingle
Book Website for Information & Purchasing of Book:
Personal FB Profile:
https://www.facebook.com/profile.php?id=100000069138915
Instagram:
@walkingwiththewordbook
Twitter:
@WalkingwtheWord

Montverde Academy Fine Arts, Musical Conservatory will fill the air with joyful Christmas jingles.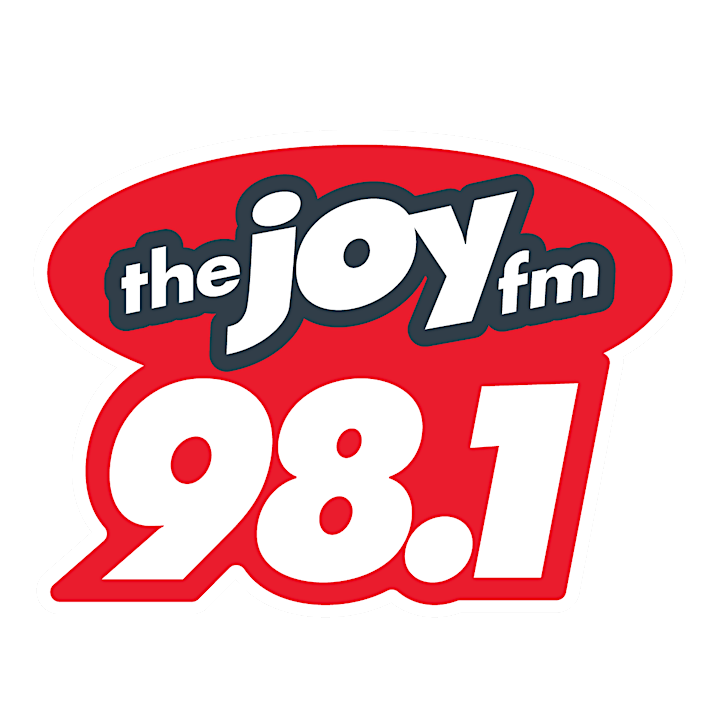 Organizer of Jingle Mingle Christmas Relationship Building Lunch